In the wake of Covid, many Chinese have taken up outdoor sports. Among these, hiking has become the favorite sport of China's youth, who post daily about the weekend's sporting escapade on social networks. Far from the sleek, chic image of luxury, the trend is for hiking pants and hats.
Although different, it would seem that these two worlds are coming together, giving rise to a new romanticization of outdoor activity and a new source of creativity for luxury brands.
Young luxury consumers are looking for brand experiences inspired by this universe, and for ephemeral boutiques that take up the codes of nature, camping and hiking.
Anaïs Bournonville, founder of the Reverse Group, an international agency specializing in marketing and strategy for China, takes us on a journey to the heart of the new habits observed in the Middle Kingdom.
The age of practical consumption
The hiking trend is driven by the younger generation of Chinese. According to Chinese travel website Mafengwo, Millennials and Gen Z account for 85.6% of bookings for outdoor activities and sports.
And the reasons behind this trend are not just aesthetic, as we'll see with the "glamping" trend. Hiking is so appealing because it brings a real sense of well-being. It responds to a desire for a simpler life, a connection with nature, and limitless exploration. An ode to self-care, according to some luxury Chinese customers.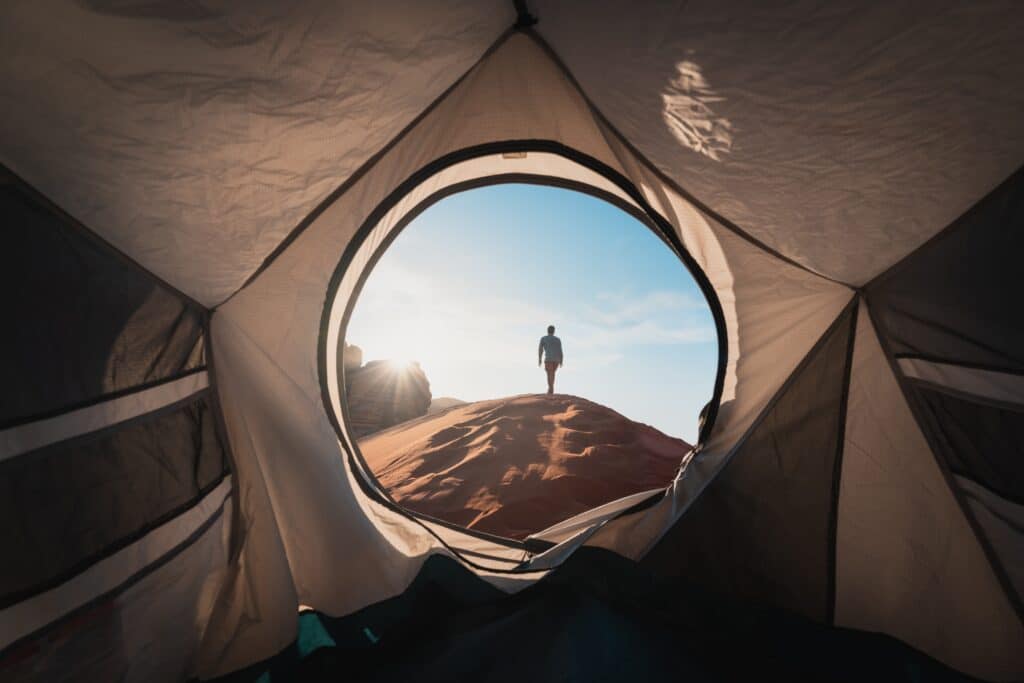 If HNWI have embraced hiking, it's because it offers relaxation, entertainment and an improved self-image. It also marks the era of "practical consumption", where luxury is no longer ostentatious or absolute, but part of everyday life and has a utilitarian dimension.
This practical consumption has led to a reinvention of the practice and world of hiking. Even camping is becoming elegant.
Glamping or the romanticization of camping
This notion of distinction in outdoor practice is reflected in the creation of the word "glamping". It's a combination of "glamour" and "camping" to describe this trend towards the romanticization of camping and all the activities that go with it.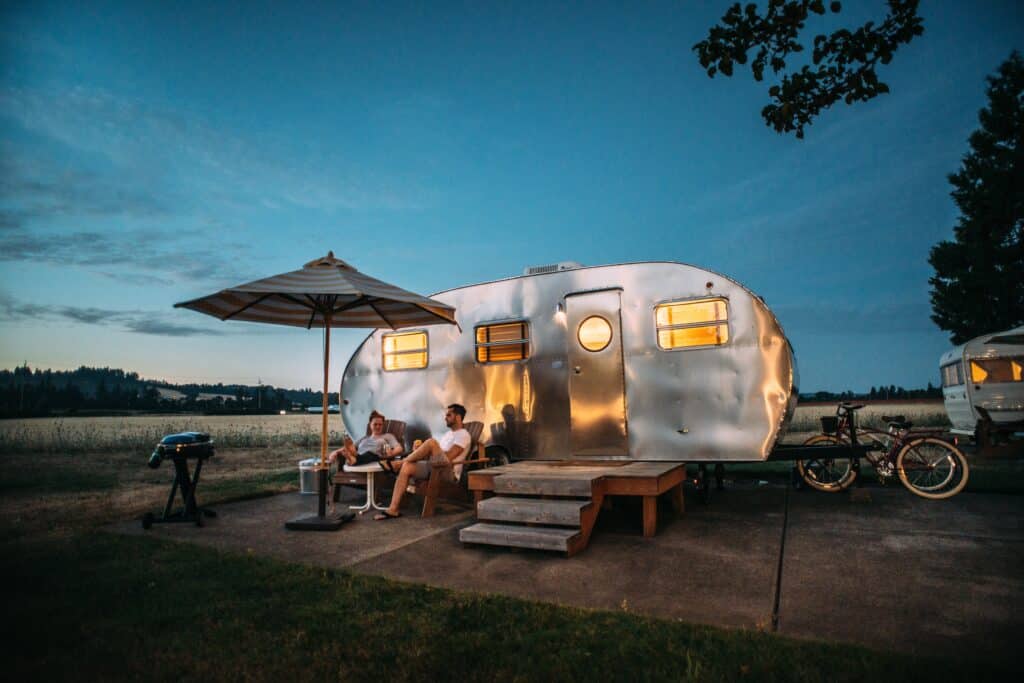 Tents and stoves are the perfect backdrop for a romantic weekend away. In September 2023, the hashtag 一起去露营 which means "let's go camping together" gathers over 1.15 million publications and 2.49 billion views on Xiaohongshu.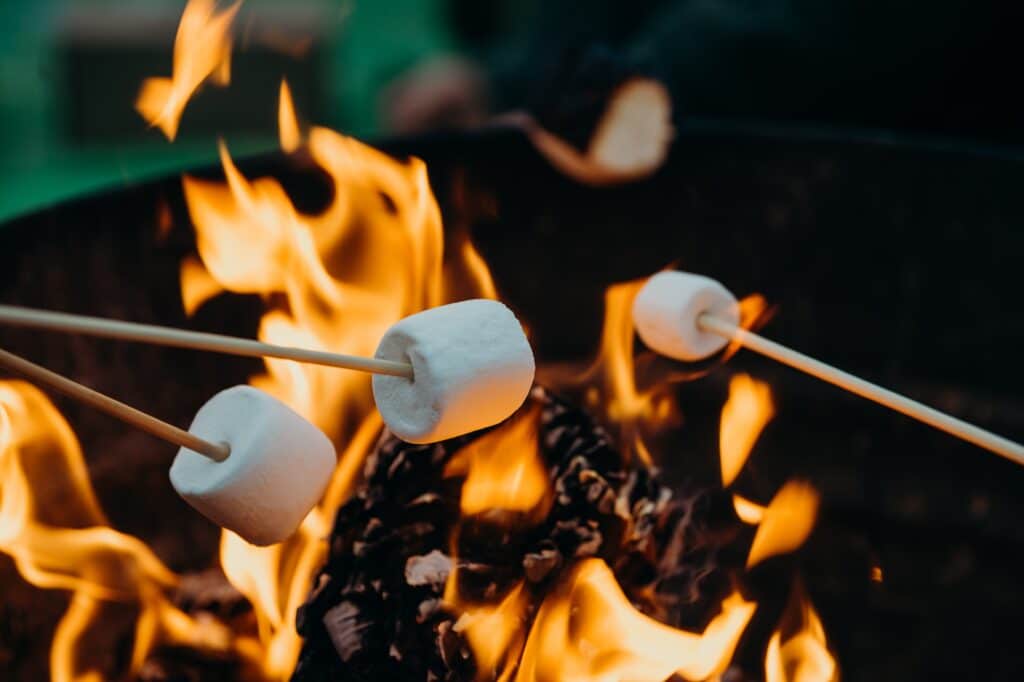 Don't miss out on the latest luxury business news.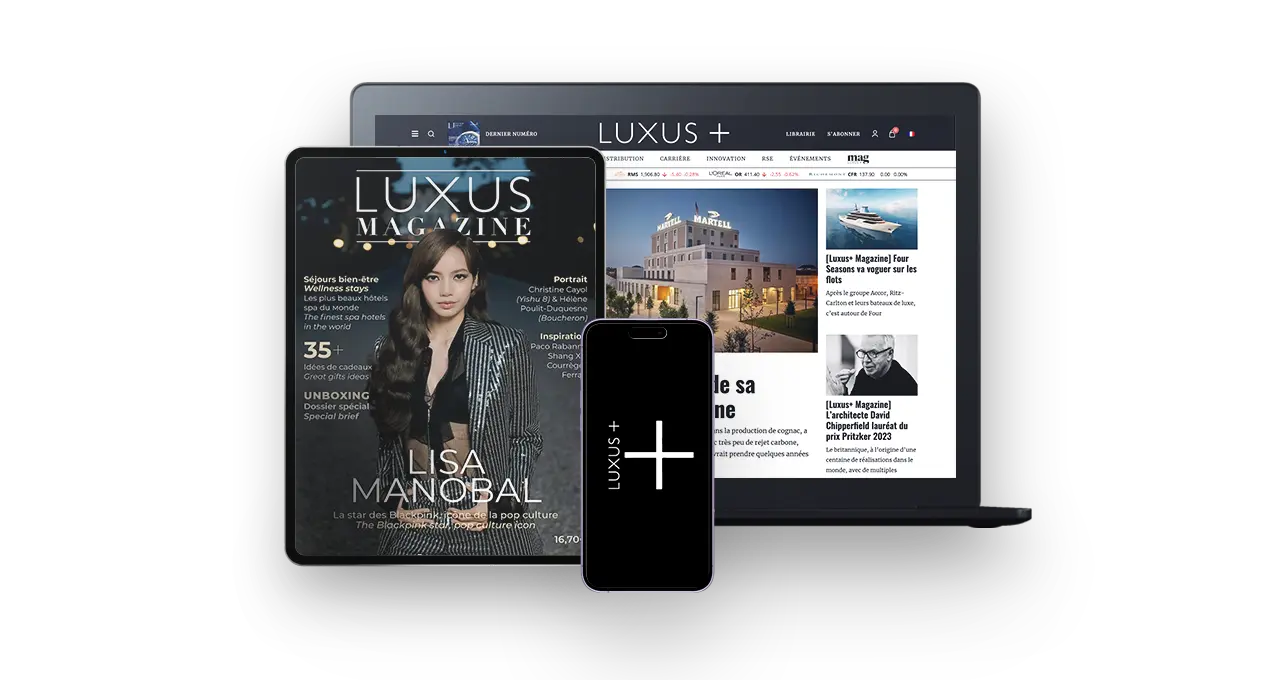 Read also > [CHRONICLE] THE REDISCOVERY OF OUTDOOR SPORTS BY THE CHINESE AFTER THE COVID (PART 1/3)
Featured photo: © Kalen Emsley/Unsplash