The social networking giant and the famous red-soled shoe specialist have filed a joint complaint against an individual selling the latter's counterfeit products on the former's social networks. This is a major first at a time when the sale of fakes is flourishing on digital channels.
Good news for luxury brands overwhelmed by the growing success of counterfeits and other dupes via social networks.
The giant Meta (Facebook, Instagram…) has joined forces with Christian Louboutin to take legal action against a Mexican counterfeiter. It's a powerful move at a time when social networks have long been accused of being soft on, or even passive accomplices to, this type of fraudulent behavior.
On November 16, Meta declared that it had "filed a joint lawsuit" with Louboutin, "against an individual who was conducting a counterfeiting operation from Mexico. The defendant (a certain Cesar Octavio Guerrero Alejo), was using digital platforms, notably Facebook and Instagram, to promote the sale of counterfeit Christian Louboutin products" and this "in violation of the terms of service of both platforms". The facts allegedly took place "from at least June 2020 until at least May 2023".
Deactivated accounts
Meta was able to disable the accounts and delete the promotional messages of Cesar Octavio Guerrero Alejo…who allegedly continued to use the platforms "to promote the sale of counterfeit Louboutin-branded products and the unauthorized use of several Louboutin trademarks."


Become an active member of the community of luxury leaders.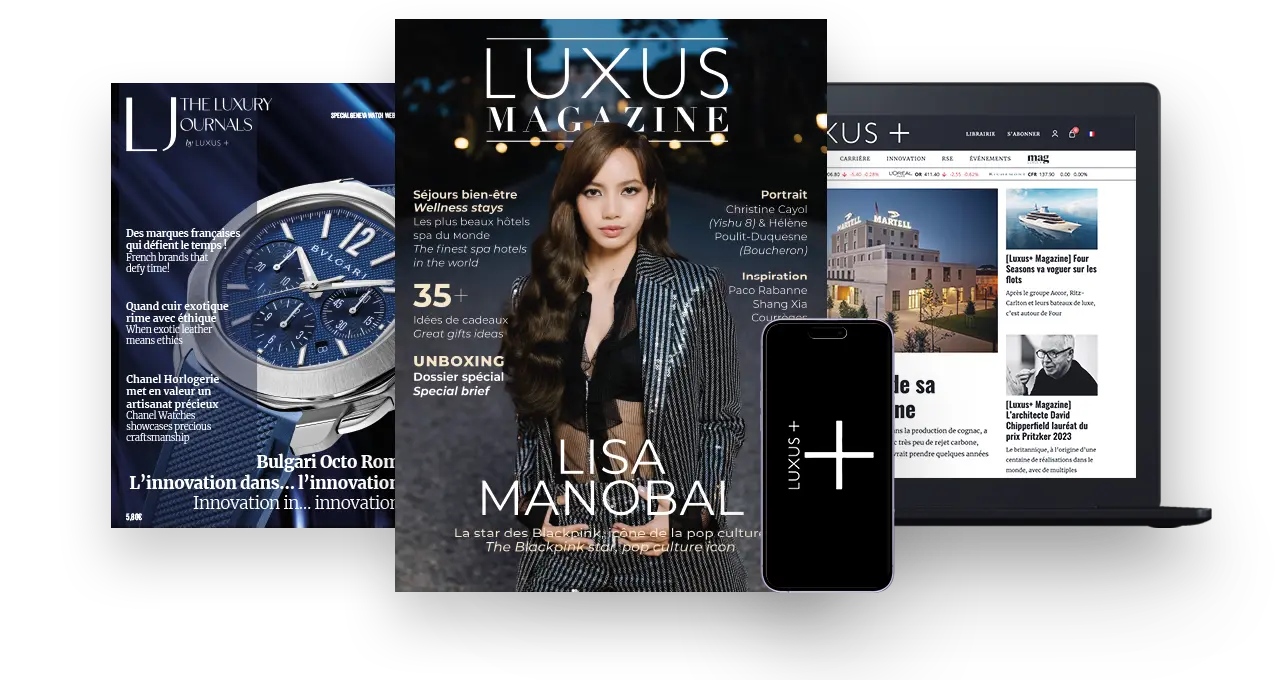 Read also > BARBIE CREATOR MATTEL OPPOSES BURBERRY'S BRBY BRANDING PROJECT AS CONFUSING
Featured Photo:  © Marie-Louise Kate/Christian Louboutin