For a long time, it seemed that luxury and rarity were inseparable. Then the advent of e-commerce and the big luxury groups in the 90s and 2000s swept away this old habit and flooded our feeds and boutiques with luxury products.
However, for several months now, more and more brands have been (re)adopting the strategy of scarcity. What exactly do we mean by "scarcity strategy"? In an age of immediacy and sharing, does scarcity still make sense? And how do we deal with customers' frustrations with this more or less orchestrated scarcity?
Co-founder and Managing Director of brand experience agency Héroïne, Rémi Le Druillenec invites you to explore the sometimes little-known springs of customer experience and marketing in the luxury sector. In this, our first column, we turn our attention to the grail that every luxury House seeks to preserve in order to increase its desirability and thus its profitability: rarity.
Luxury brands and scarcity: a long history
For many Maisons, this notion of scarcity – particularly in terms of distribution and available product quantities – guaranteed maximum desirability and the maintenance of high prices, despite the economic context. The takeover of a number of them by international groups and the (imposed) need for an online presence have made this scarcity almost impossible.
Or so many thought! In fact, the number of initiatives aimed at making brands' presence or expressions rarer has multiplied, to the point of surprising even the most discerning. Boutiques reserved for the most important customers (Chanel, Gucci…), product waiting lists lasting several months, maximum purchase amounts capped, are just some of the resurgences of these strategies.
Other brands prefer to disappear from social networks and, like Bottega Veneta, don't hesitate to delete their official accounts to let their communities have their say. Beyond questioning the associated business model, we can't help but think of the balance these brands must now strike between scarcity, desirability and customer satisfaction.
A strategy for every brand
When it comes to scarcity strategy, there are three schools of thought. Each of them will adopt a specific and extremely effective lever.
The first category, and undoubtedly the one that pre-exists the other two, is that of know-how. Whether it's the saddler and harness-maker Hermès, the historic manufacture Audemars Piguet or the watchmaker of the Patek Philippe transmission, these three Houses are particularly good at promoting their know-how through the rarity of their products.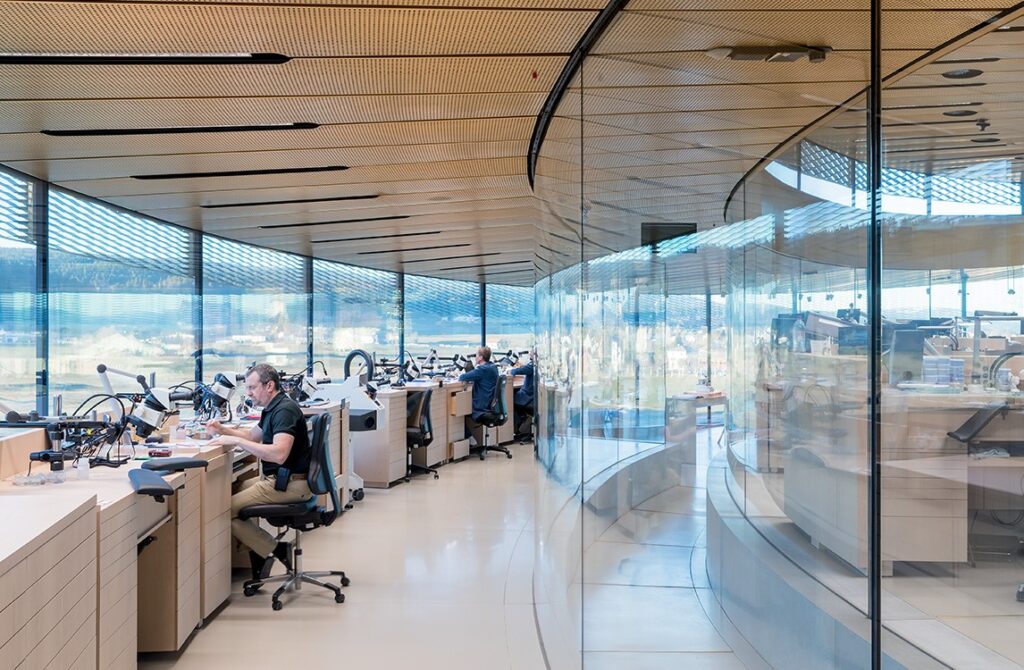 Don't miss out on the latest luxury business news.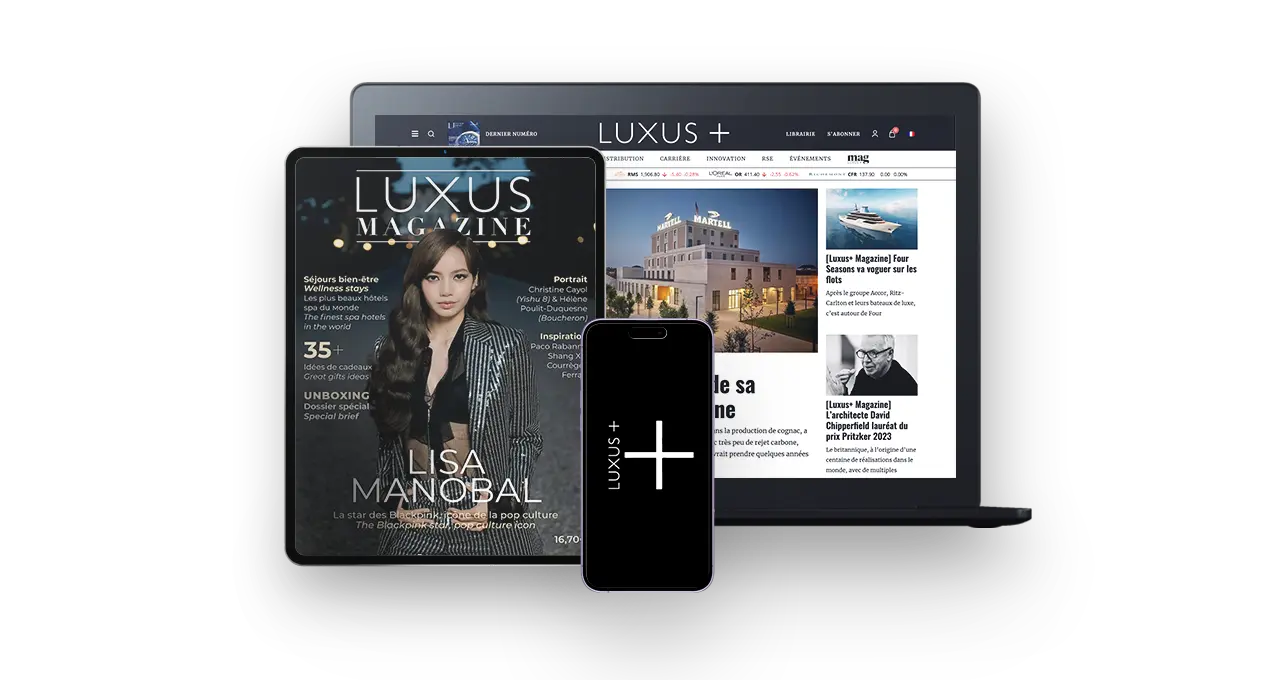 Click here to know more about Héroïne's brand experience agency
Related articles > CHANEL / HERMÈS: PRICE WAR AND SALES INCREASE
Featured photo: Unsplash+