Podcaster, entrepreneur, and life coach, Pauline Laigneau is a big-hearted young woman committed to making luxury jewellery more affordable. It all started in 2011, when she and her husband created their own online jewellery brand, after several disappointments at Place Vendôme where she was looking for her engagement ring.
Condescending and intimidating, the experience was not at all meant for her. With Gemmyo, the first DNVB in luxury jewellery, she wanted to provide a truly human and personalised experience. Six years later, she launched Le Gratin, a podcast with thousands of listeners to advise young entrepreneurs. In 2019, she organized her first BootCamp. Here's her portrait.
In 2018, you created the podcast Le Gratin, during which you interview personalities from the world of business and entrepreneurship to share their secrets of success and their wise advice. How did this altruistic podcast project come about?
When I created Le Gratin, it had been six years since my husband and I created Gemmyo jewellery. So, I wanted something new. Le Gratin gave me the fresh air I needed to be stimulated.
In fact, Le Gratin is a podcast in which I interview personalities so they can talk about their careers. In an hour, I dissect the keys to their success, whether they're entrepreneurs, experts, top-level athletes or even singers.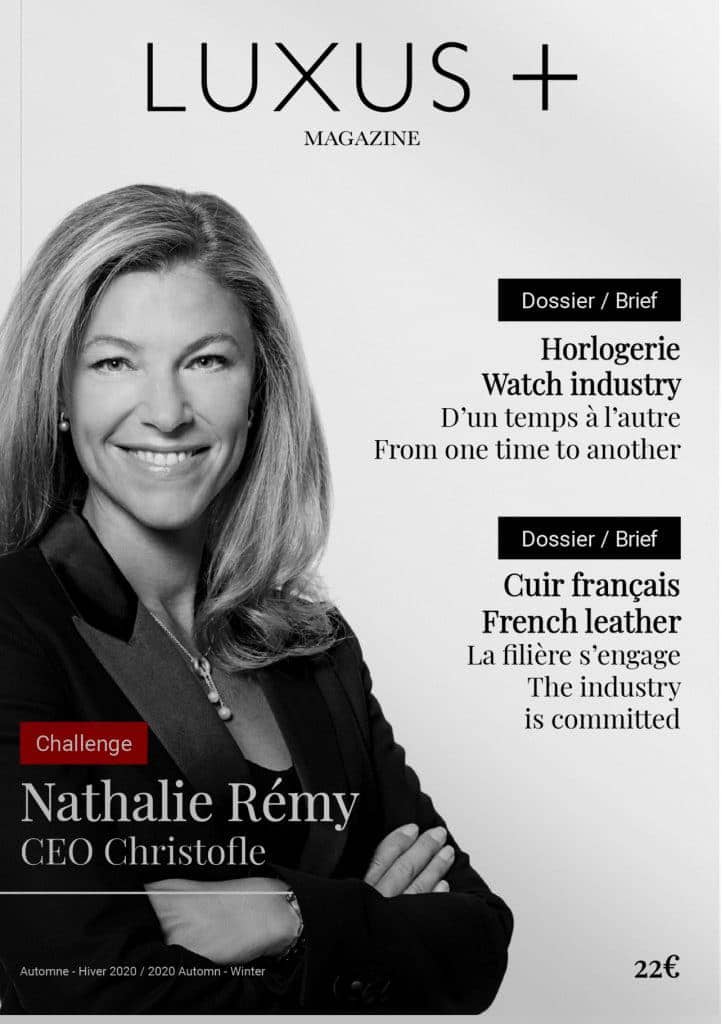 You read 20% of this article. You can read the full interview of Pauline Laigneau by ordering The Luxury Journals 2020 #1, available now in pre-order for only 22€, instead of 28€
Featured Photo : Pauline Laigneau