Stock market : a difficult weekend for Bitcoin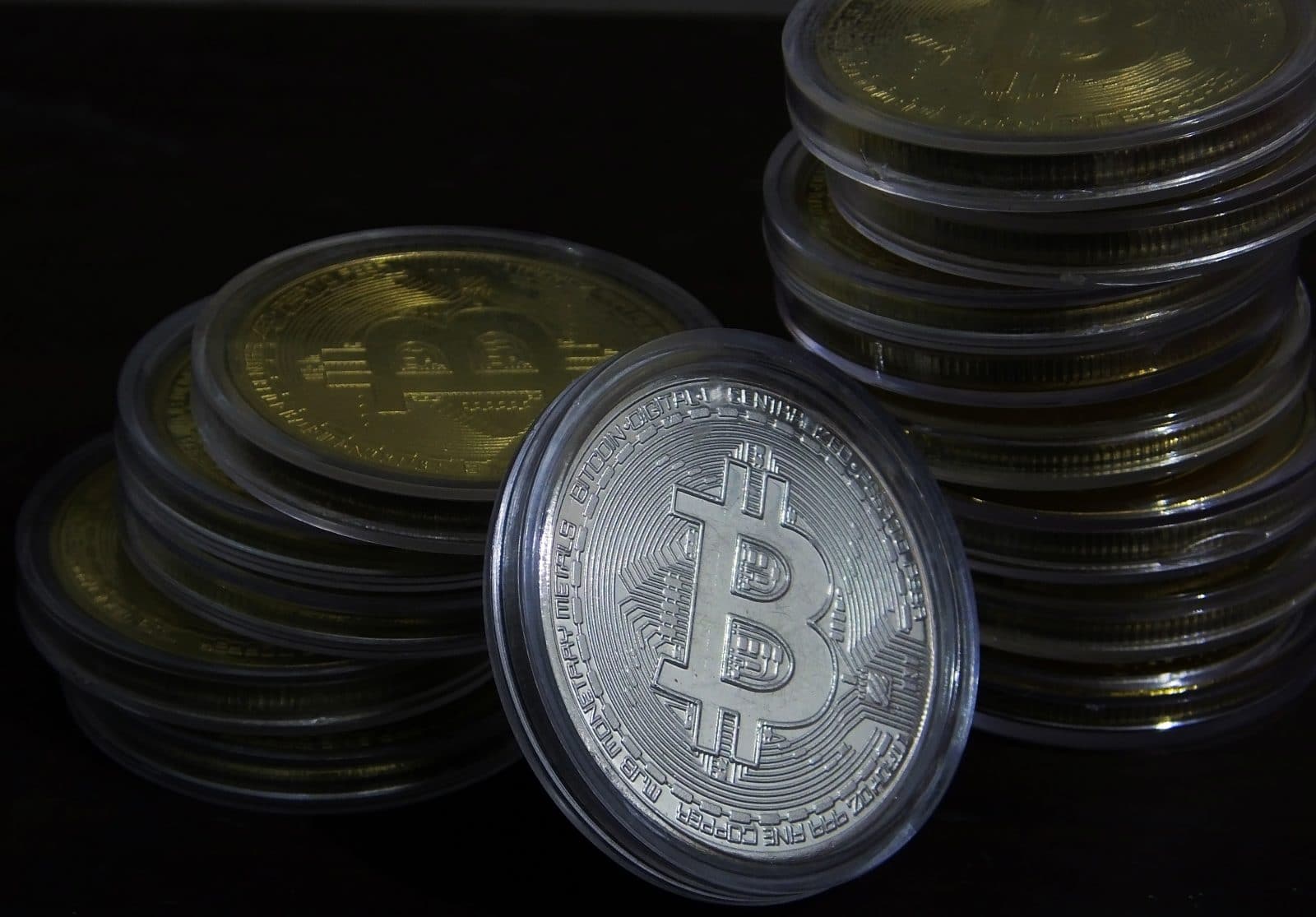 It was a tough weekend for Bitcoin, back to its early October level, after investor concern over the Omicron variant began to alarm some of the world's population.
Bitcoin hovered around the $49,000 mark on Monday, down 5%. This follows a very impactful weekend for many traders : the price of the world's largest digital asset lost more than a fifth of its value over the weekend. The cause : the abandonment of riskier assets in traditional markets due to concerns about the Omicron variant, combined with lower trading liquidity.
As prices fell further, investors who had bought Bitcoin on margin saw exchanges close their positions, causing a cascade of selling. As a result, Bitcoin returned to its early October level, just before the massive price spike that sent the digital asset to $69,000 in mid-November.
"Our expectation is that the rest of the fourth quarter will be a tough month; we're not seeing the strength in bitcoin that we typically see after one of those crushing days, the leveraged markets have completely reset and the open interest within the leveraged markets has completely reset," commented Matt Dibb, director of Stackfunds, a provider and distributor of crypto-currency investment products.
This crypto-currency drop also affected ether, the world's second largest crypto, but in a more moderate way. It last traded at $4,112, down from $4,868 in mid-November, but has steadily climbed against its rival.
Read also > BITCOIN NEAR ALL-TIME HIGHS AFTER US ETH DEBUT
Featured photo : © Getty Images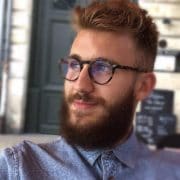 Anthony Conan
[FR] Diplômé journaliste plurimédias en 2019, Anthony Conan a multiplié les expériences, notamment en tant qu'assistant éditorial à TF1 ou journaliste radio à RCF Bordeaux. Il se spécialise dans le montage vidéo en plus de la rédaction, et développe un intérêt particulier pour l'économie.************** [EN] Graduated as a multimedia journalist in 2019, Anthony Conan has multiplied his experiences, notably as an editorial assistant at TF1 and as a radio journalist at RCF Bordeaux. He specializes in video editing in addition to writing, and has developed a particular interest in economics.