While the market for second-hand luxury watches is flourishing, the famous Swiss brand has just got in on the act, by certifying its second-hand watches.
The Swiss watch brand Rolex is entering the second-hand market. For some time now, the rarity of the brand's timepieces has led to an explosion in demand for second-hand watches. But how can you be sure of the authenticity of the watch you are buying? In order to secure its watchmaking heritage and reassure its customers, the brand has announced the creation of its internal programme called Rolex Certified Pre-Owned (RCPO), a system for the resale of certified pre-owned watches. It will be accessible only through the brand's official distribution network.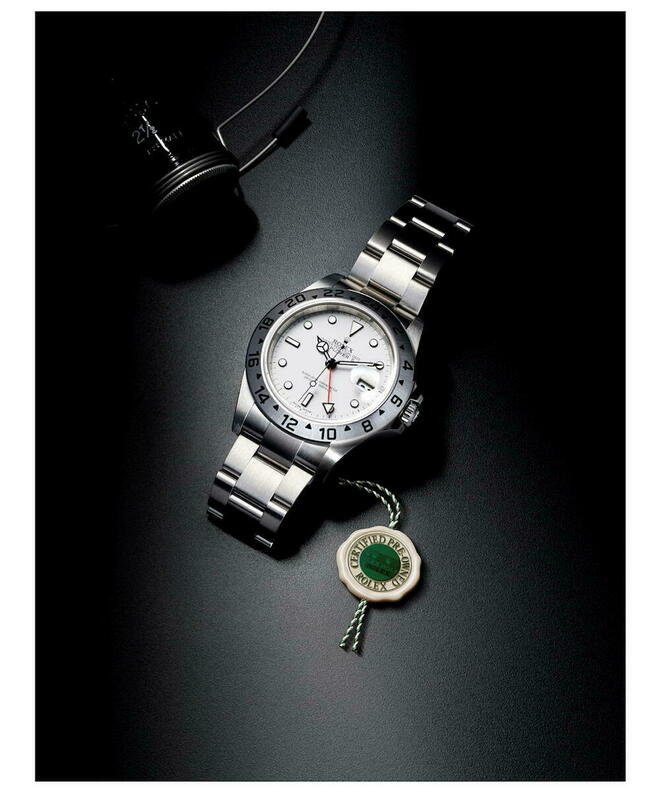 The resale market for luxury watches is worth 20 million euros, with collectors often falling back on second-hand watches because they are unable to buy a new watch in a shop.
 "This is the beginning of a new era. It is the logical continuation of a second-hand market that has exploded over the last ten years, not to mention the reign of digital technology, which is now pushing brands into the CPO (Certified Pre-Owned) field. We should not be hysterical about this announcement, but rather take an interest in the whole organisation of this new way of buying a collector's watch, especially at Rolex, and the customer experience that will go with it," explains watch expert Geoffroy Ader.
Rolex's offer will be rolled out initially, from December 2022, in Europe at the retailer Bucherer's points of sale in six countries (Switzerland, Austria, Germany, France, Denmark and the United Kingdom). Then, in spring 2023, other authorised retailers of the brand will be able to join the programme.
Read also> Richemont, Rolex and Patek Philippe reinvent the watch fair together
Featured photo : © Rolex