The International Superyacht Show will once again drop anchor in the Principality from September 27 to 30. An annual highlight of the yachting calendar, the event brings together yacht owners and industry experts keen to reduce their carbon footprint.
Every year, some 20,000 visitors flock to the Port Hercule in search of the rare pearl among the 500 exhibitors.
The event attracts not only potential superyacht buyers, but also prospective charterers eager to get out to sea for a day, or simply the curious.
The show specializes in the promotion of superyachts, i.e. yachts over 25 meters in length. For this 32nd edition, 125 models will be moored in the Monaco marina. A record number!
125 superyachts at Port Hercules
The Monaco Yacht Show (MYS) remains the world's largest show dedicated to Superyachts, the fully-equipped, motorized giants of the seas with which celebrities and billionaires parade on the Mediterranean Riviera. According to SuperYachtTimes, 23% of owners are American, 9.1% Russian and just 2.8% French.
Once again, the event promises to bring together an impressive range of over 125 yachts (superyachts and megayachts) fresh from the world's leading shipyards, including those of the Dutch Heesen Yachts and Feadship, Germany's Lürssen, Turkey's Bilgin Yachts and Italy's Benetti. The show will feature the major new yachts of 2023.


Become an active member of the community of luxury leaders.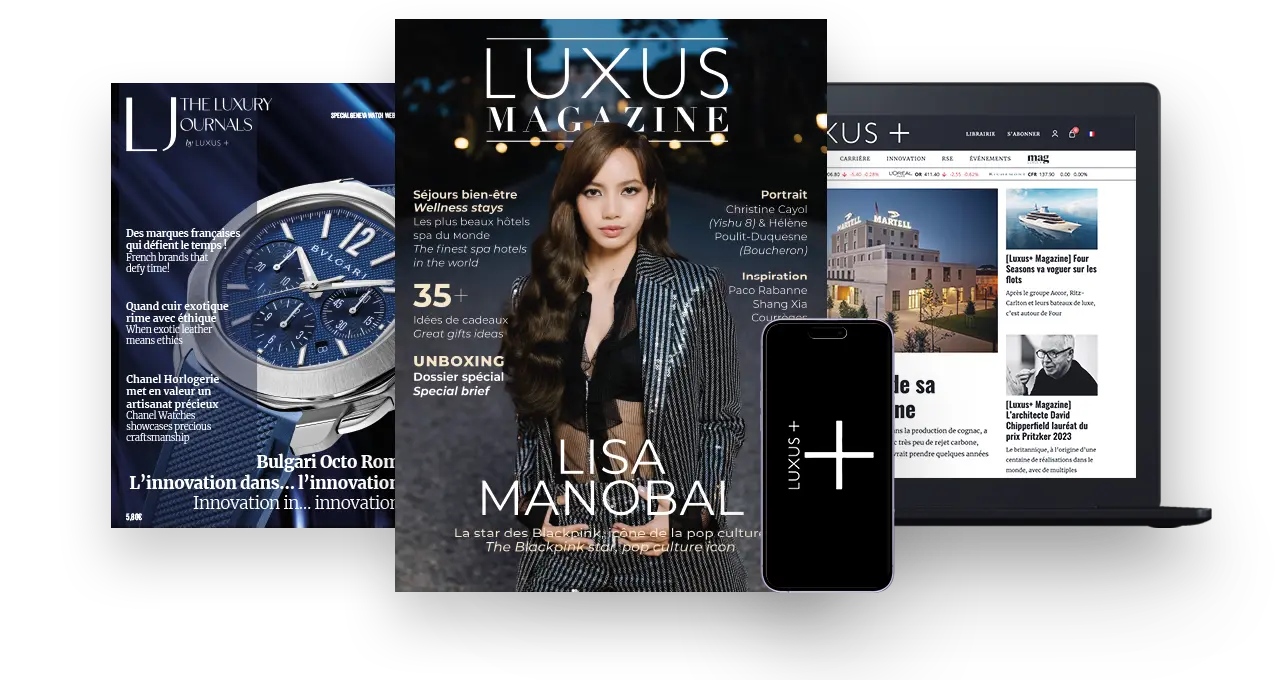 Read also > [LUXUS+ MAGAZINE] BMW AND TYDE ANNOUNCE THE ECOLOGICAL YACHT OF THE FUTURE
Featured photo: Rishi Jhajharia/Unsplash