Coty, the American beauty and fragrance company, is reportedly moving closer to a listing in Paris. This follows Coty's updated sales forecasts for the current fiscal year.
It's becoming a reality! On Monday, Coty, the beauty products company, announced the launch of a global offering of 33 million Class A ordinary shares. At the same time, already listed on the New York Stock Exchange, the company has submitted an application for the dual listing of its shares on the Paris Bourse.
This initiative is part of an effective shelf registration statement filed with the Securities and Exchange Commission (SEC). Coty has expressed its willingness to have its Class A ordinary shares listed and traded on the professional segment of Euronext Paris, subject to the approval of a listing prospectus by the Autorité des marchés financiers.
The offering will be open to the public in the United States and will be conducted as a private placement outside the United States, including within the European Economic Area, for qualified investors. Investors will have the option of purchasing Coty shares in euros for shares listed on Euronext Paris, or in US dollars for shares listed on the New York Stock Exchange, depending on the exchange rate prevailing on the pricing date.
BNP Paribas, Crédit Agricole Corporate and Investment Bank, Citigroup and Santander acted as co-lead managers for the share offering and listing agents for the listing on the Paris stock exchange.
Debt reduction and strategic investments


Become an active member of the community of luxury leaders.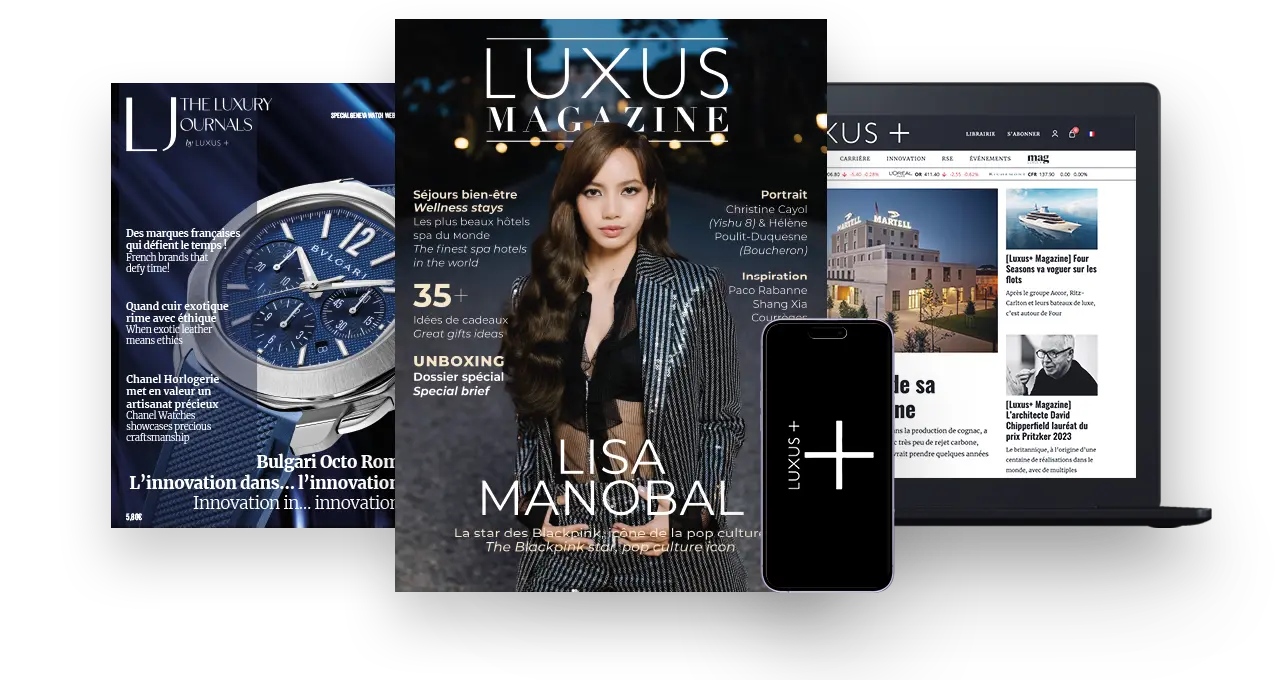 Read also>COTY REVISES ITS SALES FORECASTS UPWARDS
Featured photo : ©Valery Sharifulin/TASS/Sipa USA/