The American company Coty announced on Wednesday, September 20th, that it is revising its annual sales forecasts upwards. This is encouraging news for the beauty industry, as Coty is known for its prestigious beauty products.
Coty on Top by 2024. The American multinational beauty and skincare products company has just announced an upward revision of its annual sales forecasts.
The company now anticipates a growth in like-for-like (LFL) sales of 8% to 10% for the fiscal year 2024. This revision is significant, as Coty had previously targeted a range of 6% to 8%. This new momentum reflects the increasing demand for Coty's beauty products.
Coty stands out thanks to its range of prestigious beauty products, including fragrances from renowned brands such as Hugo Boss, Gucci, and Burberry. The success of the fragrance "Burberry Goddess" in key markets has further solidified Coty's position as a go-to reference for exceptional perfume creation and disruptive marketing campaigns.
Sue Nabi, CEO of Coty, highlighted that the "Burberry Goddess" fragrance had an exceptional launch in the United States in August, surpassing competing launches by a wide margin. Two of Coty's fragrances are now among the top five fragrances for the fall season in North America, further strengthening the company's position in the market.
Price Increases and Resilience


Become an active member of the community of luxury leaders.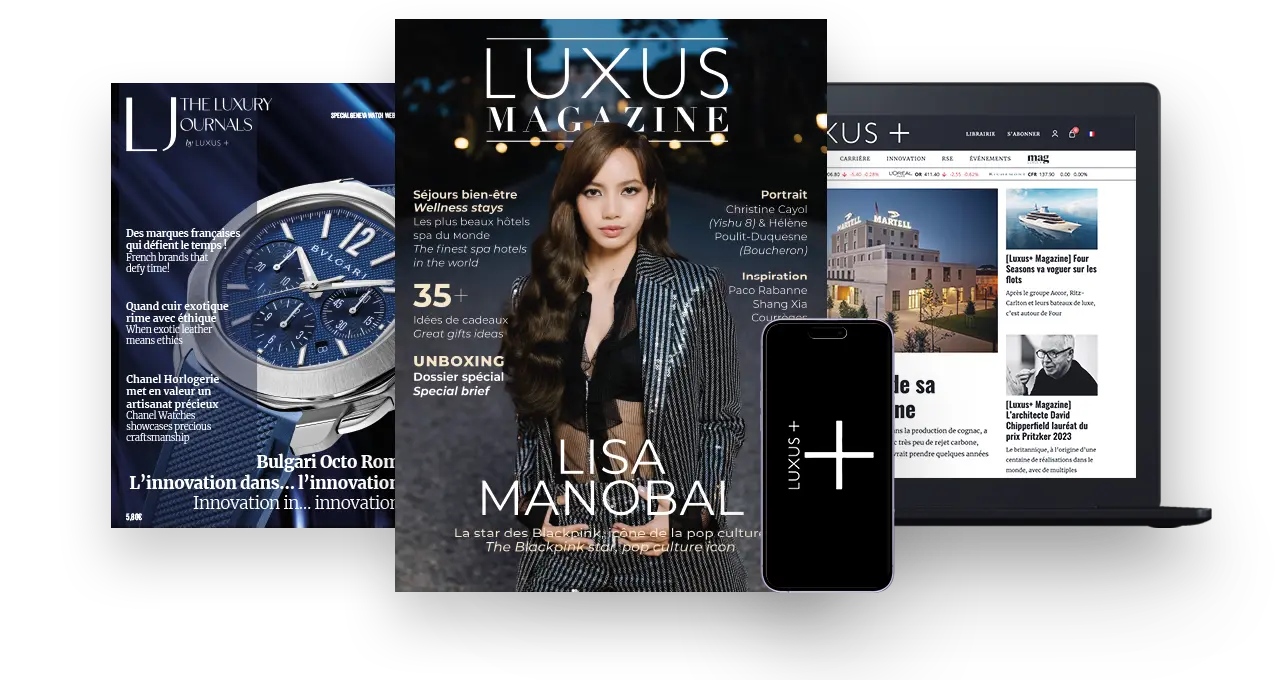 Read also>COTY HAS HIT THE BIG TIME IN 2022-23 AND IS RELAUNCHING MARC JACOBS BEAUTY
Featured photo : ©Press