Blackpink, the South Korean K-pop group, is now attracting all eyes and over time, its singers have become true icons. A perfect opportunity for fashion and luxury companies, which see in these stars faces to represent them. Chanel, Dior or Bulgari, an overview of these promising partnerships.
K-pop, the musical genre from South Korea that has revolutionized the music industry, needs no introduction. Luxury brands, always looking for new inspirations, do not hesitate to collaborate with its very popular singers. This has resulted in a clear increase in sales. K-pop stars have a considerable influence on millennials and Gen Z (born between 1980 and 2010) worldwide.
Such is the case with Black Pink, a South Korean female group formed in 2016. Made up of four members, Jennie, Lisa, Jisoo and Rosé, it has established itself as iconic and has collaborated with major international brands like Adidas and Pepsi. But these women also have their own separate careers, associating their image with fashion and luxury houses, such as Chanel, Cartier or Tiffany & Co.
Jennie, muse Chanel and Calvin Klein
Jennie has been associated with a multitude of brands, such as South Korea's Hera (luxury beauty products), KT Corporation (phone company), Chum-Churum (spirits), and Lotte Confectionery (food tech).
She landed her first major luxury contract in 2018 with Chanel Korea, which appointed her as a global ambassador. Since then, she is regularly seen in the front row of the fashion shows of the House of the Rue Cambon. Jennie was thus the face of the Coco Neige 2021-2022 campaign, in addition to representing the Coco Crush jewelry line. Her last appearance was at Chanel's Fall-Winter 2023-2024 show during Paris Fashion Week.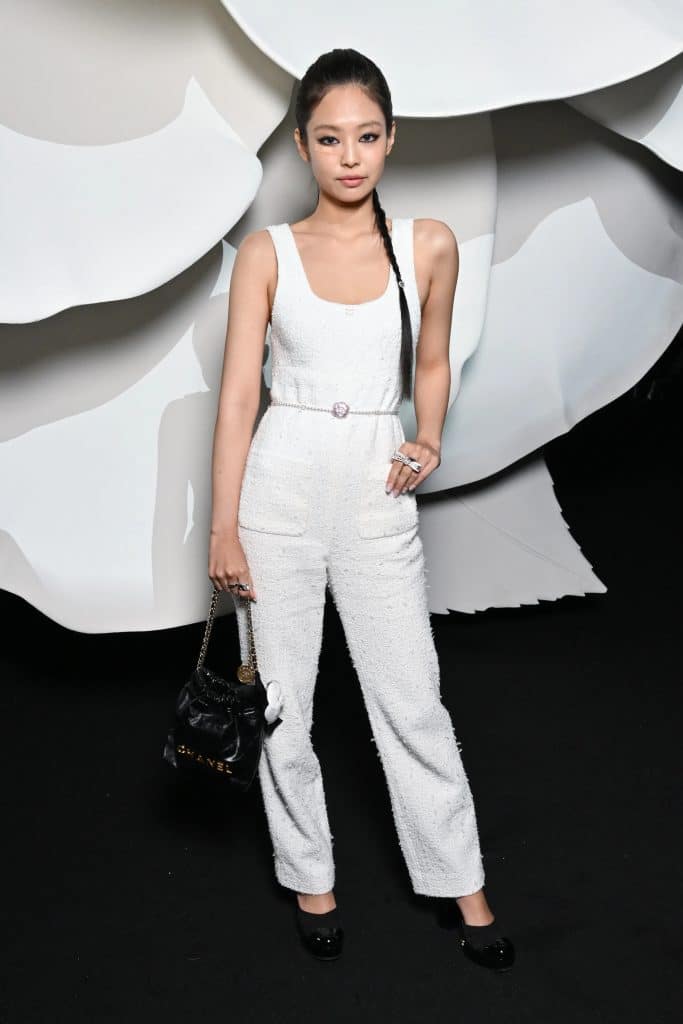 Jennie was also chosen as the face of Calvin Klein for its spring 2021 collection, and has since collaborated with the brand for other collections.
Jisoo, face of Dior Beauty and Cartier
[…]