French hotel giant Accor has established a partnership with the Dubai Holding fund, owned by the city-state's rulers. The aim is to bring to fruition an ambitious tourism project, including the inauguration of a luxury hotel, the Banyan Tree Dubai, scheduled for next November.
In a joint announcement, Ennismore, the boutique-hotel subsidiary of French hotel giant Accor, and the prestigious Banyan Tree Group hotel chain, a brand of the Accor Group, have unveiled an ambitious partnership with the Dubai Holding fund, owned by the city-state's rulers, to launch a major tourism project in Dubai.
The project, dubbed Bluewaters, "will welcome new brands to Dubai in several phases, starting with Banyan Tree Dubai, which will open next November", they state in a press release, without giving any indication of the amounts involved.
Banyan Tree Dubai will occupy the current premises of Caesars Palace Dubai on the artificial Bluewaters Island. The new luxury establishment will offer 179 rooms, five restaurants and bars, as well as 96 private residences ranging from one to four bedrooms.
Long-term strategic partnership
This partnership is part of a long-term strategic agreement signed in 2016 between Accor and Banyan Tree Group. The two companies will co-operate Banyan Tree Dubai based on the operating model already proven at Banyan Tree La Cigale in Doha, Qatar, as well as Banyan Tree AlUla in Saudi Arabia.
This announcement "marks the beginning of a series of projects aimed at developing and strengthening the presence of our brands in Dubai and the rest of the world", explains Accor CEO Sébastien Bazin.
"The excellence and diversity of hotel experiences offered in the Emirates are a source of inspiration for the hotel industry worldwide, and we are convinced that the refurbishment of this superb complex will further enrich Dubai's offering," says Amit Kaushal, CEO of Dubai Holding.
Dubai Holding and diversification
Dubai, less rich in oil than its regional neighbors, has diversified its economy significantly, turning to trade, tourism and financial services. The city-state is renowned for its less conservative approach. In particular, it allows the consumption of alcohol, making it a destination of choice for luxury tourists.


Become an active member of the community of luxury leaders.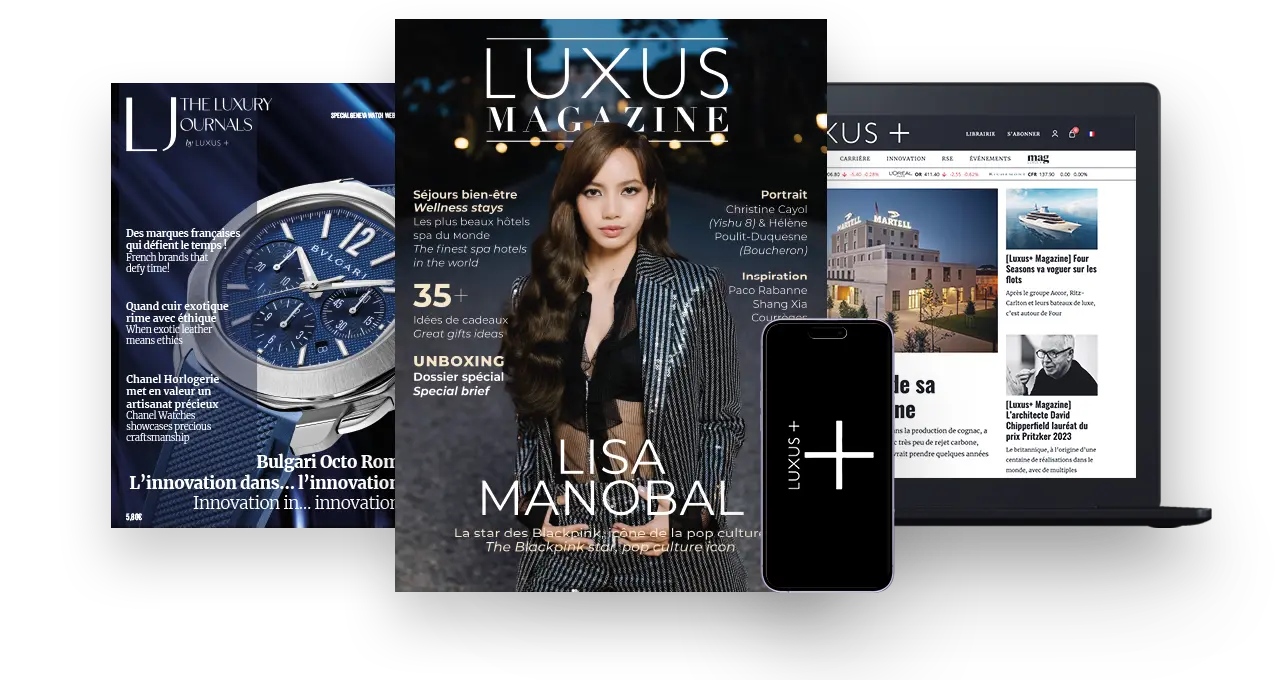 Read also>HOSPITALITY: ACCOR STRENGTHENS ITS PRESENCE IN JAPAN
Featured photo : ©Accor