Pernod Ricard, world leader in premium wines and spirits, is not yet finished with the Indian justice system. Already prosecuted for violating the alcohol policy of the Indian capital New Delhi, the group is now under investigation for alleged collusion with retailers in South India.
India, Pernod Ricard's second most important market after the United States, is posing increasing problems for the French group. India's competition watchdog is investigating alleged collusion between the wine and spirits group and retailers in the southern Indian state of Telangana, with the alleged aim of effectively eliminating their competitors.
According to Reuters, documents show that the Competition Commission of India (CCI) has been investigating these allegations since the beginning of the year. The accusations were allegedly made by Radico Khaitan, one of the leading producers of foreign liquors manufactured in India.
The Competition Commission has not commented on the collusion cases, but Reuters suggests that it may eventually summon Pernod Ricard or retailers, request the production of documents, or even carry out searches and seizures.
Violation of Indian law
Radico claims that Pernod Ricard violated Indian antitrust laws by entering into agreements with retailers in the state of Telangana. It allegedly offered them "additional discounts and benefits" if they refrained from selling Radico's 8PM whisky brand. Pernod Ricard also allegedly asked these retailers to guarantee a 70% market share for its Royal Stag whisky brand in their stores.
Radico claims that Pernod Ricard's market share increased considerably after the conclusion of these agreements with Telangana retailers. In some stores, the French company's market share is said to have climbed from 53% in January 2022 to 100% two months later. During the same period, Radico claims that in some outlets, the market share of its 8PM brand would have fallen from 47% to 0%.
Pernod Ricard responded by stating that it had "not been informed of this matter by any competent authority", and that it was "committed to respecting the laws of the country" and "instructing 'its'teams to do the same".
A long track record


Become an active member of the community of luxury leaders.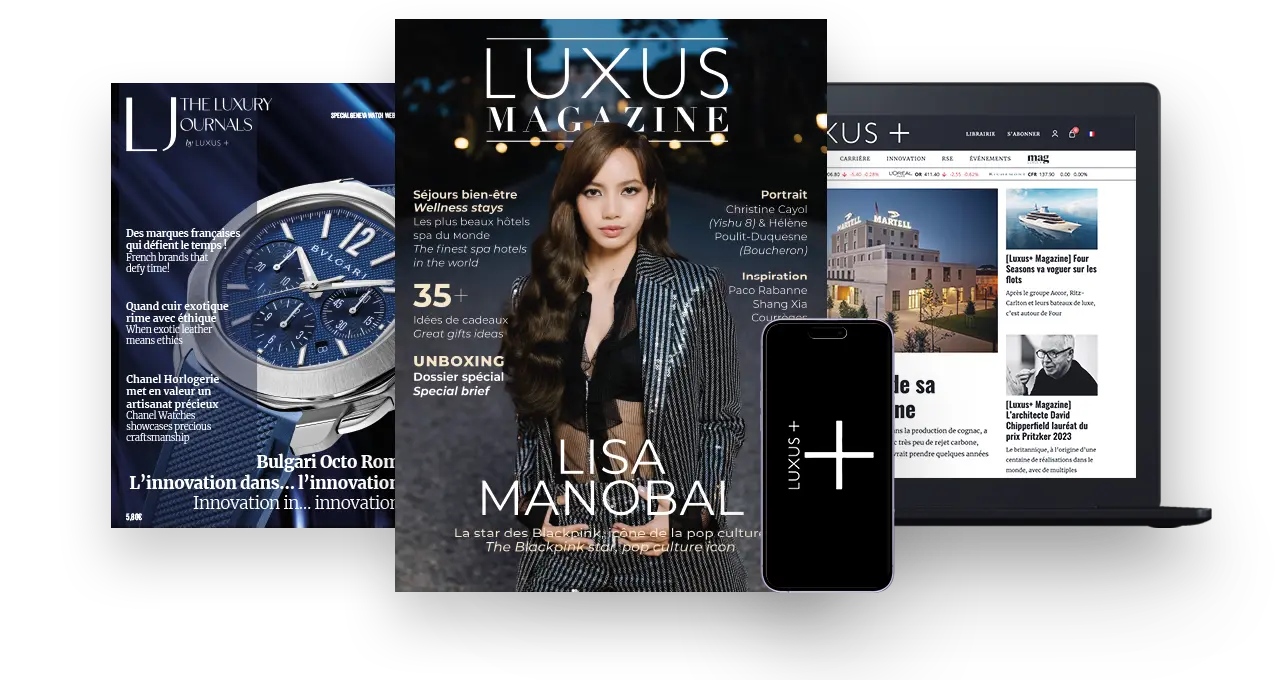 Read also>PERNOD RICARD CEASES ITS ACTIVITY IN RUSSIA
Featured photo : ©Pernod Ricard