The luxury boutique, a place for being-expression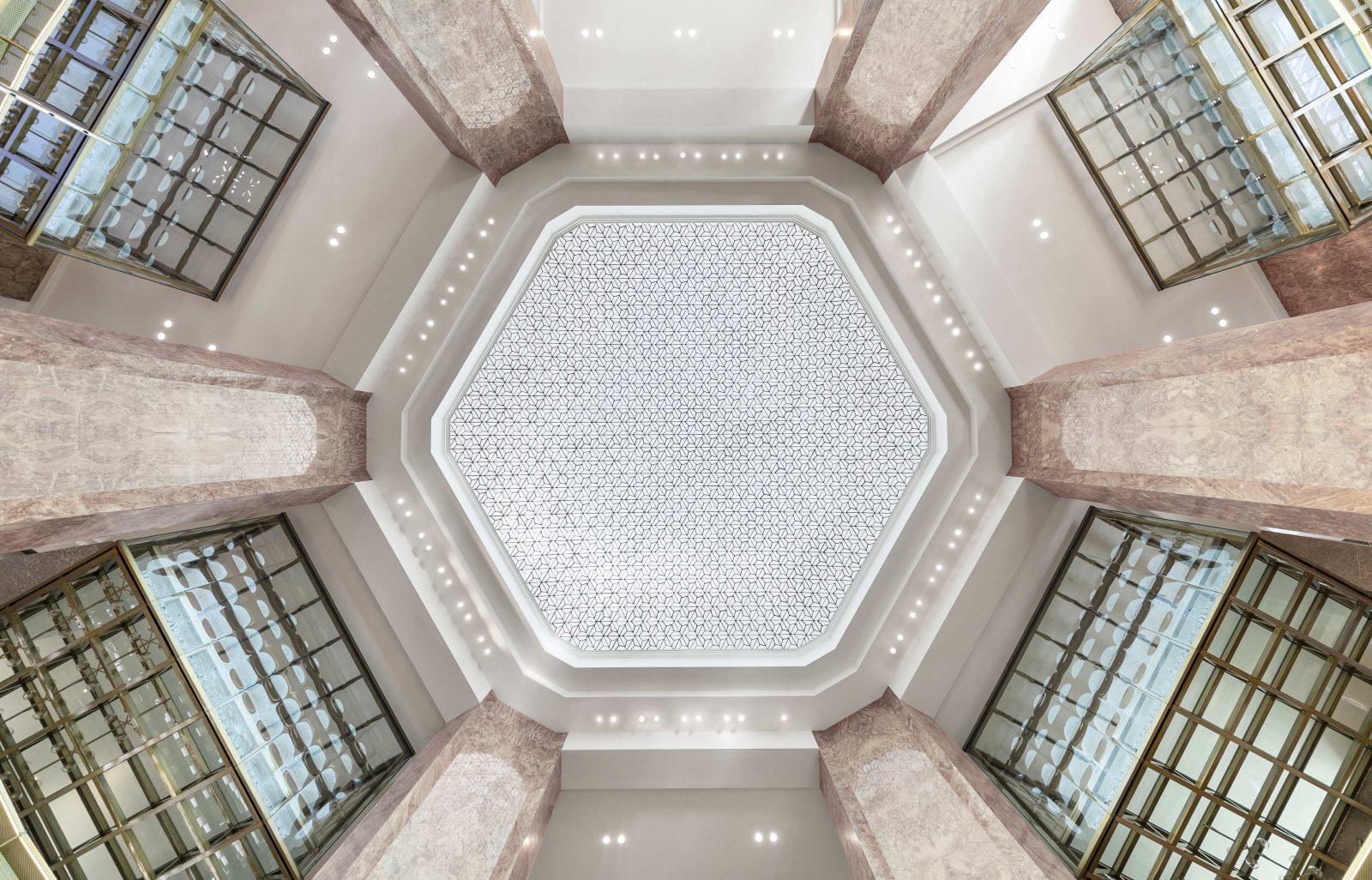 "In my boutique, I ask my advisers to invite a customer once a month for a reason they must imagine, the idea is to bring the customer into the store and immerse them in the codes of the house, without necessarily having the objective of selling immediately", specifies a store manager of a major luxury house.
Traduction par Luxus+
This quote reveals to us that the "historic" shop as a transactional space alone has not existed for a while : it is one of the other contact points and enriches the journey of the luxury customer without any apparent border.
Luxury goods distributed in physical stores are now "pinned" on Pinterest and those visible on the Instagram network are sold in brand's online stores.
Physical influencers (fashion bloggers or "customer advisors" in luxury shops and department stores) and virtual muses (Lil Miquela, Nonoori, etc.) endorse products to better send their followers to the brand's on and off line stores associates, taking their commission in transition.
Second-hand products, the luxury brands of which gave exclusive distribution rights to pure web players (Collective locker room, Realreal) are gradually taking their place in the spaces of physical stores.
In short, the customer navigates from one place or contact to another, from one brand or collection to another, without even realizing it.
Therefore, even if the luxury physical store has evolved by including elements of phygitalization that fluidize, enrich and personalize the journey of their customers, it is currently undergoing a profound metamorphosis.
Former cathedral, true place of worship where rituals were played which some handpicked faithful could access, the luxury store has been transformed for several years into an experiential place where everyone can receive their dose of social, spiritual and emotional food.
In this new store, the "Customer advisors" become "Customer experientialists" because it is "the moment of luxury" and neither the luxury product that is favoured by the visitor of the traditional luxury shop.
This moment with the brand is in particular widely researched by millennials who only give meaning to their "Customer journey" if it is instagrammable and shareable with their community.
"Soon, we will have to think about rewarding customers who come to our stores," says Alain Nemarq, CEO of the jewelry brand Mauboussin.
If the customer will indeed make his purchases largely on the Web, by facility and saving time, he will enrich his free time between a concert, a photography exhibition, a star-studded dinner or a moment of strolling, discovery, sharing and meeting in a luxury shop.
This one will come into the store to feed his experience with the brand and exchange with the local staff of the place without the need for a commercial transaction. "The place of consumption of luxury will therefore be mainly virtual, but the art of living luxury will be very real : the physical store of tomorrow will be the living room of yesteryear, an accessible and welcoming community place, designed like Facebook in which we will find friends linked by common passions, loyal members of the house with whom to share the brand's experience and all of its artistic and cultural events" or simply "ennoblers" who will elevate it socially.
The luxury store of tomorrow will therefore be the showcase of the brand's lifestyle, not that of its products (moreover, will there still be products to sell in the luxury shop of tomorrow ?).
The extension of the being will no longer be consumption (Belk), it will be the meeting place with the brand that will determine the consumer's being : "Tell me who you hang out with, I will tell you who you are".
Featured Photo : Galerie Lafayette Champs-Elysées / © Delfino Sisto Legnani e Marco Cappelletti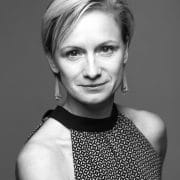 Elodie de Boissieu
[EN] ACADEMIC DIRECTOR OF EM NORMANDIE A GRADUATE OF EM-LYON BUSINESS SCHOOL, ELODIE DE BOISSIEU HAS MORE THAN 20 YEARS OF MARKETING AND SALES EXPERTISE WITHIN THE LUXURY INDUSTRY AND SERVICES, AS MARKETING MANAGER AT CHRISTOFLE, THEN AS ADVISOR TO STARRED CHEFS SUCH AS CYRIL LIGNAC.******[FR] Directrice académique de l'EM Normandie Diplômée de l'EM-Lyon Business School, Elodie de Boissieu a plus de 20 ans d'expertise marketing et commerciale au sein de l'industrie et des services du luxe, en tant que responsable marketing chez Christofle, puis conseillère de chefs étoilés comme Cyril Lignac.