The Italian luxury lingerie brand, emblem of a sexy Made in Italy, is experiencing major financial difficulties. Five years after joining Dutch investment fund Tennor Holdings, La Perla is struggling with changing consumer habits and a contracting economic climate.
The extraordinary round-table meeting held in Rome at the beginning of September between the Italian government and the company's management was undoubtedly the culmination of a worrying financial situation over the last few years.
The investments made by successive owners are such that the company has accumulated heavy debts, accentuated by the pandemic period and an excessive diversification strategy.
Lack of liquidity
It all started with a shock announcement by union representatives in the first half of August.
Due to the crisis, the investment fund Tennor Holdings, owner of the Italian luxury lingerie brand La Perla, declared that it was unable to pay the monthly salaries of the 350 employees working for the company in Italy.
The President of the Emilia-Romagna Region, which includes the town where the factory is located, sees this as a "flagrant violation of the commitments made by the owners with the institutions, first and foremost the Region, and with the trade unions".
Three months earlier, however, the group's management had announced an imminent relaunch of the brand, with a host of investment projects.
In detail, these same owners had made a commitment to the Region to pay their suppliers 60 to 70 million euros on credit within a month, to get the Via Mattei factory back on its feet and to develop new products.
Faced with the outcry, the Italian government took up the issue. On Tuesday, September 5, it summoned to the Mimit (Ministry of Enterprise and Made In Italy) representatives of the Region, members of the group's management board, including the German owner and financier Lars Windhorst, and the unions.
At the same time, 160 workers from the Bologna plant, worried about their fate, demonstrated outside the Ministry's windows.
Towards the end of an epilogue?
"Management's short-sightedness, which even paid the last salary – in July – almost a month late, is putting workers in difficulty and jeopardizing the future of employment and the development prospects of a company that has always been appreciated throughout the world", said the Confederal Secretary of the Italian General Confederation of Labor (CGIL), Pino Gesmundo.
At the end of the meeting, La Perla's management undertook to guarantee payment of August wages and to provide the resources needed to resume production.
The regional councillor for economic development and employment, Vincenzo Colla, was more doubtful.


Become an active member of the community of luxury leaders.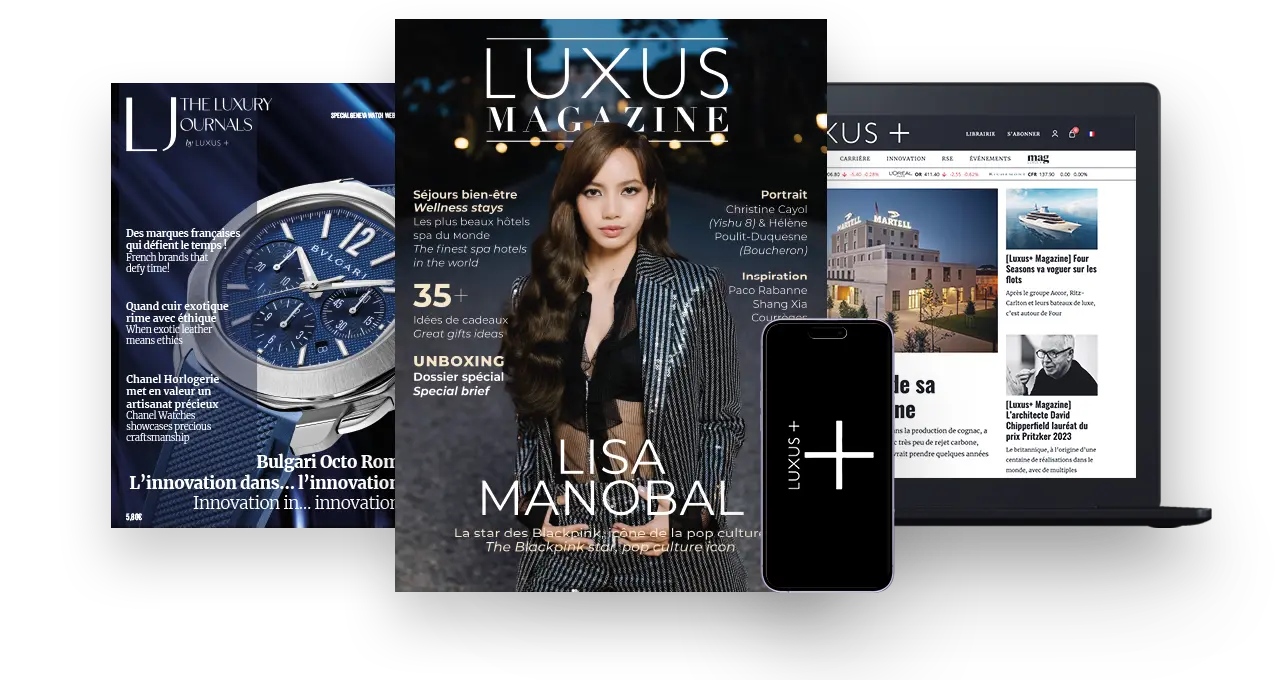 You may also like to read > ALBERTA FERRETTI BRAVES HEAVY WEATHER FOR HER CROSSING SHOW IN RIMINI
Front cover photo: © La Perla