Mustang Mach-E production to triple by 2023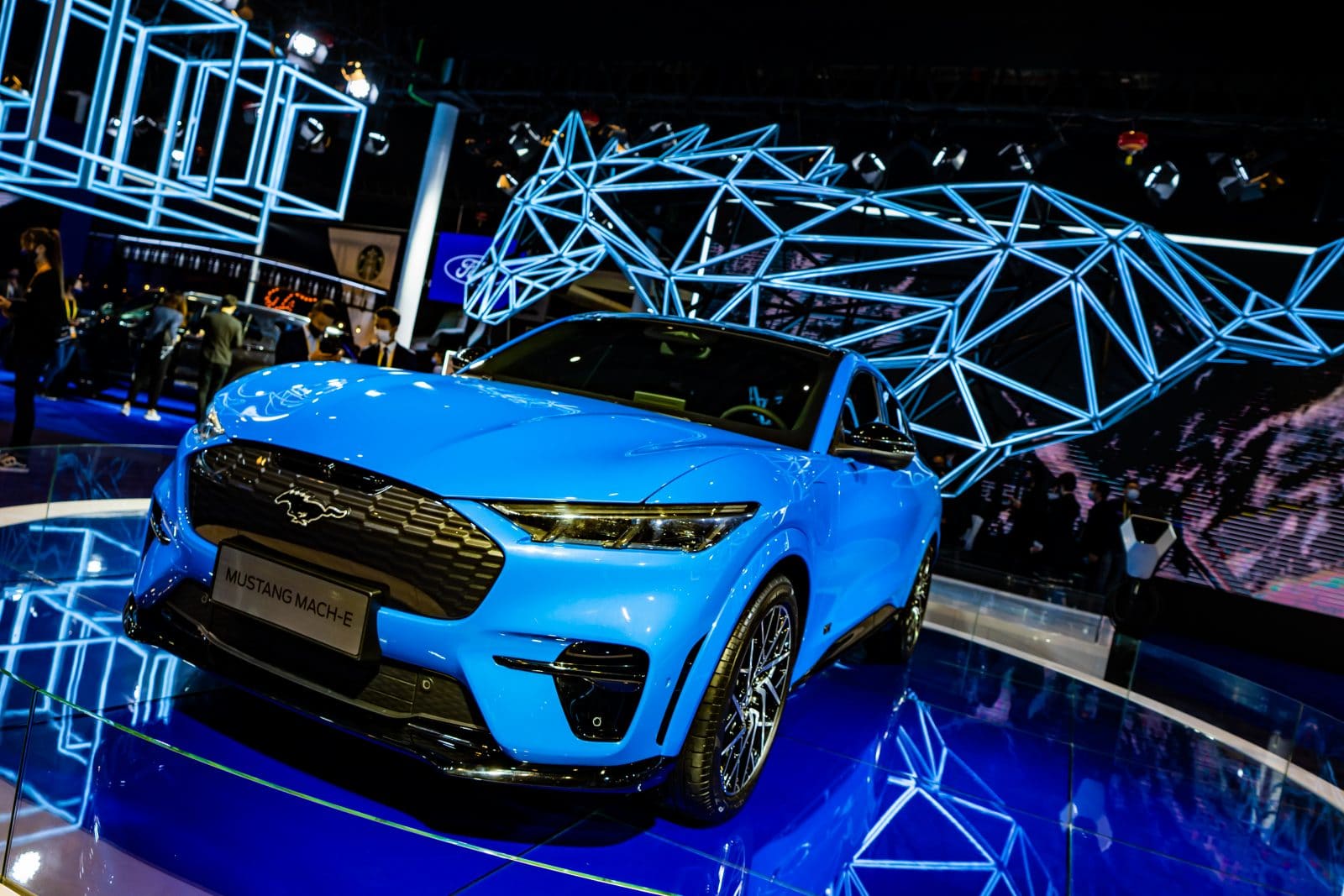 Ford plans to triple production of its Mustang Mach-E all-electric SUV to more than 200,000 units per year by 2023 for North America and Europe.
Unveiled in late 2019, the Mustang Mach-E model is proving to be a big hit. With the growing demand for this car, Ford is announcing a tripling of production of this top-of-the-line model for 2023.
"It's hard to produce Mustang Mach-Es fast enough to meet the incredible demand, but we're certainly going to try," comments Ford CEO Jim Farley.
This is meant to be another step in the all-electric revolution, which many automakers are implementing, such as Tesla and even Volkswagen.
Ford also said the company is targeting an annual electric vehicle production capacity of nearly 600,000 over the next two years, which would also include its Lightning pickup and E-Transit van.
By focusing on this Mustang, Ford is forced to delay production of electric versions of the Explorer and Lincoln Aviator crossovers by about a year and a half in order to increase production of its Mustang Mach-E SUVs. Production of these new electric vehicles should then begin in December 2024.
Read also > MASERATI UNVEILS ITS FIRST ELECTRIC SUV
Featured photo : © Getty Images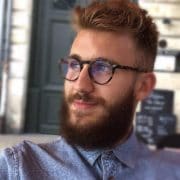 Anthony Conan
[FR] Diplômé journaliste plurimédias en 2019, Anthony Conan a multiplié les expériences, notamment en tant qu'assistant éditorial à TF1 ou journaliste radio à RCF Bordeaux. Il se spécialise dans le montage vidéo en plus de la rédaction, et développe un intérêt particulier pour l'économie.************** [EN] Graduated as a multimedia journalist in 2019, Anthony Conan has multiplied his experiences, notably as an editorial assistant at TF1 and as a radio journalist at RCF Bordeaux. He specializes in video editing in addition to writing, and has developed a particular interest in economics.