Moët Hennessy : the new president of Krug is Manuel Reman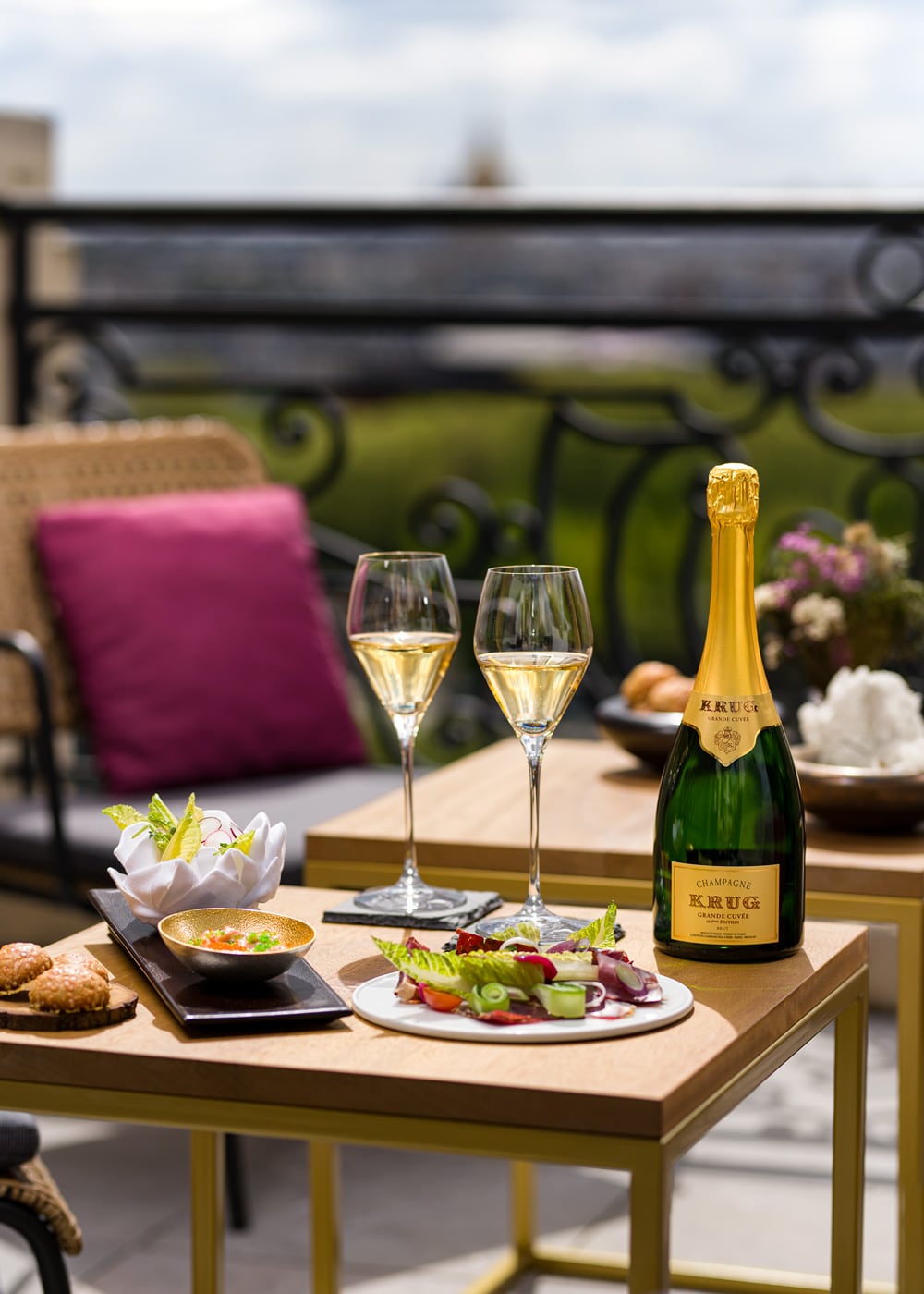 As of April 1, 2022, Manuel Reman will take over as president of Krug, the champagne house owned by the LVMH group, replacing Maggie Henriquez.
Manuel Reman began his career at Boston Consulting Group in France in 2002 as a strategy consultant. He joined Moët Hennessy in 2005 as Head of Special Projects for Moët & Chandon before being appointed Director of Management Control in 2007 for Moët Hennessy Champagne Services. Manuel served as Production Director for Moët & Chandon from 2012 to 2016 before moving to Spain as Managing Director of Moët Hennessy Spain in September 2016 for three successful years. Since 2019, Manuel has served as general manager of Moët Hennessy Champagne Services.
Manuel Reman succeeds Maggie Henriquez as President of the House of Krug. After 20 years at Moët Hennessy, Henriquez will leave permanently on March 31, 2022. Henriquez joined Moët Hennessy in 2001 as President & CEO of Bodegas Chandon and Terrazas de Los Andes in Argentina before being named President of Maison Krug in France in 2009.
"I am delighted to welcome Manuel to his new role as President of Maison Krug and I hope that he and his team will be instrumental in continuing the great work Maggie Henriquez has done at Maison Krug. I would like to acknowledge Maggie's outstanding achievements. throughout an exceptional career at Moët Hennessy in France and Argentina and wish her the best in her new endeavors. Her charismatic leadership style will continue to inspire many of us, and we will continue to pursue the projects she has spearheaded, especially those related to the sustainability agenda," said Philippe Schaus, Chairman of the Board of Directors of Moët Hennessy.
Before taking up his new responsibilities, Manuel Reman will make an announcement on the evolution of the "Support & Resources" activities of Moët Hennessy Champagne Services, during February 2022.
Read also > MOËT HENNESSY USA CELEBRATES THE RETURN OF THE HOLIDAY WISH-SHOP
Featured photo : © LVMH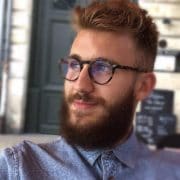 Anthony Conan
[FR] Diplômé journaliste plurimédias en 2019, Anthony Conan a multiplié les expériences, notamment en tant qu'assistant éditorial à TF1 ou journaliste radio à RCF Bordeaux. Il se spécialise dans le montage vidéo en plus de la rédaction, et développe un intérêt particulier pour l'économie.************** [EN] Graduated as a multimedia journalist in 2019, Anthony Conan has multiplied his experiences, notably as an editorial assistant at TF1 and as a radio journalist at RCF Bordeaux. He specializes in video editing in addition to writing, and has developed a particular interest in economics.