The couturier and former creative director of Maison Dior, successor to Yves Saint Laurent, died on Wednesday September 6 at the age of 97 in Châtillon-sur-Seine, Burgundy.
Thanks to his exceptional longevity at the Maison de couture, he was able to accompany several generations between the "trente glorieuses" and the end of the 1980s, but he is undoubtedly one of the most little-known designers in the Dior saga.
Designing for everyday women
More discreet and less flamboyant than, among his successors, the Italian Gianfranco Ferré or the sanguine John Galliano, Marc Bohan first designed clothes for "real women" as much as he nurtured a pronounced taste for "a notion of timeless beauty".
Thus, he told WWD magazine, "I make clothes for real women, not for myself, not for models and not for fashion magazines".


Don't miss out on the latest luxury business news.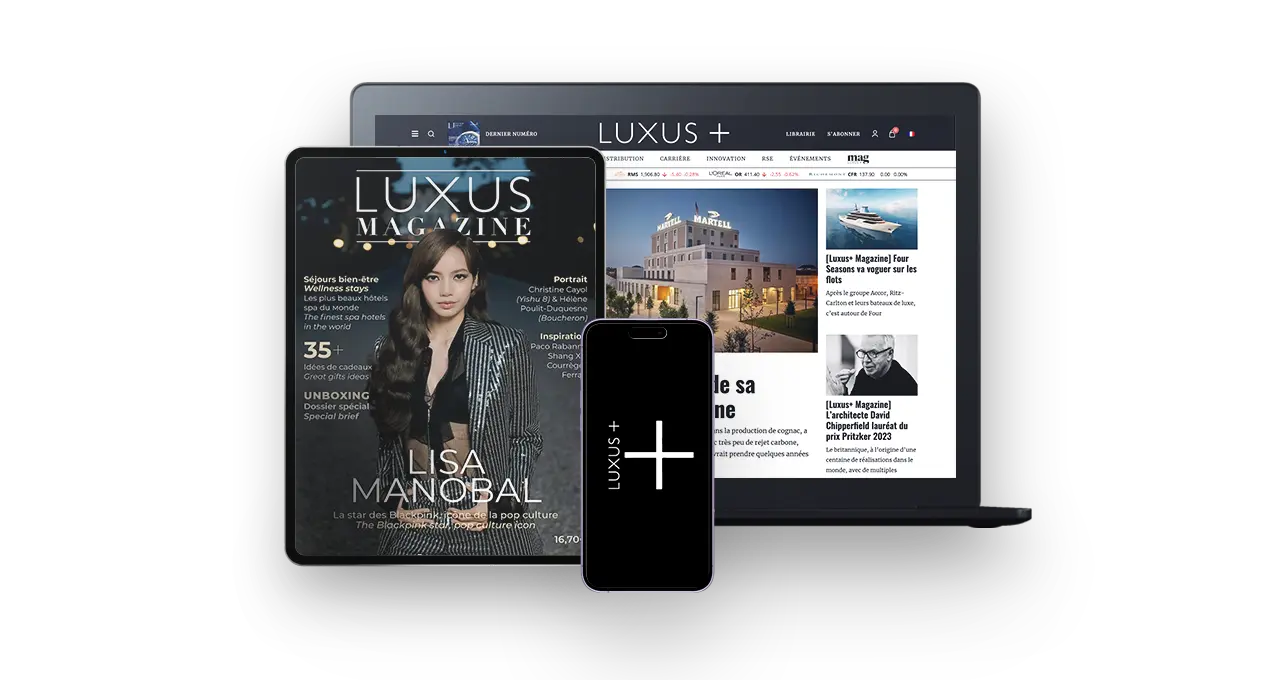 Read also > PACO RABANNE: THE METALLURGIST OF FASHION IS DEAD