The Parisian flagship of selective retailing, owned by the LVMH group since 2001, is changing its positioning. The aim? Rejuvenate the image and offering of its department store to appeal to members of Generation Z.
La Samaritaine Pont Neuf is still undergoing a transformation. After 15 years of major renovation work, which led to its closure from 2005 to 2020, the Parisian department store, a subsidiary of LVMH, wants to align itself with young people's lifestyles. Act I: new spaces, promotion of young artists and designers, an exhibition dedicated to the Surrealist movement.
These are just some of the initiatives aimed at improving the performance of the point of sale.
A desire for a more accessible image
What do K-way, Victoria Beckham's perfume debut and Rains have in common? All three have just opened their pop-up stores at La Samaritaine.
La Samaritaine is a Parisian retail institution known for its art nouveau fresco and the monumental staircase serving its seven floors. A cultural curiosity that attracts crowds every year during the European Heritage Days.
The LVMH group acquired a 57% stake in the department store in 2001, before buying out the 40.1% stake held by the Fondation Cognacq-Jay in 2010. Faced with a dilapidated, loss-making store, the world's leading luxury goods group decided to invest 750 million euros in its renovation, convinced of the building's commercial and heritage potential.
Since its reopening in June 2021, the LVMH group has opted for a luxury positioning and targeted international customers as a priority, notably through its points of contact managed by its in-house duty free operator: DFS. This strategy has led to the opening of a spa and the first Cheval Blanc establishment in the capital, in an Art Deco building.
However, two years of covid and a succession of particularly violent social episodes in the Les Halles district, just a stone's throw away, have put paid to this strategy, which was aimed solely at wealthy tourists passing through.
La Samaritaine has now joined the strategic overhaul carried out earlier by the capital's other flagship department stores, Printemps in particular. And it has decided to take better care of its local clientele.
To achieve this, la Samaritaine has inaugurated a new space on the second floor of the Rivoli building: the Sneaker Lounge.


Become an active member of the community of luxury leaders.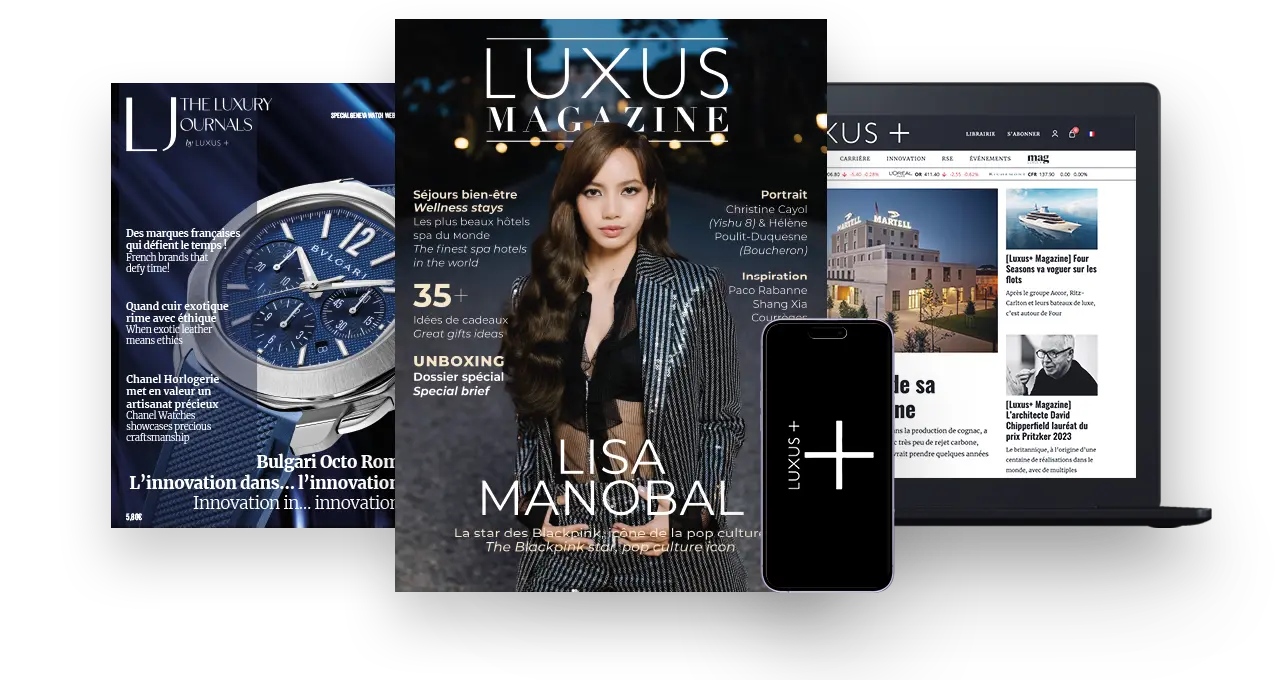 Read also > [LUXUS+ MAGAZINE] LE BON MARCHÉ CELEBRATES 170 YEARS IN BIG PUMPS
Featured photo: © La Samaritaine Pont Neuf