By integrating the Paris Semaine calendar in Paris this autumn, the label of Franco-Moroccan Charaf Tajer ventures beyond menswear. Further proof of the dazzling development of a brand that recently announced the arrival of a CEO and a fund-raising campaign.
While Morocco is currently experiencing a tragedy, and even if it's not enough to console its inhabitants, we're all the more keen to welcome the arrival of Casablanca at the next Paris Fashion Week, from September 25 to October 3.
The label, founded in 2018 by French-Moroccan designer Charaf Tajer, will be presenting models for the spring/summer 2024 season, targeting both men and women.
New CEO and fundraising
In a statement, the designer stressed that menswear was still an essential part of Casablanca's DNA, but that "the womenswear category was a natural evolution", opening "an exciting new chapter for the brand".
This announcement comes as, in quick succession this spring and early summer, Casablanca announced an undisclosed amount of funds raised, followed by the appointment of Dutchman Frederick Lukoff as CEO. With this former head of Stella McCartney for a decade in London, but also of Courrèges, Paco Rabanne and Lanvin in Paris, the brand had announced "a key milestone" in its history, and indicated that it was preparing "to enter an era of ambitious growth and development".
With the arrival of a new manager and this cash injection, Casablanca intends to expand its product scope, improve its digitalization and sourcing…But also to tackle a very important milestone for a fashion House: hanging its name on a first flagship in Paris in 2024.
"I'm delighted to be joining Charaf and his team to help accelerate Casablanca's incredible rise in the world of luxury fashion. The brand universe Charaf has created for Casablanca is very compelling, impressive in its breadth and depth, and I love its positivity," Frederick Lukoff emphasized at the time.
The new Jacquemus?
Is Casablanca the new Jacquemus?


Become an active member of the community of luxury leaders.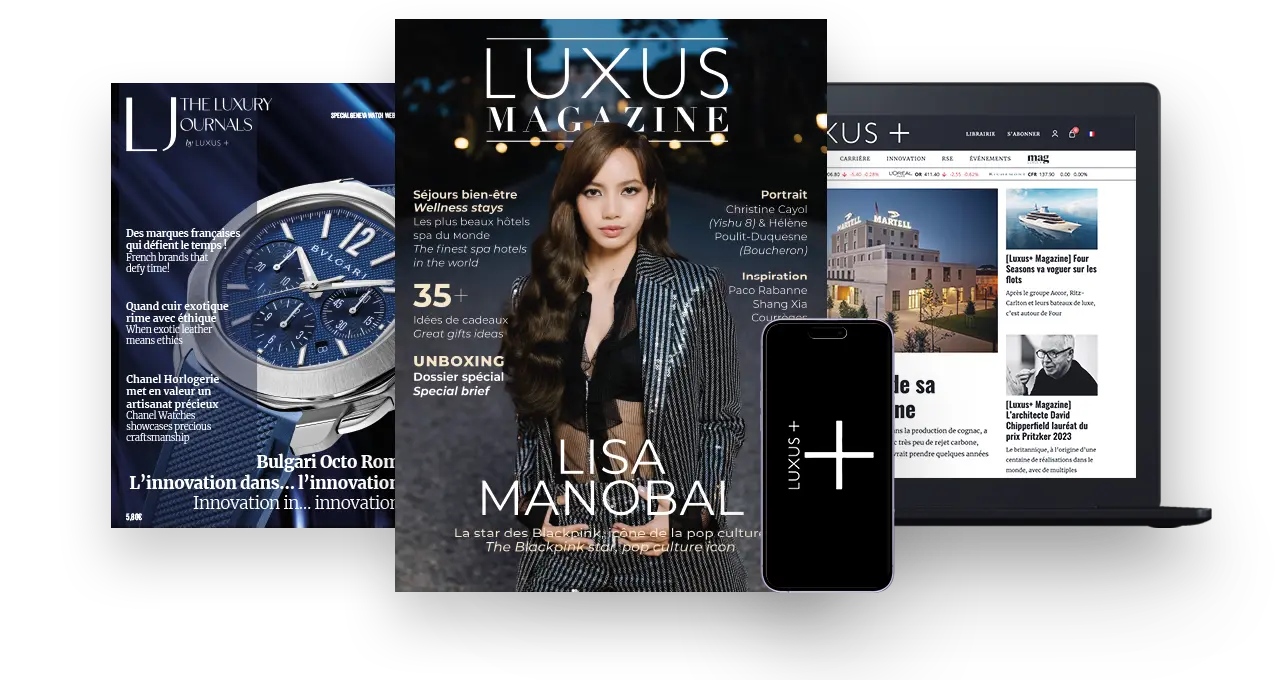 Read also > JACQUEMUS, THE NEW MASTER OF RETAILTAINMENT
Photo à la Une : Casablanca