The Bucherer boutique in Zurich is about to launch a new shopping experience. In partnership with auction house Sotheby's, the Swiss brand is preparing to open a salon dedicated to the sale of second-hand luxury goods.
The partnership begins today with Germany, and more specifically its Zurich outlet.
A way for Bucherer to respond to the second-hand boom, while expanding its customer base.
A boutique within a boutique
Following its successful collaboration with Rolex, which will enable luxury watches to be appraised and resold in 2022, Bucherer is continuing to focus on the booming second-hand market. On Wednesday, September 13, the Swiss luxury watch retail giant – recently acquired by the Rolex group – announced the forthcoming appearance of a dedicated resale lounge on the third floor of its boutique on Zurich's legendary Bahnofstrasse shopping street.


Become an active member of the community of luxury leaders.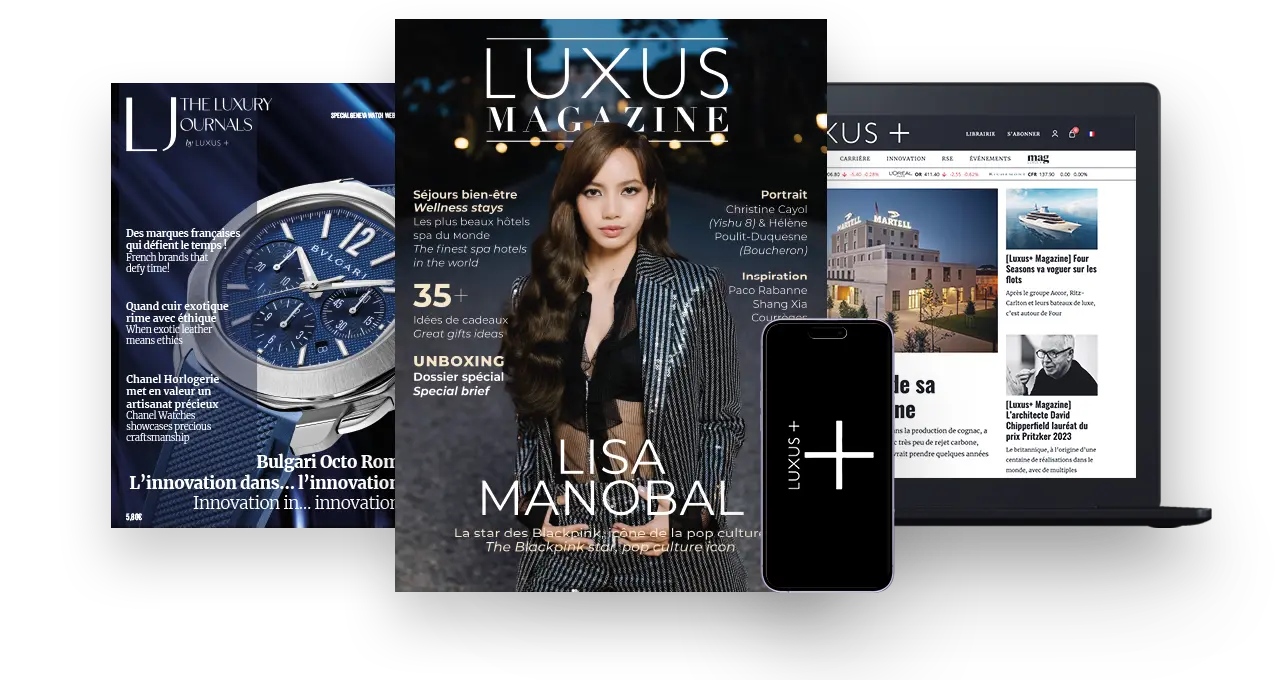 Read also > ROLEX STRENGTHENS ITS DISTRIBUTION NETWORK WITH THE ACQUISITION OF BUCHERER
Featured photo: Sotheby's Salon at Bucherer Zurich © Bucherer