Yesterday, Thursday September 21, under the golds of its Hôtel de Nocé, the historic Place Vendôme jeweller awarded its Yishu 8 France contemporary art prize to three new talents. A prestigious event attended by former French Prime Minister Jean-Pierre Raffarin.
The three winners of the 2023 Yishu 8 France Contemporary Art Prize were honored last night at 26 Place Vendôme, in Boucheron's private apartment, which was opened during the European Heritage Days – usually reserved for VIP customers. These were My-Lan Hoang Tuy, Gaspard Willmann and Jonathan Bréchignac.
The prestigious evening was attended by former Prime Minister and committed sinophile Jean-Pierre Raffarin, as well as Lu Shaye, Chinese Ambassador to France, Christine Cayol, founder of Yishu 8, and Bénédicte Alliot, Director of the Cité Internationale des Arts.
Boucheron CEO Hélène Poulit-Duquesne congratulated the winners and expressed her enthusiasm: "Their captivating work testifies to the richness and diversity of French art, as well as its potential to transcend borders."
Three new French winners
A jury of professionals from the world of art and culture, chaired by Henry Claude Cousseau, former Director of Fine Arts for the City of Paris, selected the three French artists.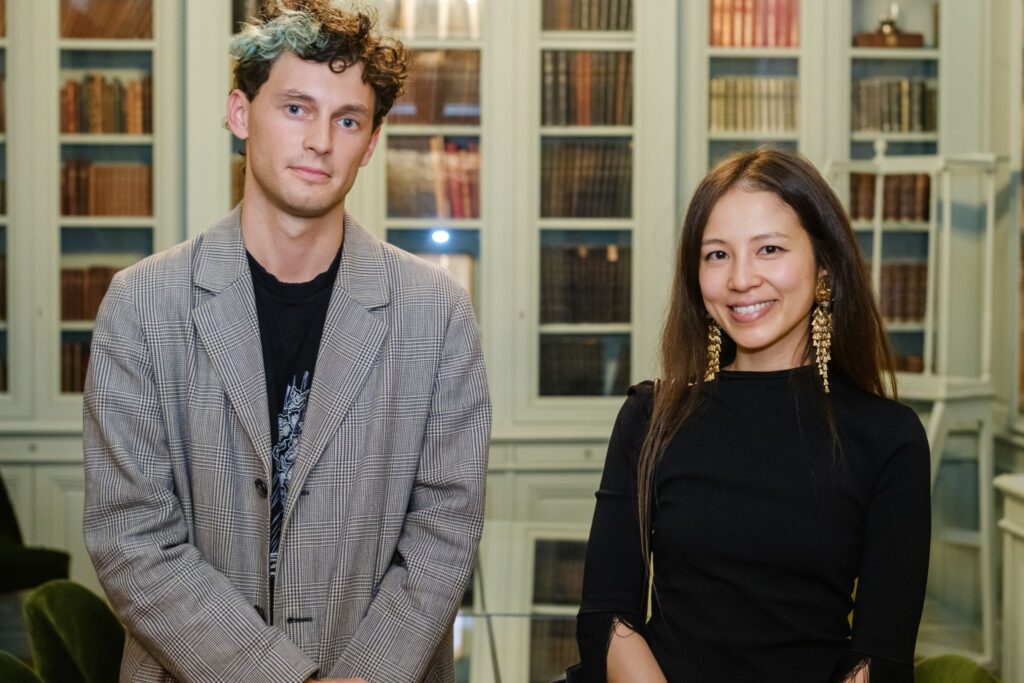 The first is Gaspard Willmann, born in 1995. A 2019 graduate of the Beaux-Arts de Lyon and originally from Royan, Gaspar Willmann sees his creations as photo-montages. His practice of video, painting and its occurrences interrogates the question of reproduced and found images, their mediation, circulation and, above all, their transformation. Willmann is a critical heir to the post-Internet movement. Using images collected randomly on canvas, he creates new, sensitive forms made up of a mix of natural and technological elements and everyday objects.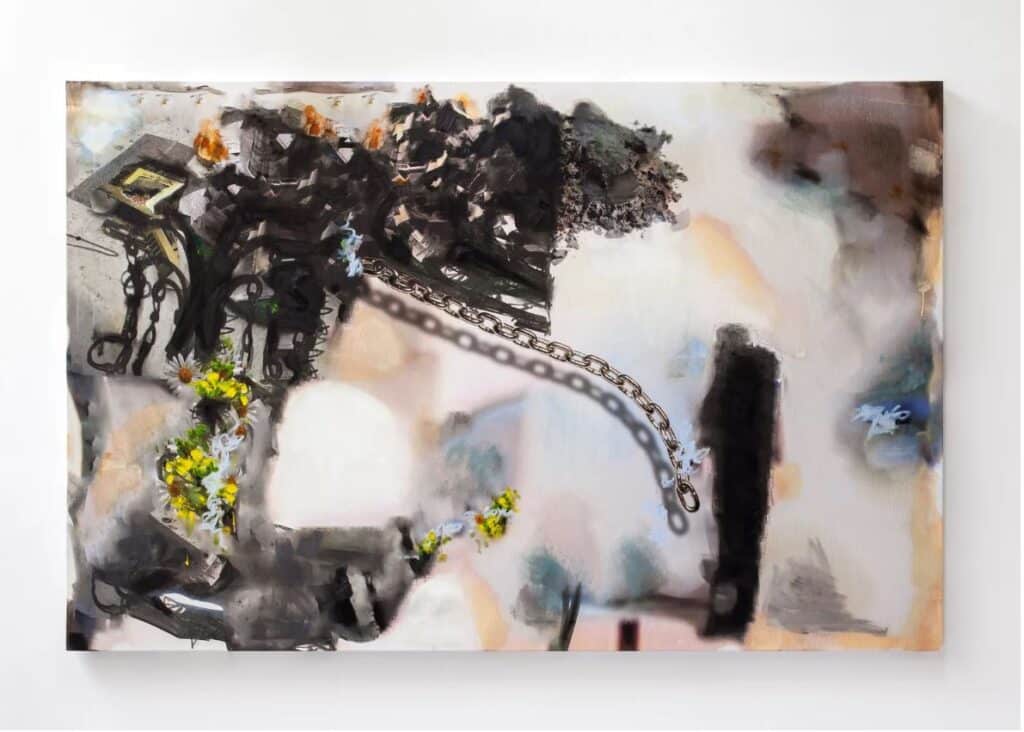 Born in 1990, Mi-Lan Hoang Thuy is a young Parisian of Vietnamese origin, with degrees in applied arts from the Ecole Duperré (2015) and the Beaux-arts de Paris (2018). My-Lan Hoang-Thuy expresses the imprint of her family history in her work, blending traditional Vietnamese aesthetics with references to Western art, notably the 19th-century Nabis. Influenced by her experience as a graphic designer and her dual identity, Hoang-Thuy questions what constitutes the value of an image, in particular the notion of a unique work and its relationship to the copy or the original. Conceptions that differ from one continent to another.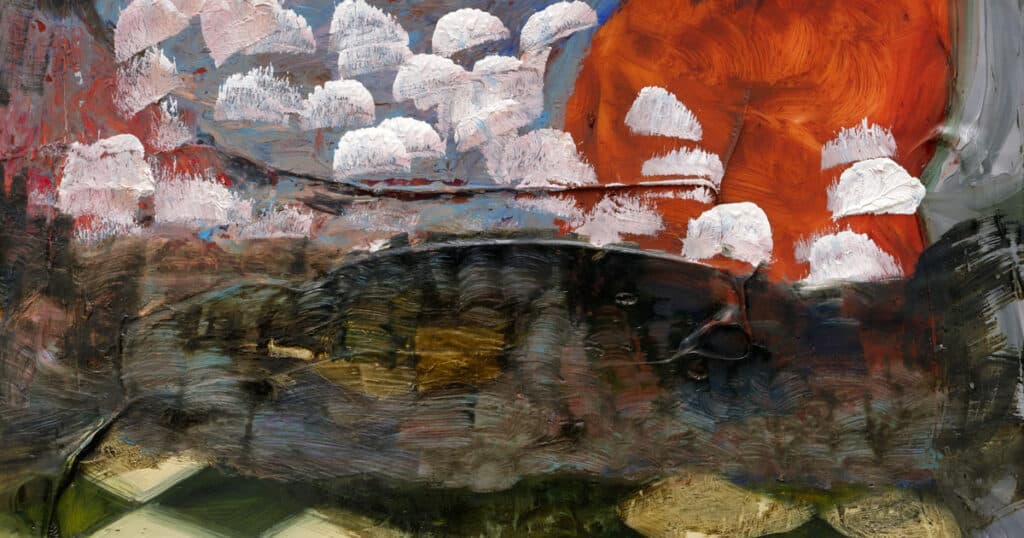 Finally, Jonathan Bréchignac, born in 1985, is a Parisian artist and graduate of the École de Recherche Graphique ERG (Brussels). In his sculptures, paintings and installations, he oscillates between the roles of scientist, archaeologist and artist. Using technology and scientific protocols such as sample collection and laboratory experimentation, Jonathan Bréchignac brings natural elements such as shells, stones, corals, seeds and crystals to life, elevating them to the status of constantly evolving species. His work focuses on the original material and its transformation, questioning our contemporary relationship with nature and progress.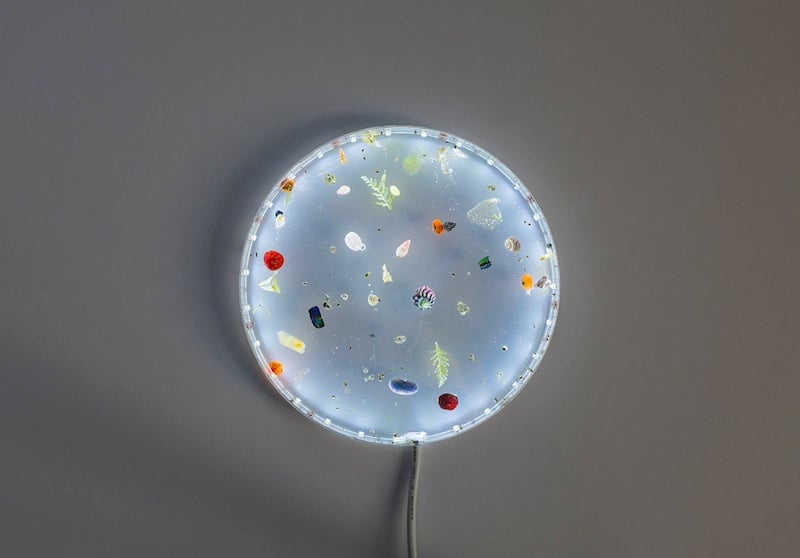 A cultural bridge between France and China
When Maison Boucheron began its Chinese expansion in 2017, it wanted to improve its knowledge of the cultural specificities of this market. A providential encounter between the 165-year-old director of the jewelry House and the Yishu 8 project of Christine Cayol, a philosopher with expertise in the Middle Kingdom, was to change everything.
Yishu 8 (pronounced Yishu-Ba) is composed of Yishu 艺术, "art" in Mandarin, and Ba 八, "8" a number symbolizing luck and prosperity in China.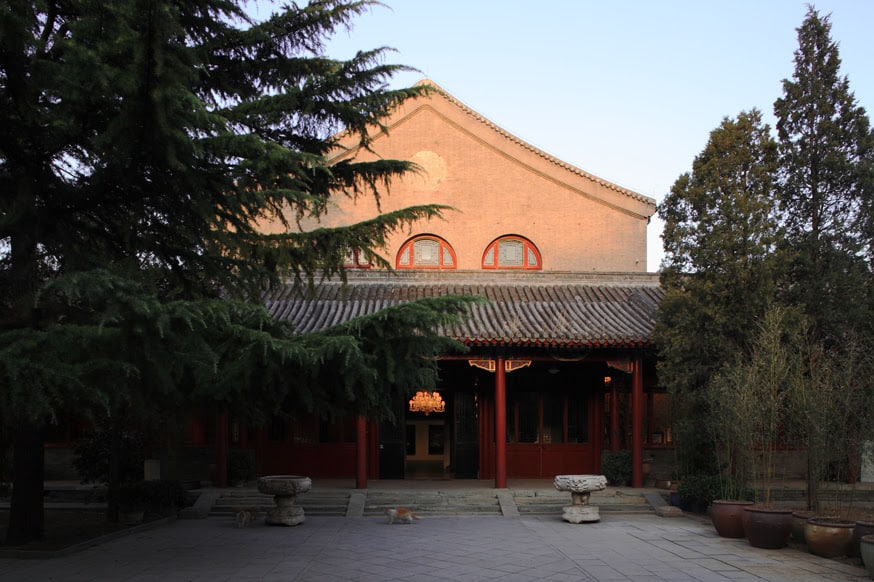 Created in 2021, this contemporary art prize, sponsored by Maison Boucheron for the past five years, rewards three French artists with a two- to three-month artistic residency at the Maison des Arts de Pékin. The latter is a Franco-Chinese Villa Médicis founded by Christine Cayol. A symbolic place, since this fully restored traditional pavilion, located a stone's throw from the Forbidden City, once housed the Franco-Chinese University.


Don't miss out on the latest luxury business news.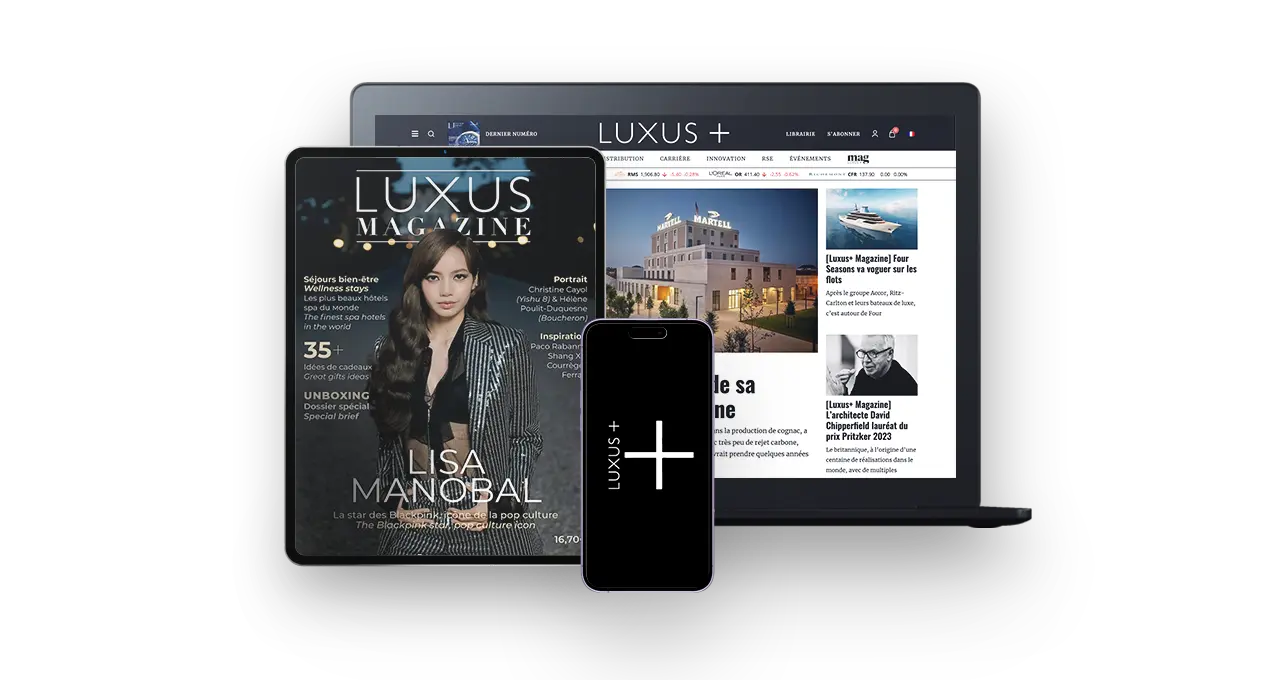 Want to find out more about this cross-cultural initiative? Read our interview with Boucheron CEO Hélène Poulit-Duquesne and the founder of this Franco-Chinese Villa Medicis, Christine Cayol, in our latest Spring-Summer 2023 print issue of Luxus Magazine.
Read also > PARIS MAKES A COMEBACK ON THE INTERNATIONAL CONTEMPORARY ART SCENE
Front cover photo: © Boucheron