The global pandemic in 2020 led to repeated containment measures, causing temporary closure of stores and a halt in global tourism.
Many sectors suffered, such as the Swiss watch industry, which has since seen a solid recovery to pre-pandemic financial levels, driven by China and the United States. The health crisis has nevertheless highlighted disparities between a few independent brands that currently dominate the market and the rest of the industry. Patek Philippe, Rolex, Audemars Piguet and Richard Mille – the four major independent brands in the industry – account for 55% of the profits of the luxury watch industry, and are creating a gap with the rest of the industry, developing a two-speed market.
Indeed, the very high end of the market, in other words watches sold for more than 7,500 francs, stand out with a greater progression and an increase in exports, leaving the entry and mid-range on the sidelines.
As a result, the emblematic models of these four watchmaking companies have become highly coveted investment objects for collectors, resulting in a scarcity of supply and a surge in prices for the second-hand market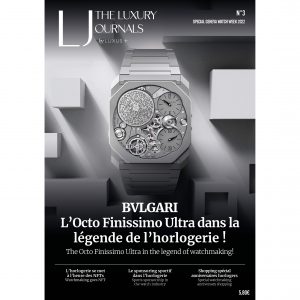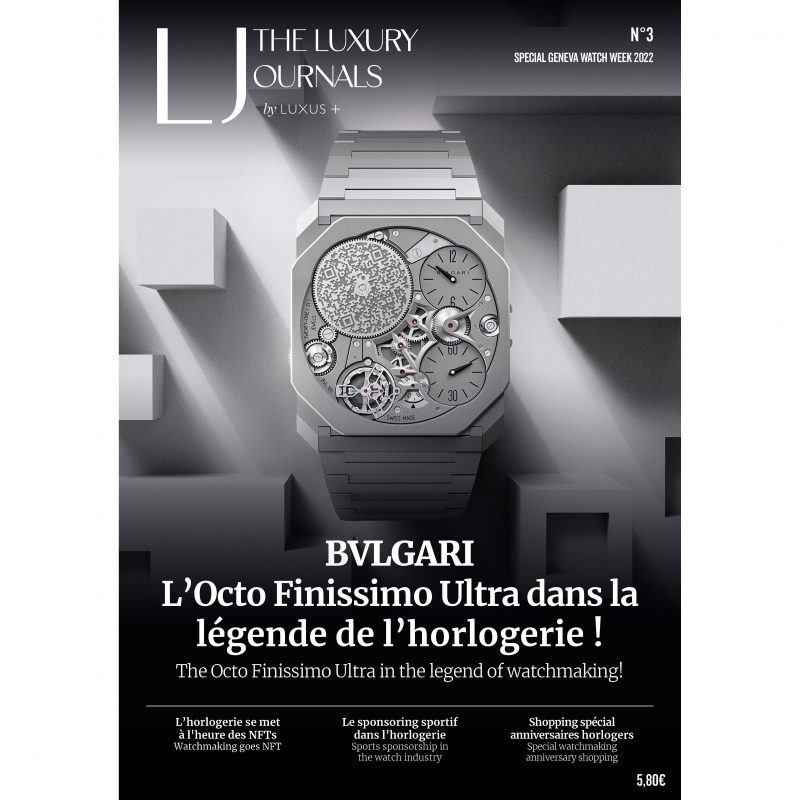 You are reading an editorial published in the special Geneva Watch Week 2022 issue of Luxury Journals by Luxus Plus – #3
Read also > [THE LUXURY JOURNALS] JEAN-CHRISTOPHE BABIN (BVLGARI): «I AM PROUD THAT AN ITALIAN COMPANY HAS MANAGED TO REINVENT SWISS WATCHMAKING»
Featured Photo : © Luxus Plus