This Friday, international stock markets are showing a mixed performance, marked by an ongoing pessimistic sentiment. The reason behind this is the Fed's confirmation of keeping benchmark interest rates at elevated levels for an extended period.
Global stock markets are displaying a mixed trend this Friday, amid an ongoing gloomy atmosphere due to the confirmation of keeping benchmark interest rates at elevated levels for an extended period.
In Europe, Paris had declined by 0.49% around 11:40 GMT, Frankfurt by 0.20%, Milan by 0.41%, while London saw an increase of 0.54%, supported by the banking sector, mining companies, and oil companies. In Zurich, the SMI decreased by 0.56%.
After an initially sharp decline, European stock markets reduced their losses following the release of PMI activity indicators. In the eurozone, the private sector continued to contract in September, although the pace of this decline was slightly less pronounced than the previous month.
Christophe Boucher, Chief Investment Officer at ABN Amro IS, pointed out that "France was the source of this surprising drop, both in services and industry, while Germany saw a slight improvement." He also noted that inflationary pressures had eased in the services sector for both countries.
In Asia, Chinese stock markets rebounded after several gloomy sessions, with Shanghai rising by 1.55% and Hong Kong advancing by 2.28%. However, the Tokyo Stock Exchange ended down by 0.52% but reduced its losses after the expected announcement of the Bank of Japan's (BoJ) accommodative monetary policy continuation. This decision immediately pushed the yen lower against the dollar and euro, with the Japanese currency falling by 0.26% to 148.26 yen per dollar around 11:35 GMT.
Interest Rate Increases
After closing down by over 1% on Thursday, the three major Wall Street indices are expected to open slightly higher, with futures contracts indicating gains of 0.1% to 0.4%. Stock markets are under pressure due to the Federal Reserve's (Fed) firm stance and announcements from several central banks, reinforcing the idea that interest rates will remain high in most cases.


Become an active member of the community of luxury leaders.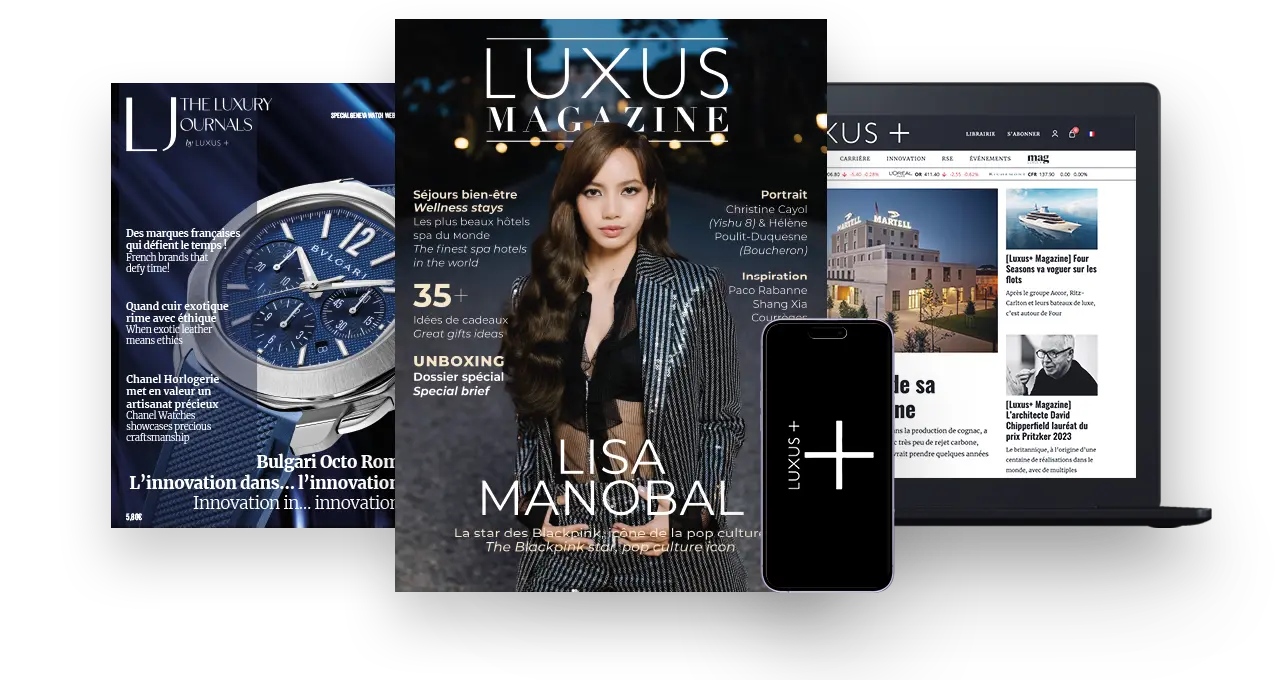 Read also>[MARKETS BRIEF] LUXURY GOODS SLUMPED ON THE STOCK MARKET ON MONDAY
Featured photo : ©Press