Safilo Group Spa announced yesterday that it has approved its balance sheet as of December 31, 2022. The balance sheet shows a significant improvement in all key economic indicators. In order to maintain its competitiveness, the group is also disposing of its Longarone plant.
The Italian eyewear group has lifted the veil on satisfactory performance in 2022. Safilo posted an adjusted net profit of €58.3 million, compared to €27.4 million in the same period last year, an increase of 113%! Net sales for the period increased by 11% to EUR 1.07 billion.
Europe remained the main growth driver in 2022, with growing activity in Turkey and Poland in particular.
"We are proud of the significant progress made by the group so far, despite a global health and economic crisis that has forced us to face the situation with a great deal of pragmatism, often making difficult choices", commented Angelo Trocchia, CEO of Safilo Group.


Become an active member of the community of luxury leaders.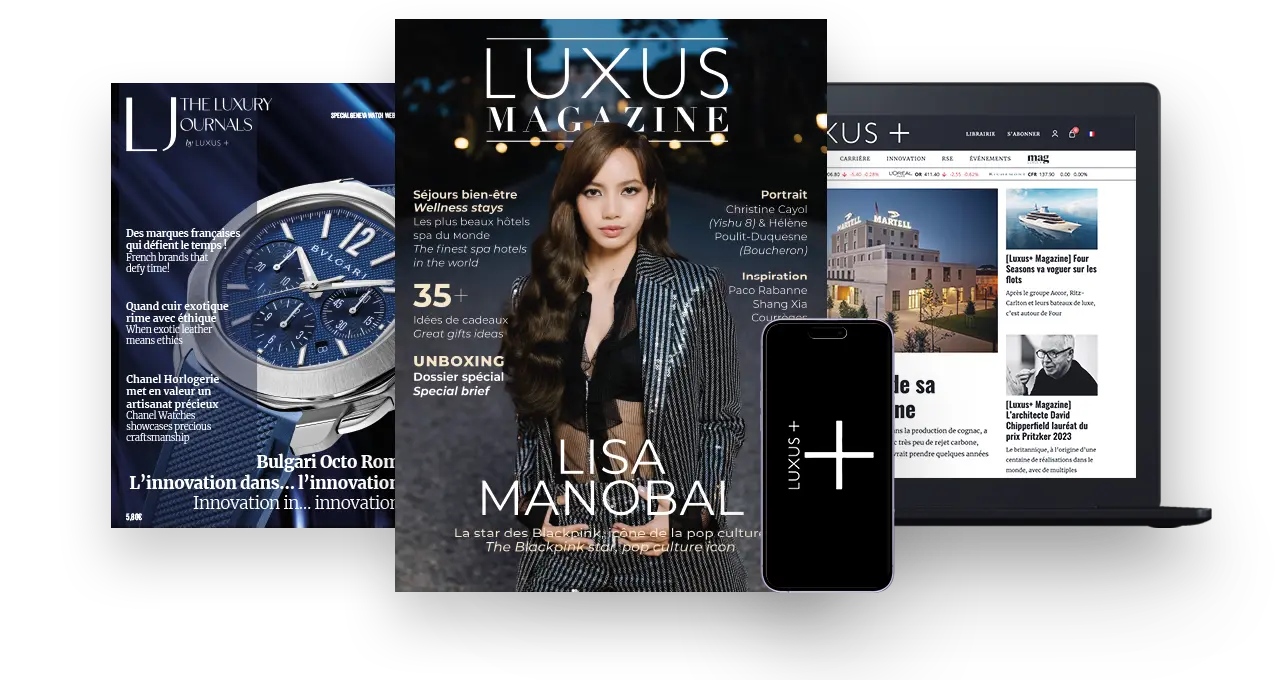 Read also >Bugatti unveils $15,000 sunglasses
Featured photo : © Presse