The end of September saw the collaboration of two pioneers of the luxury industry. Both subsidiaries of the LVMH group, Rimowa and Tiffany & Co. have launched their joint capsule collection, already available in boutiques and on the brands' websites.
Rimowa, the prestigious German luggage designer, is teaming up with the internationally renowned jewellery house Tiffany & Co. The exclusive launch of their joint capsule collection took place on 26 September at The Landmark, the jeweller's New York flagship on 5th Avenue.
The excellence of Rimowa and Tiffany & Co: a heritage of craftsmanship and creativity
Founded in 1898, Rimowa stands out for its craftsmanship, unique aviation-inspired designs and innovative approach. Since 2000, the brand uses polycarbonate technology to manufacture its suitcases, while preserving its heritage.
Tiffany & Co. was founded in 1837 by Charles Lewis Tiffany, a jeweller with a passion for diamonds and rare stones. The House has been able to pass on its craftsmanship and today has more than 300 boutiques around the world.
Rimowa and Tiffany were both acquired by LVMH, the first in 2016, the second at the end of 2020.
Powerful pieces inspired by diamonds


Don't miss out on the latest luxury business news.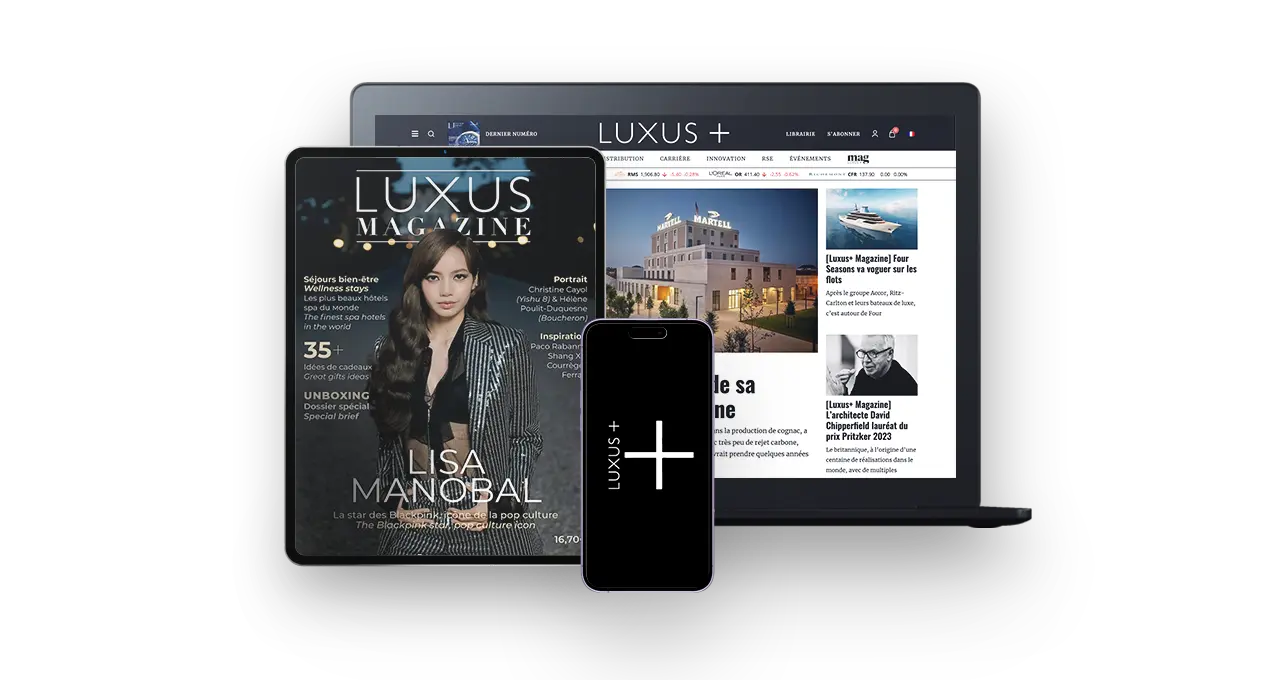 Lire aussi > TIFFANY & CO : HECTOR MUELAS NOMMÉ DIRECTEUR DE LA CRÉATION
Photo à la Une : © Tiffany & Co.