LMIS 2021: What are the prospects for a sustainable business of luxury in Hong Kong?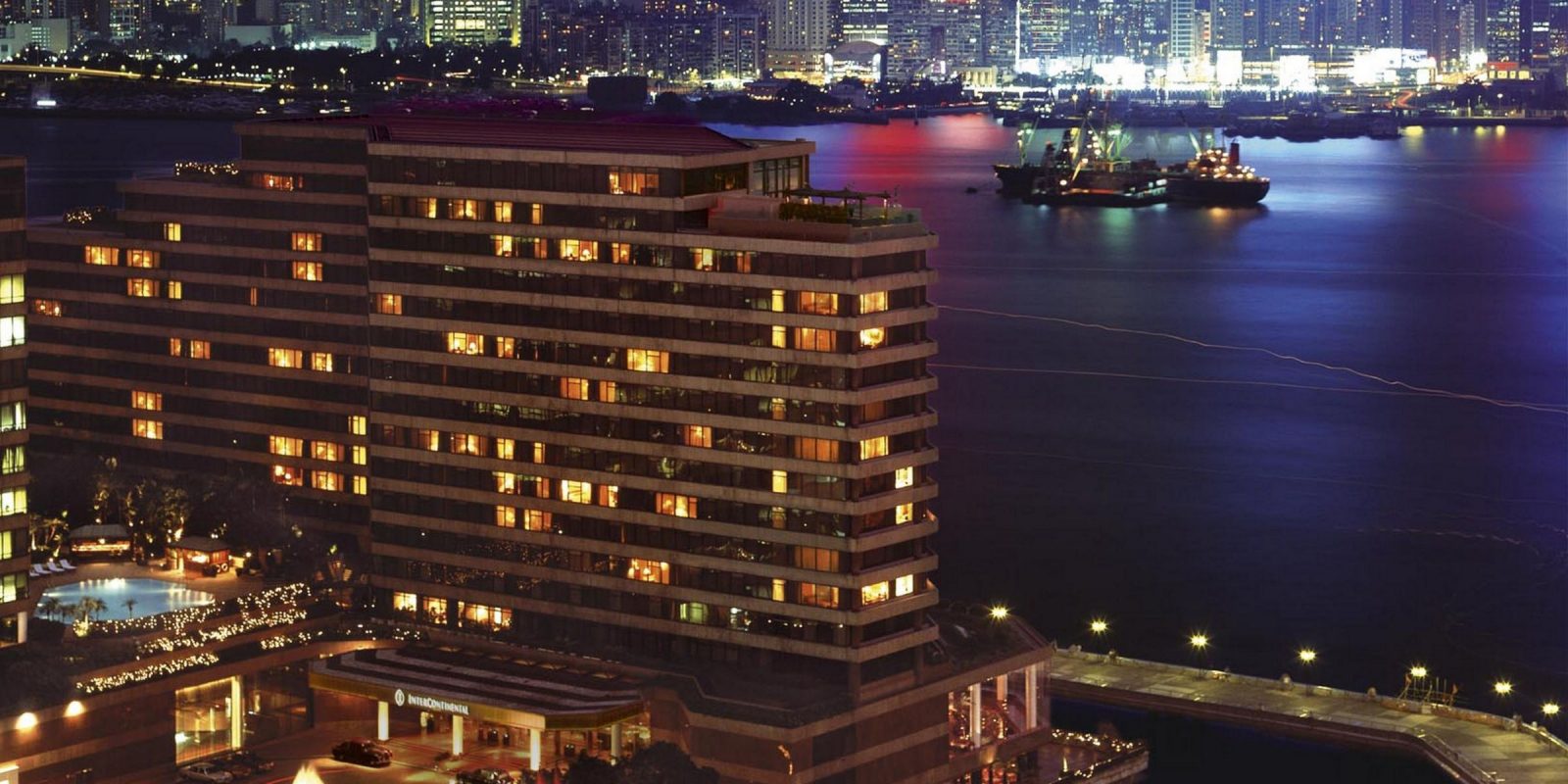 Just a few weeks before the Luxury Marketing Innovation Summit, the programme is taking shape and continues to mobilise the most influential leaders in the luxury industry around the future of the circular economy. The Chamber of Commerce and Industry will welcome, among others, Angelica Leung, Director of InvestHK's Consumer Products Department, who will discuss the vibrant Hong Kong luxury market.
InvestHK is a government agency in charge of strategy development and overseas investment in Hong Kong. They have been working for more than twenty years in this support and advisory mission to make Hong Kong the cradle of international business on the Asian continent. Dedicated among others to the fields of fashion, design or jewellery, InvestHK will come to decipher the economy in the Chinese city which is constantly growing, through many imports but also exports, representing 5 to 10% of the world market for luxury sales, according to the Bernstein consulting firm.
Angelica Leung will then be able to share at the Luxury Marketing Innovation Summit the new trends in the luxury market in Hong Kong, and how Hong Kong is a good place to start a timely marketing strategy for companies in the luxury sector.
Indeed, Hong Kong has earned its reputation as a temple of fashion, and luxury and fashion are consumed in large quantities. Indeed, for Hong Kongers, an outing in their free time is often equivalent to a shopping trip. It is important to take care of your image and make sure that everything is perfect, in order to make friends and neighbours blush with envy at sumptuous weddings.
With this mass consumption, it is also interesting to see how Hong Kong is coping with an economy that promotes waste reduction and sustainable development.
Rendezvous on 30 March 2021, at the Paris Chamber of Commerce and Industry, at 2 place de la Bourse in the 2nd arrondissement, there are still places available, both face-to-face and remote, so don't waste any time!
Ticket prices range from €70, for the Early Bird Digital Pass, to €183, for face-to-face participation.
Read also > EFAP'S MBA SPECIALISING IN COMMUNICATION IN FASHION INDUSTRIES JOINS LUXUS + FOR THE ORGANISATION OF LMIS 2021
LMIS 2021 : A KEYNOTE DEDICATED TO THE PARTICULARITY OF NATURAL DIAMONDS
Featured Photo : © Press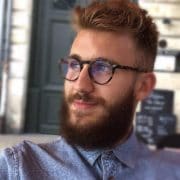 Anthony Conan
[FR] Diplômé journaliste plurimédias en 2019, Anthony Conan a multiplié les expériences, notamment en tant qu'assistant éditorial à TF1 ou journaliste radio à RCF Bordeaux. Il se spécialise dans le montage vidéo en plus de la rédaction, et développe un intérêt particulier pour l'économie.************** [EN] Graduated as a multimedia journalist in 2019, Anthony Conan has multiplied his experiences, notably as an editorial assistant at TF1 and as a radio journalist at RCF Bordeaux. He specializes in video editing in addition to writing, and has developed a particular interest in economics.