MBA students specialising in Communication in Fashion Industries from EFAP, the school for new communication professions, are joining Luxus+ to set up the next edition of the Luxury Marketing Innovation Summit to be held on 30 March 2021. This edition will be held for the first time in a "phygital" version, combining physical and digital formats.
All the students of the EFAP's CFI MBA specialising in the CFI have been working hand in hand for several months with the teams of the leading economic magazine for the luxury industry to organise the 2021 edition of the Luxury Marketing Innovation Summit, which will bring together the leaders of the luxury industry at the Paris Chamber of Commerce and Industry on 30 March. This event will also be broadcast live-streaming on a dedicated platform.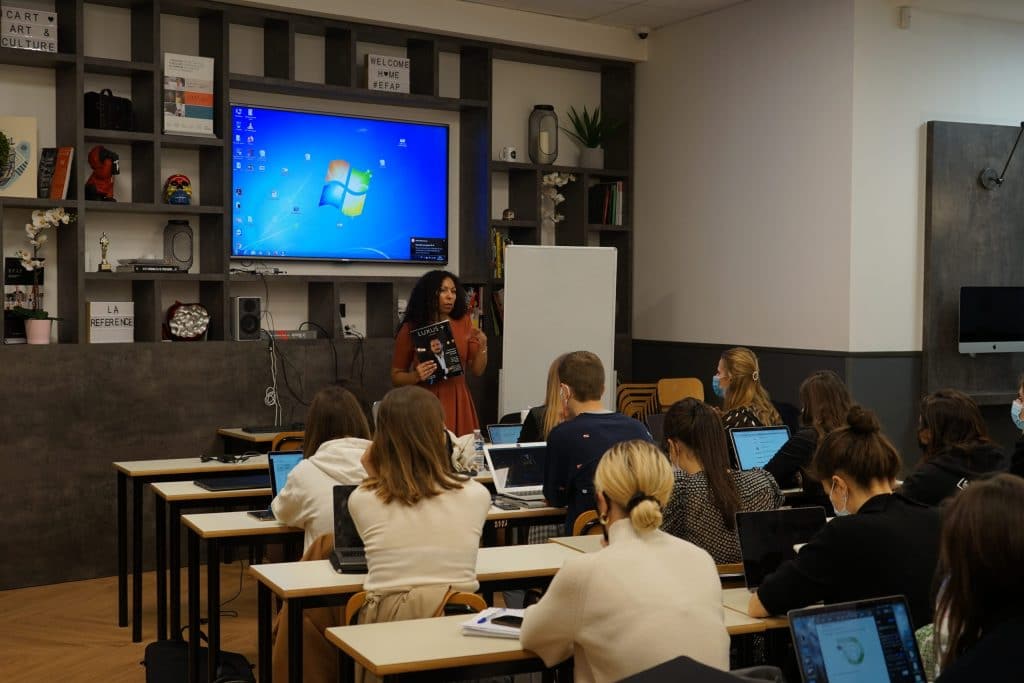 This year, the theme of the event, "The future of circular economy: A new look for the luxury industry", will immerse the EFAP students in a real exercise of simulation. Between reflections, design of content on the different platforms, creation of campaigns and the press kit to be put together, they will look at these new issues and the new challenges of fashion and luxury.
Indeed, new technologies have transformed the way the fashion industry communicates with consumers but also its means of production and distribution. In this context of transition and democratisation where young brands are multiplying, the demand for more responsible fashion coincides with the demand for constant innovation and product multiplication, leading professionals – and future professionals – to rethink the future of the circular economy in France and around the world.
The publication director and manager of Luxus +, Claire Domergue, and her teams will be in charge of the courses that will be given during the year in order to guide and support students throughout the implementation of the event.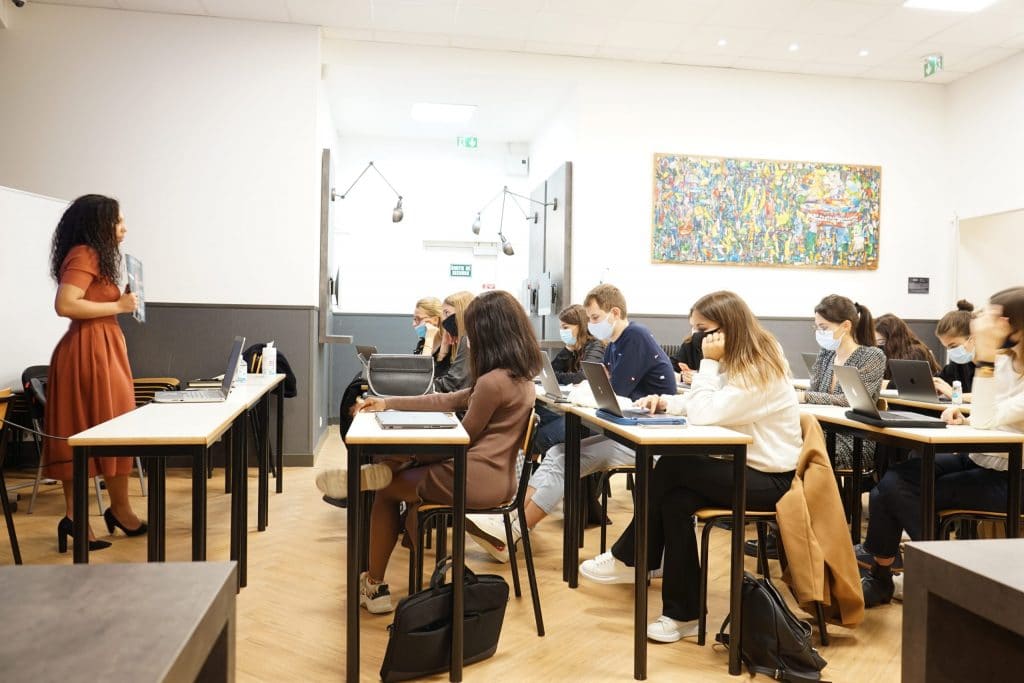 The aim of this collaboration is above all to enhance the capacities of these future communicators and to enable them to benefit from an enriching experience for their future careers.
All aspects of this event will be worked on: marketing, brainstorming, logistics and service providers, press and public relations, and digital communication around the conference.
Click here to find out more.
Featured photo : © Adrien Bertolino