The Parisian department stores' Le Printemps is going into meta mode and launching its first 100% digital collection of clothes and accessories. Called "Digital Fashion by Printemps", it offers exclusive creations for men, women but also…pets.
Called "Magnetic Vibes", the first colourful collection by Le Printemps is composed of about 40 pieces that are sold on the department store's e-shop between 7 and 20 euros each. The collection includes bionic bodysuits, an oversized down jacket, a trench coat, an oversized hoodie, PVC trousers, an oversized down jacket for dogs and cats, and many other pieces.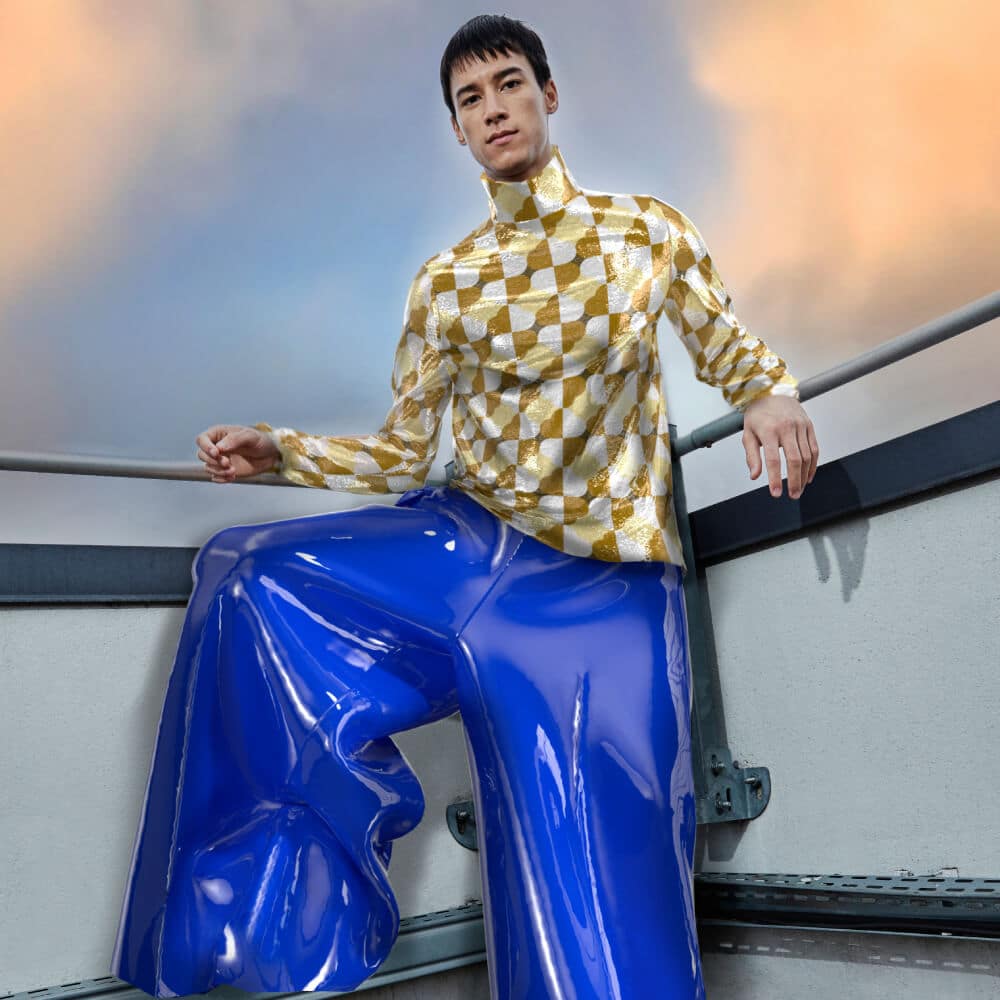 "Unique, sustainable and inclusive, this collection offers pieces designed to suit all body types and genders," says Le Printemps.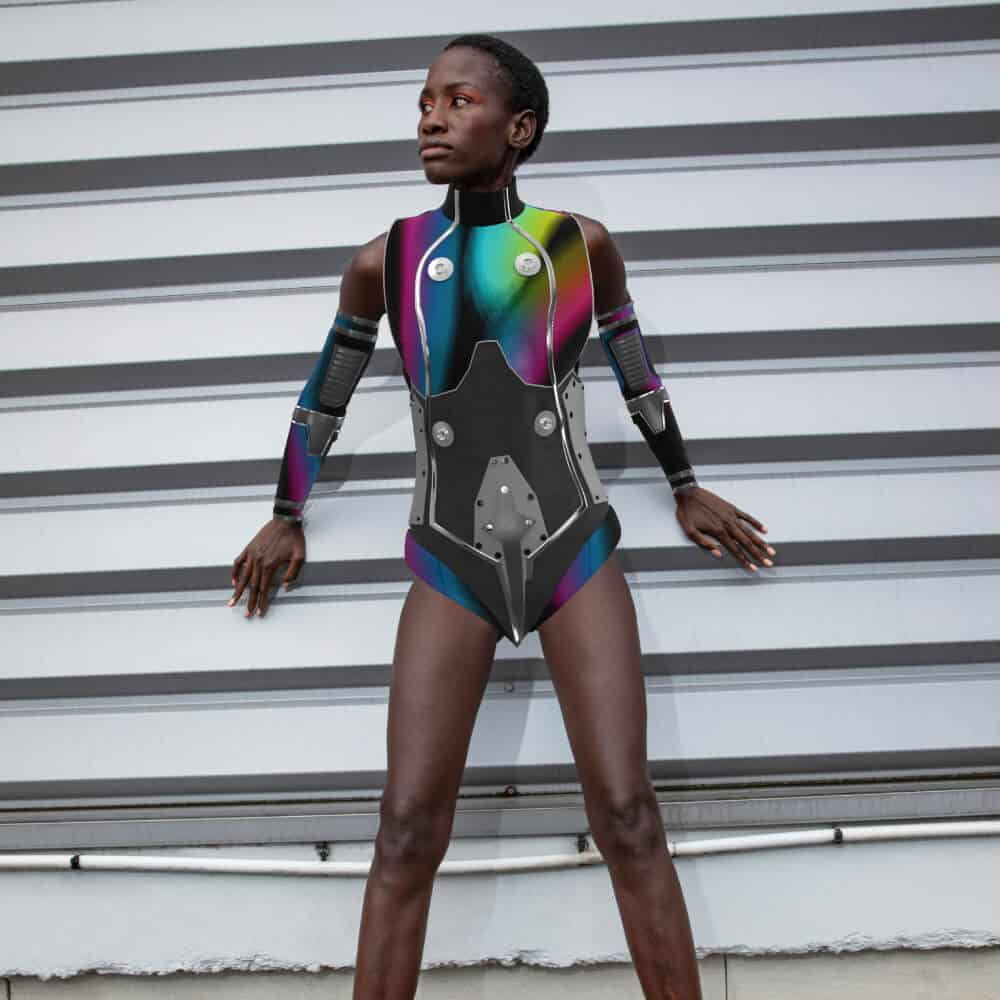 The principle for obtaining a virtual look is relatively simple. When choosing an item, the customer must send a photo of him or herself so that the design can be adapted virtually. Once the personalised photo has been received, all that remains is for the customer to share it on social networks.
New virtual pieces will be regularly unveiled during the next Spring drops.
Read also > Printemps : a new store in the heart of Manhattan
Featured photos : © Printemps