Clé de Peau Beauté, a leading luxury brand of the Japanese cosmetics group Shiseido, in collaboration with Kyocera, a Japanese company specialized in ceramic and electronic components, unveiled "Precious Opal Powder": a unique and innovative cosmetic powder.
Featured in the new face illuminator "The Luminizing Face Enhancer" by Clé de Peau Beauté, the "Precious Opal Powder" developed by Kyocera is the first powder made from artificial gemstones to be integrated into a cosmetic solution.
This creation is the result of more than 10 years of joint research between Kyocera and Clé de Peau Beauté to develop a new version of Kyoto Opal powder suitable for cosmetic products. The result of this research was named "Precious Opal Powder".
Clé de Peau Beauté's philosophy is to "unleash the power of a woman's radiance by harnessing the world's most advanced makeup and skincare technologies". It is therefore not surprising to see the latter partner with a company qualified in this type of technology to design an innovative and unique product.
Indeed, developed in 1990 by Kyocera, Kyoto Opal used a unique technology of synthesis of precious stones on silica particles identical to natural opal in order to be born. The company used this first opal powder to create a cosmetic powder.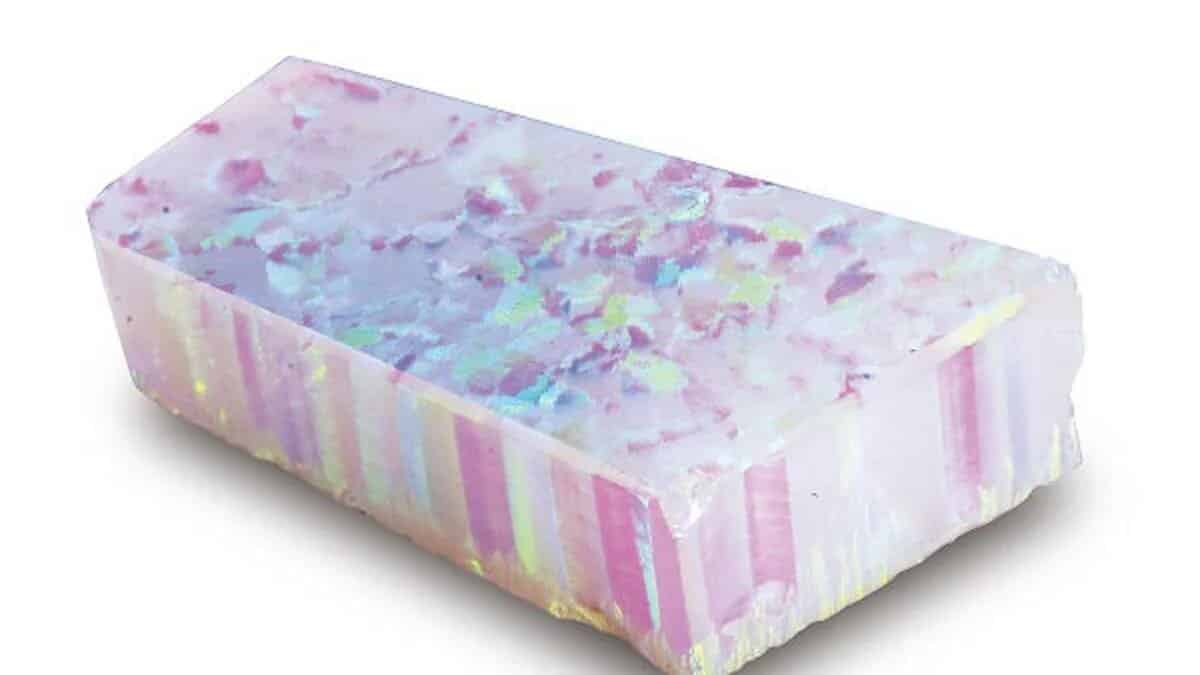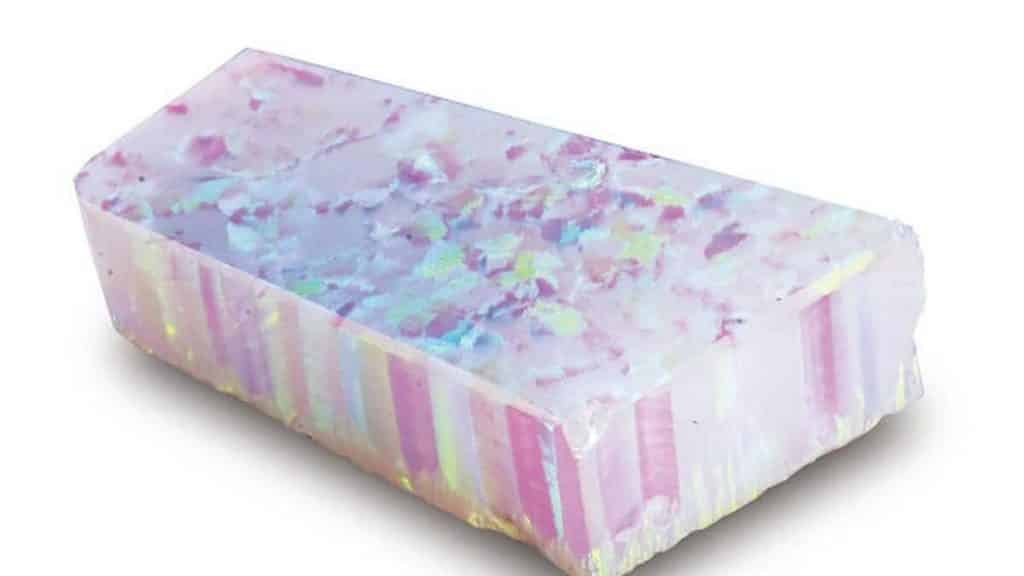 The "Precious Opal Powder" was born. This synthetic opal powder will be integrated into Clé de Peau Beauté's face illuminator, "giving wearers a lustrous glow as if they were wearing jewelry on their face," says the brand.
The Clé de Peau Beauté luxury face illuminator is already available for sale since the beginning of July 2022.
Read also > YVES SAINT LAURENT BEAUTY LAUNCHES INTO THE WEB3
Featured photo : © Clé de Peau Beauté