Karma Automobile takes a new turn towards luxury with its range of cutting-edge electric vehicles presented at the Wynn Concours in Las Vegas. With models like the Kaveya, the California-based brand reaffirms its commitment to innovation and elegance, under the leadership of President Marques McCammon.
Karma Automobile unveiled its new series of luxury vehicles at the Wynn Concours, held November 10-12 in Las Vegas. The revamped portfolio from the California-based company, which specializes in electric vehicles, is dominated headed by the Kaveya, an all-battery electric super coupe available in two versions.
"Karma has had its ups and downs over the last ten years. I intend to realize its true potential," says Karma president Marques McCammon, who joined the automaker in March. "We're reintroducing the Karma brand and a range of vehicles designed to age gracefully. We're also investing in technologies that will set our vehicles apart from the crowd, creating new and personalized experiences that put the driver first."
"After the rollout of our initial new vehicles from the third quarter of 2024, we will launch new products and concepts every six months," he adds.
Two versions of the electric GT
The brand's flagship model, the Kaveya, is a battery-electric GT super coupe. It has a range of over 400 kilometers and gullwing doors. The model is expected to accelerate from 0 to 100 km/h in less than three seconds. "This is Karma's flagship, defining our company's direction for the future," says McCammon.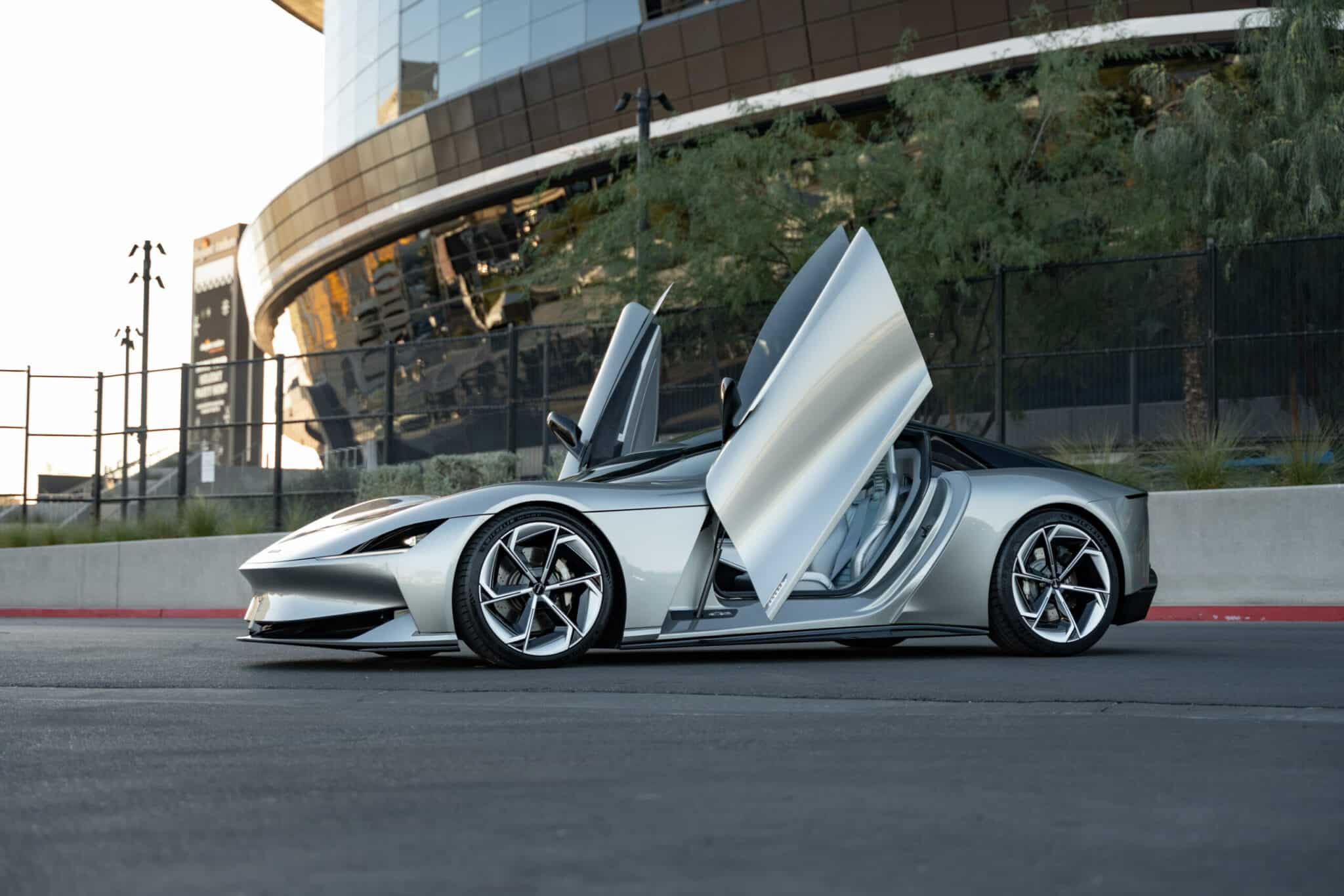 What makes it special? The model is available in two versions. The first, with all-wheel drive, boasts over 1,000 hp and a top speed of 289 km/h. This model will be available in the 4th quarter of 2026. The second version features rear-wheel drive and 536 hp. It will be available in Q4 2025.
The Karma's design team is led by VP of Global Design Michelle Christensen, a 20-year industry veteran who previously led the 2017 redesign of the award-winning Acura NSX supercar.


Become an active member of the community of luxury leaders.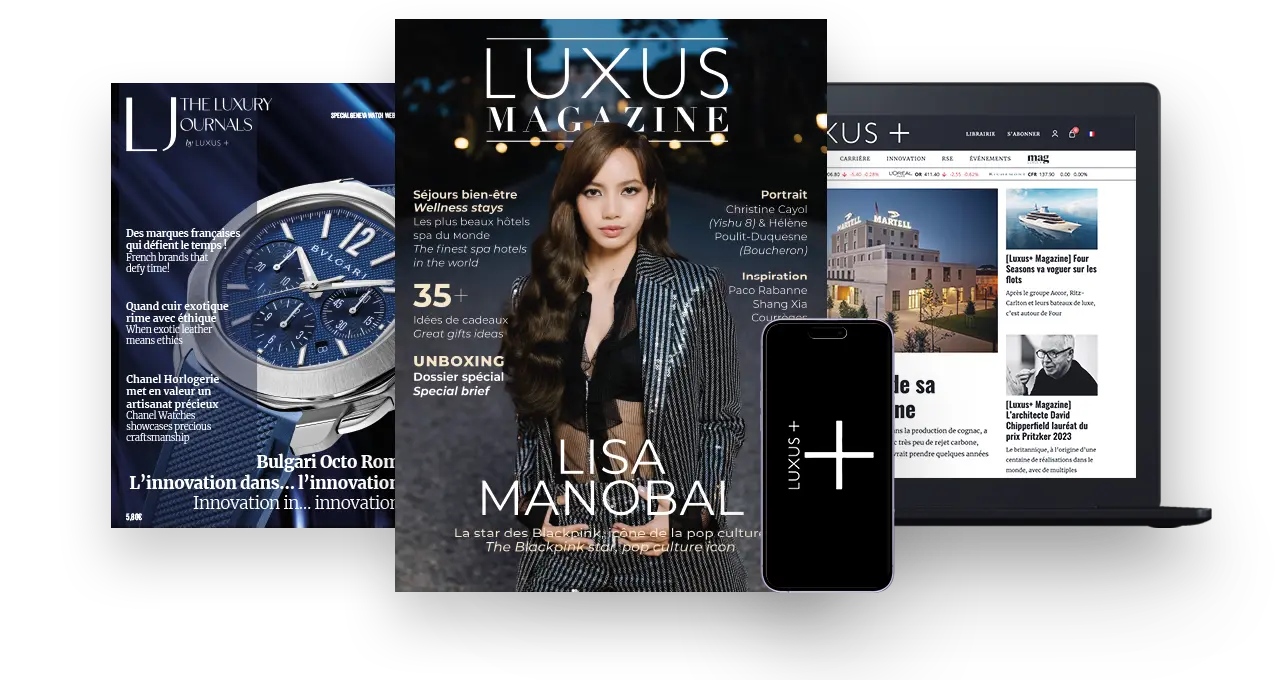 Read also>CHINESE LUXURY CAR BRANDS COME TO EUROPE
Featured photo : ©Karma