On the third floor of the JR Nagoya Takashimaya shopping centre in Nagoya, Japan, Hermès has reopened in a new location. This is the French fashion house's third shop in the city.

This new space includes the sixteen professions of the House, with a generous lounge hosting the women's and men's collections, including leather goods, jewellery, watches, shoes and accessories, as well as an area dedicated to perfumery and the beauty world.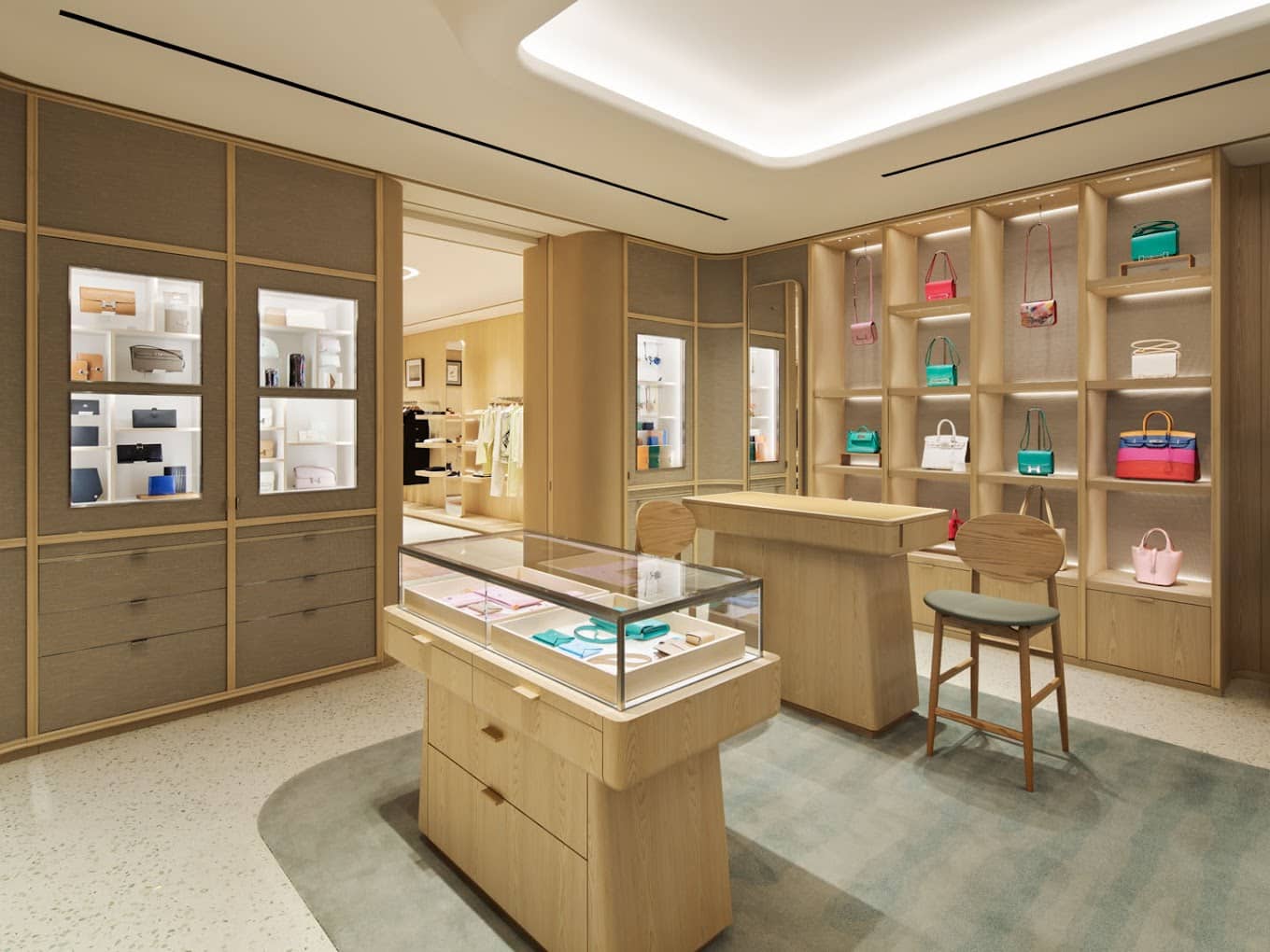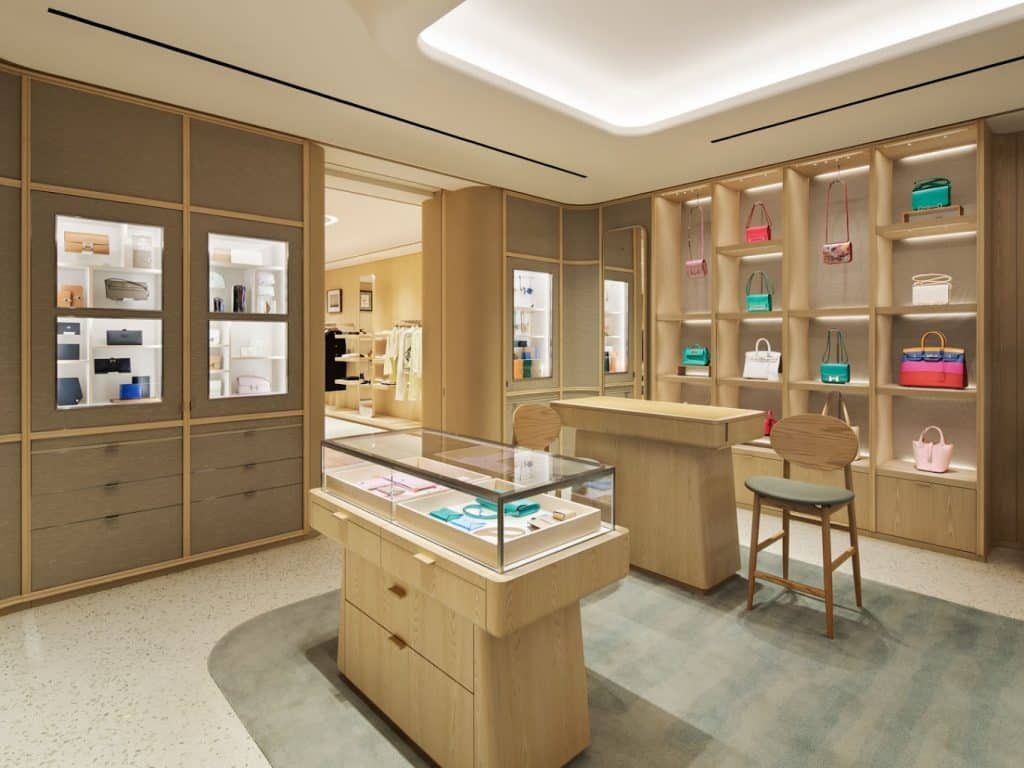 "The two facades with identical designs are eye-catching thanks to the brightly coloured ceramic tiles, made using traditional techniques and arranged to suggest an impression of movement," says Hermès.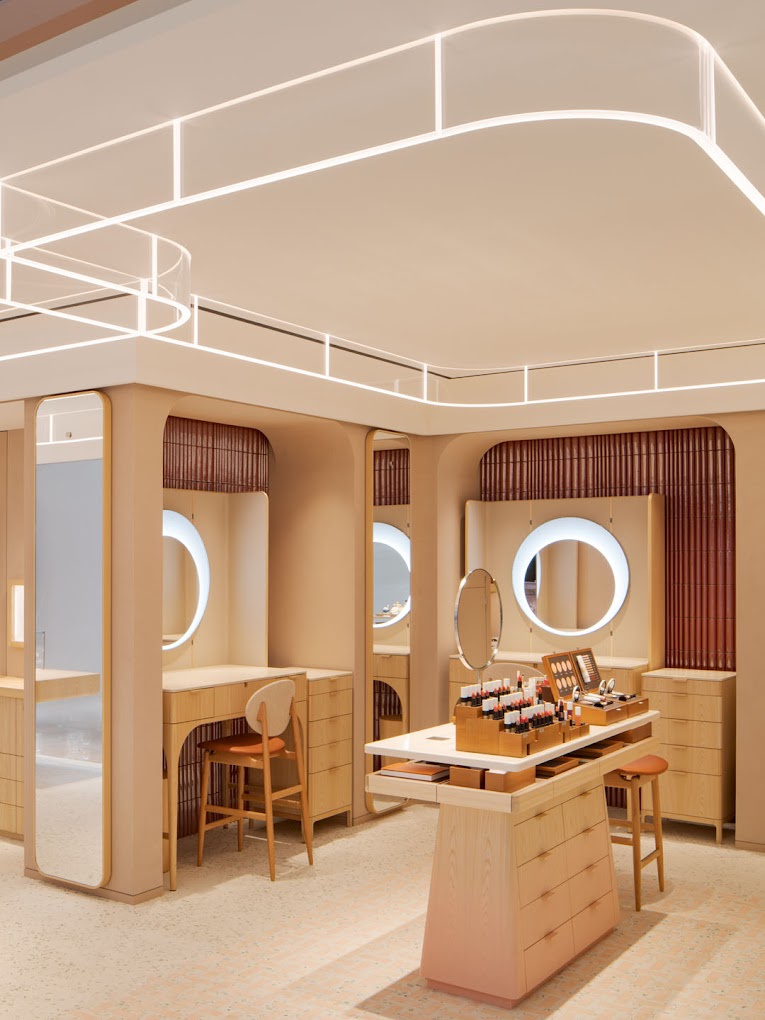 Read also > "The rarest bag in the world", signed by Hermès, soon to be sold at Christie's
Featured photo : © Press