The parallel may seem surprising, however, the life of Gabrielle Chanel has indeed inspired two mangakas, authors of "Miroirs".
Following the exhibition "Mirrors – Manga meets Chanel" held in Tokyo, Japan, mangaka Kaiu Shira, scriptwriter, and Posuka Demizu, illustrator, were commissioned to create a manga centered around the famous fashion designer, Gabrielle Chanel, published under the same title, "Mirrors" .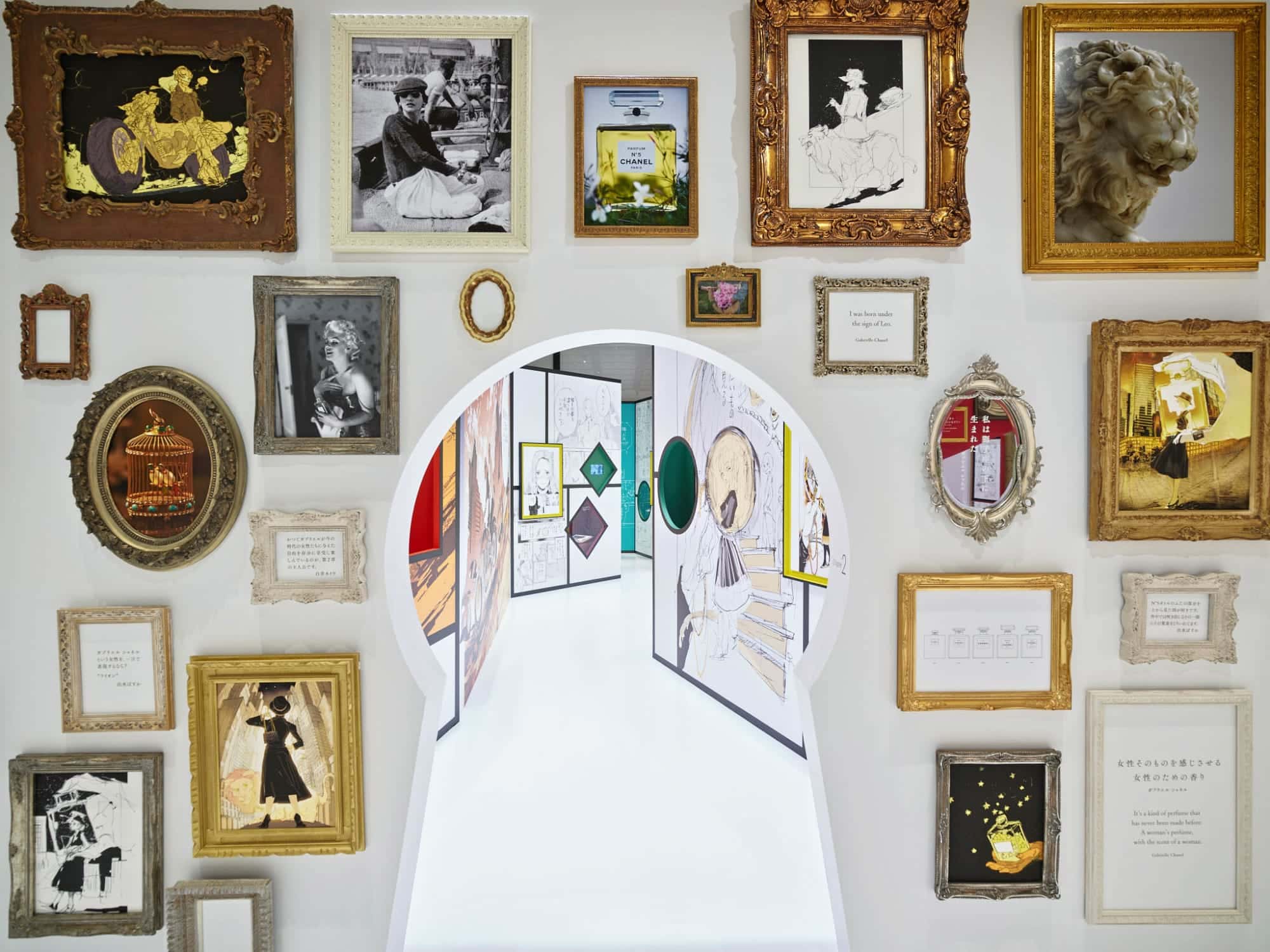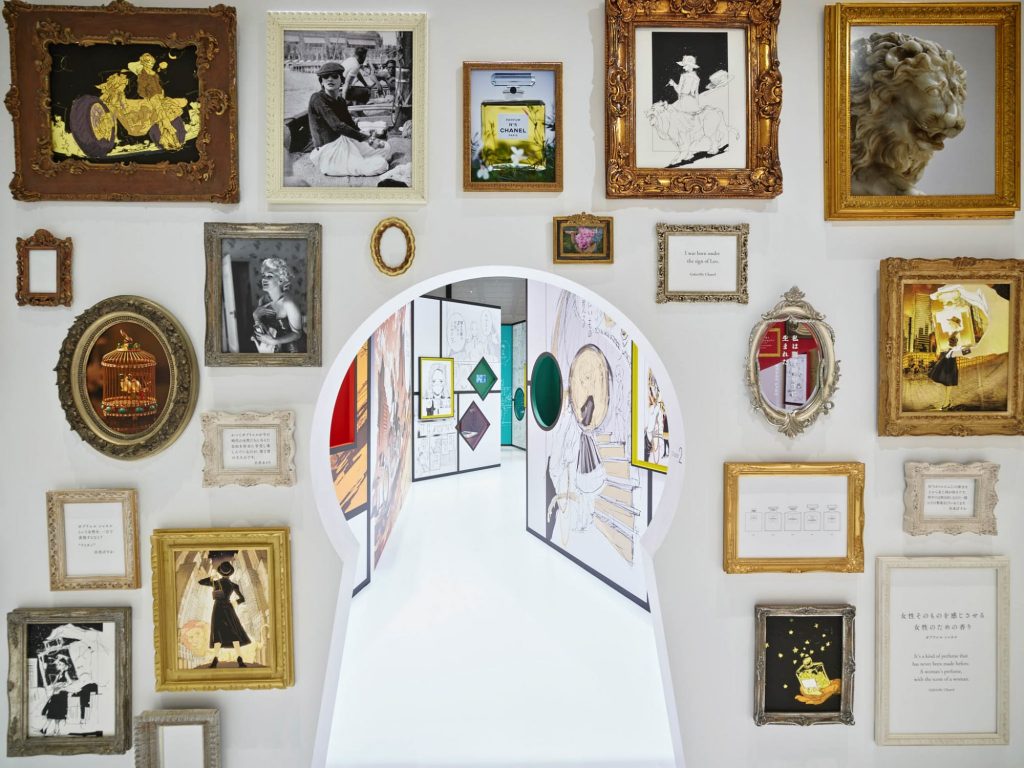 The two authors propose here a collection of three stories inspired by the life and philosophy of the designer of the house Chanel. The book is elegant, mixing black and white with color, and completed with pages of interviews revealing the backstage of this project a little atypical through many anecdotes.
Voir cette publication sur Instagram
The characters of "Miroirs" try to go beyond the social pressures and find their own style in a very framed society. Like Gabrielle Chanel in her time, a figure of feminism and liberator of women through their wardrobe, the manga takes up her codes.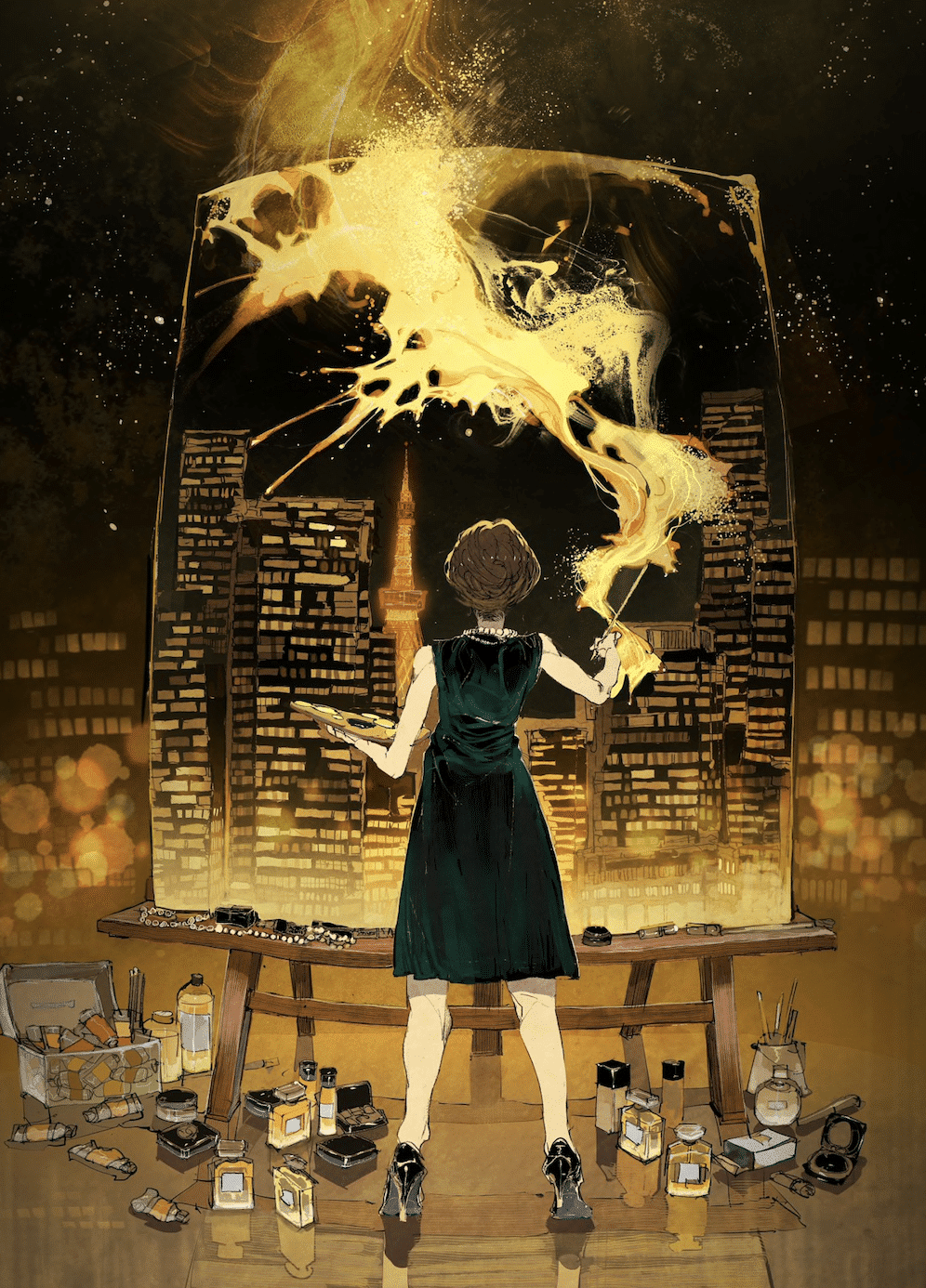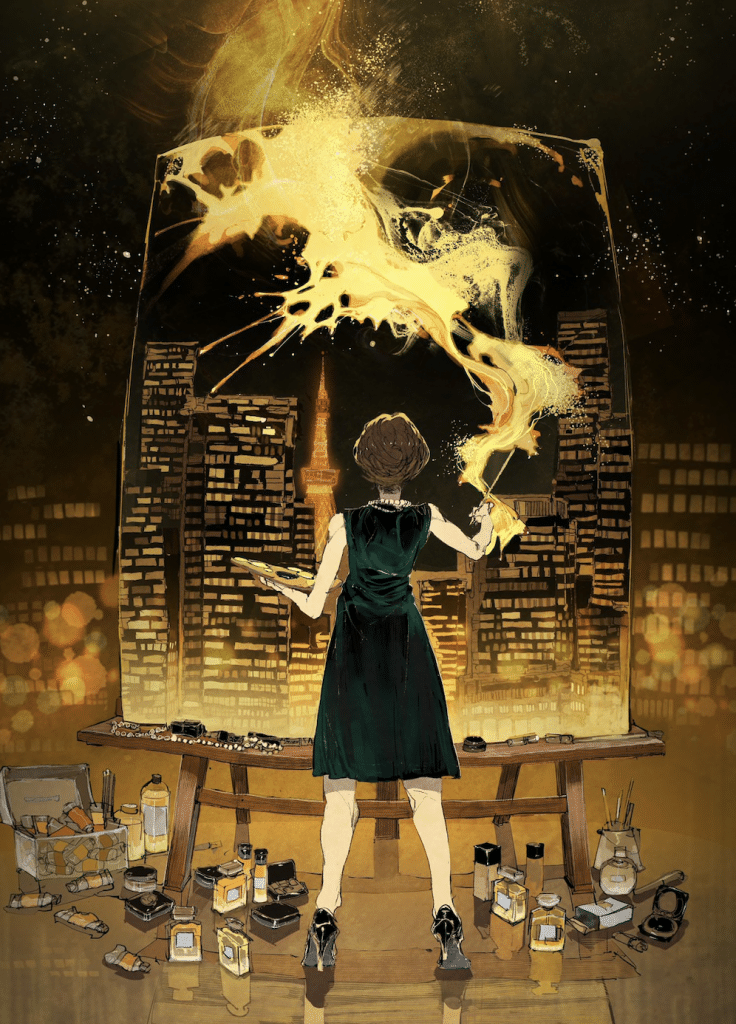 To be discovered on June 15, proposed by the publishing house Kazé.
Read also > 19M, LA MANUFACTURE DE LA MODE CHANEL REVEALS ITS FIRST EXHIBITION
Featured photo : © Press