Yesterday, Yann Rivoallan was appointed head of the French Federation of Women's Ready-to-Wear. This appointment follows a long series of appointments within fashion organizations, a sign of the revival of the sector which contributes to the French influence in the world and in Europe.
The past few weeks have seen the appointment of several new presidents of major French fashion institutions. Sidney Toledano has taken over as President of the IFM, while Frank Boehly has taken over as head of France Industries Créatives.
In turn, the Fédération Française du Prêt à Porter Féminin, at its general assembly held yesterday, Thursday, June 23, renewed its board of directors and elected some big names in fashion. Among them, Yann Rivoallan was named President of the Fédération Française du Prêt à Porter Féminin and succeeds Pierre-François Le Louët, who becomes Honorary President.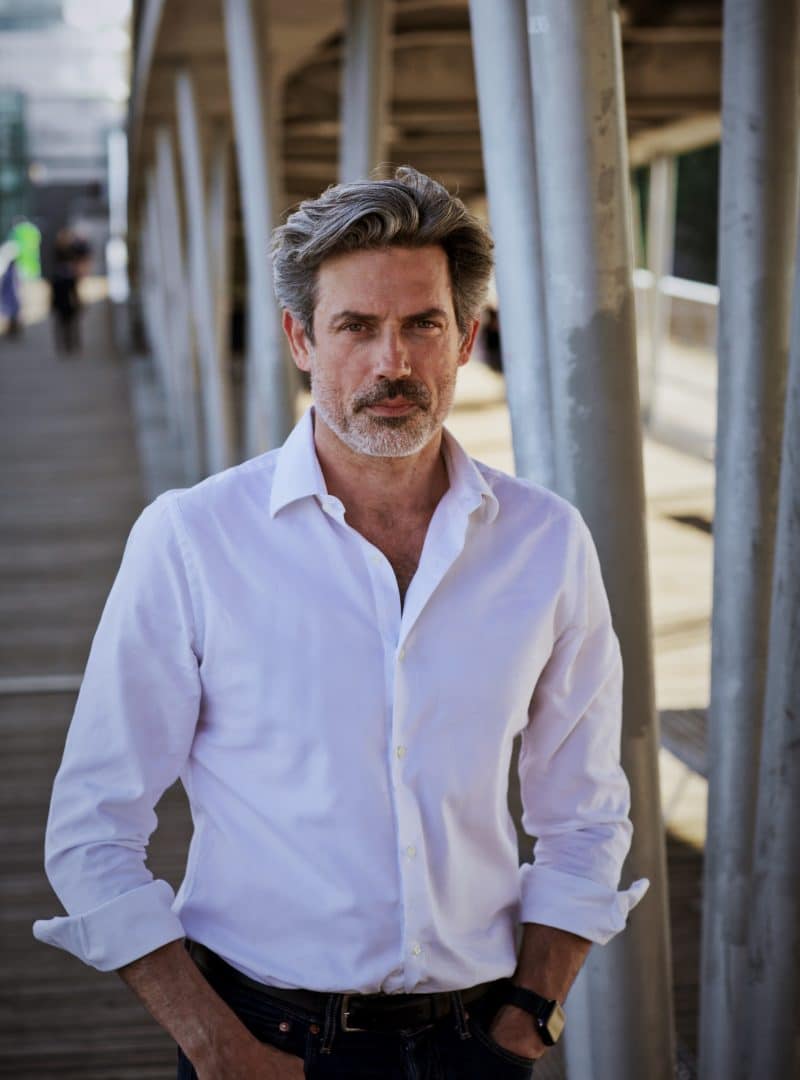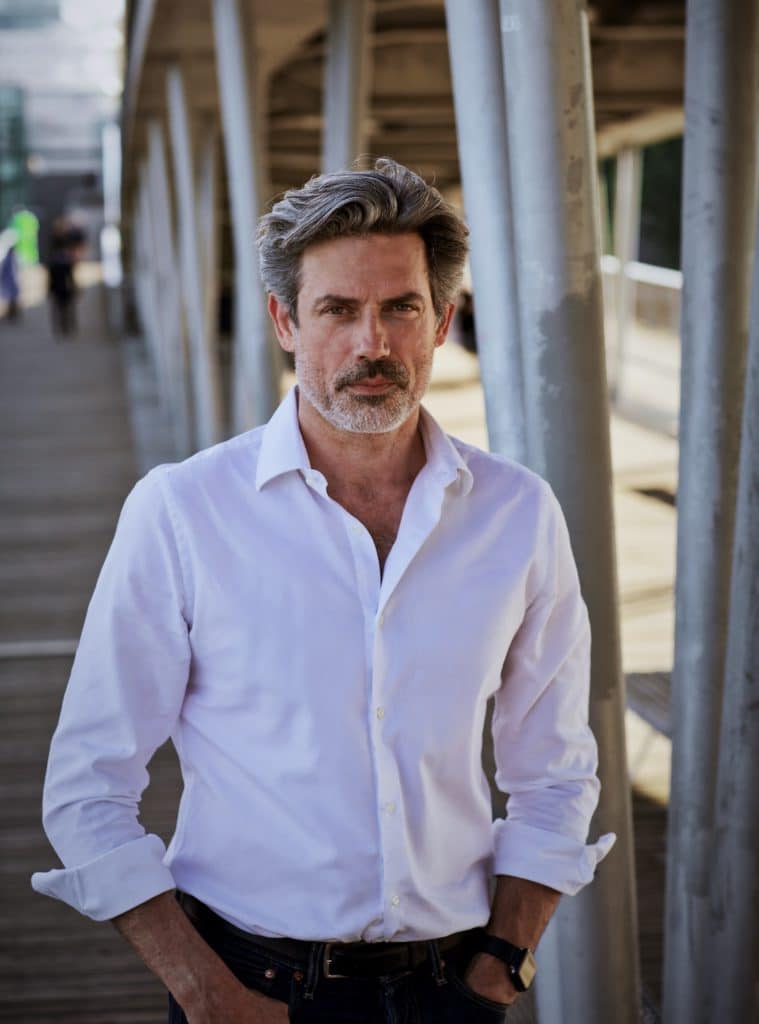 Evolving in fashion and digital for 20 years, he is also a director of the Syndicat de Paris de la Mode Féminine since 2016. He has also just strengthened his presence within the Federation, since he had, in 2019, already integrated the Board of Directors of the Fédération Française du Prêt à Porter Féminin.
Three key areas of focus for the Federation
Following his appointment, Yann Rivoallan revealed what are going to be the priorities of the Federation in serving companies. What are the three priorities? CSR, international and omnichannel.
"We will completely digitalize the Federation and its actions to accelerate relations with our members, for greater efficiency and responsiveness. We will bring together all the players in the sector via physical and virtual meetings and amplify cooperation. In the face of current and future changes, we will find all the solutions to accelerate responsible growth for our members," he says, before adding that: "With the Federation team, we will focus on guiding fashion entrepreneurs while strengthening their ambitions and power" .
In parallel, future changes within the Fédération de la Haute-Couture et de la Mode are also expected. The only candidate for the position of President, the head of Chanel, Bruno Pavlovsky, seems to be strongly considered to take over from Ralph Toledano and Pascal Morand, Executive President. The answer will be given on July 1st, the date of the next General Assembly.
[…]
Featured photo : © European Fashion Alliance