Ferragamo : sales up but profit down in 2022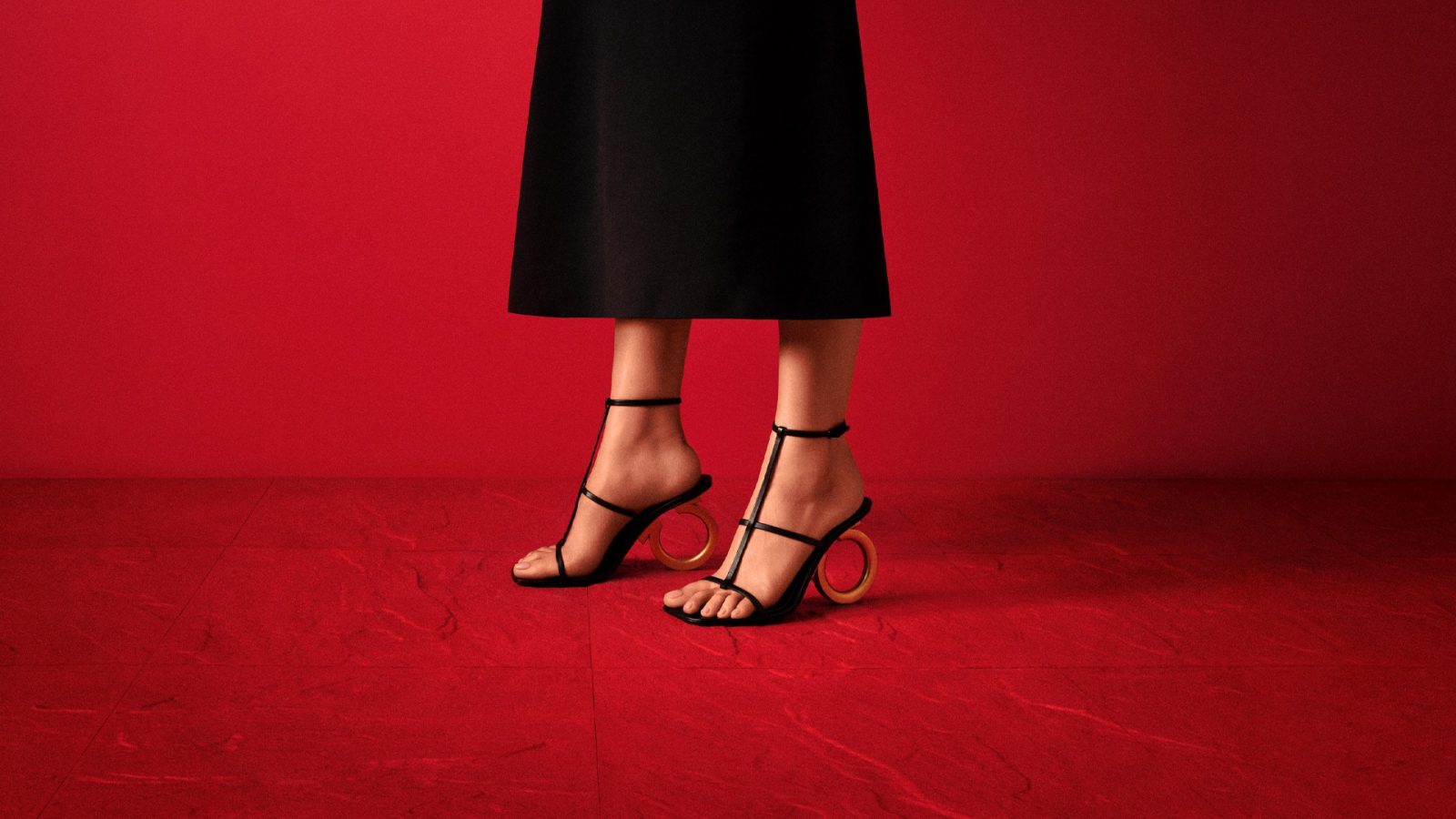 Marco Gobbetti arrived at the beginning of 2022 at the helm of Salvatore Ferragamo, and his first financial year was not very successful. But he is confident for 2023, as he announced an ambitious plan to relaunch the company.
A lower profit, but a higher turnover.
Salvatore Ferragamo unveiled on Thursday a mixed performance for 2022.
The Italian luxury house's net profit fell by 11.5% to 69.6 million euros when the consensus of Factset Estimates analysts was expecting a gain of 71.3 million euros. These disappointing results are linked to poor sales in its number one market: Asia-Pacific. They fell by 4.7% to €417.6 million, mainly due to the rebound of the Covid-19 pandemic in China.
Increased sales
In contrast, the group's turnover rose by 10.2% to €1.25 billion. It was boosted by the Europe-Middle East-Africa (+ 24.7% to 261.8 million euros) and North America (+ 22.3% to 391.3 million euros) markets.
Shoes, which have forged the House's reputation, and leather goods accounted for 44.8% and 41.7% of turnover respectively.
Retail sales rose by 11.3% to 923.5 million euros.
"Despite a volatile and complex macroeconomic environment, we will continue to invest to support growth and the development of the brand's potential," explained Marco Gobbetti.
The covid crisis had halted the brand's desire to rejuvenate.
Rejuvenation
But last May, the CEO, who has been in office since January 2022, unveiled an ambitious strategic plan to carry out this turnaround, with increased investments and the renovation of its shop network to attract more interest from young consumers.
After having already grown by 38.7% to 92 million euros in 2022, these investments will be doubled from 2023.
Doubling revenues
The Florentine label intends to double its revenues between 2021 and 2026, to 2.3 billion euros.
It is not known if it will succeed, but for the time being Marco Gobbetti explained that the company was "encouraged by the first results of the spring-summer 2023 collection", which was launched in its shops in February, and "by the success of its recent show for autumn-winter 2023".
Turnover is said to have risen by 5.7% at constant exchange rates in January.
The start of the year has also been encouraging in mainland China, said Marco Gobbetti in a conference with analysts.
In the meantime, caution: the proposed dividend to shareholders is 0.28 euros per share, instead of 0.34 euros last year.
Read also > Ferragamo sees sales up 10% in 2022
Featured photo : © Ferragamo
Sophie Michentef
Après plus 20 ans au Journal du Textile, dont elle a notamment assuré la rédaction en chef adjointe, diplômée d'un Master en marketing de luxe de l'ISML, Sophie Bouhier de l'Ecluse est une spécialiste de la filière mode, textile et luxe.