EssilorLuxottica topped out in 2022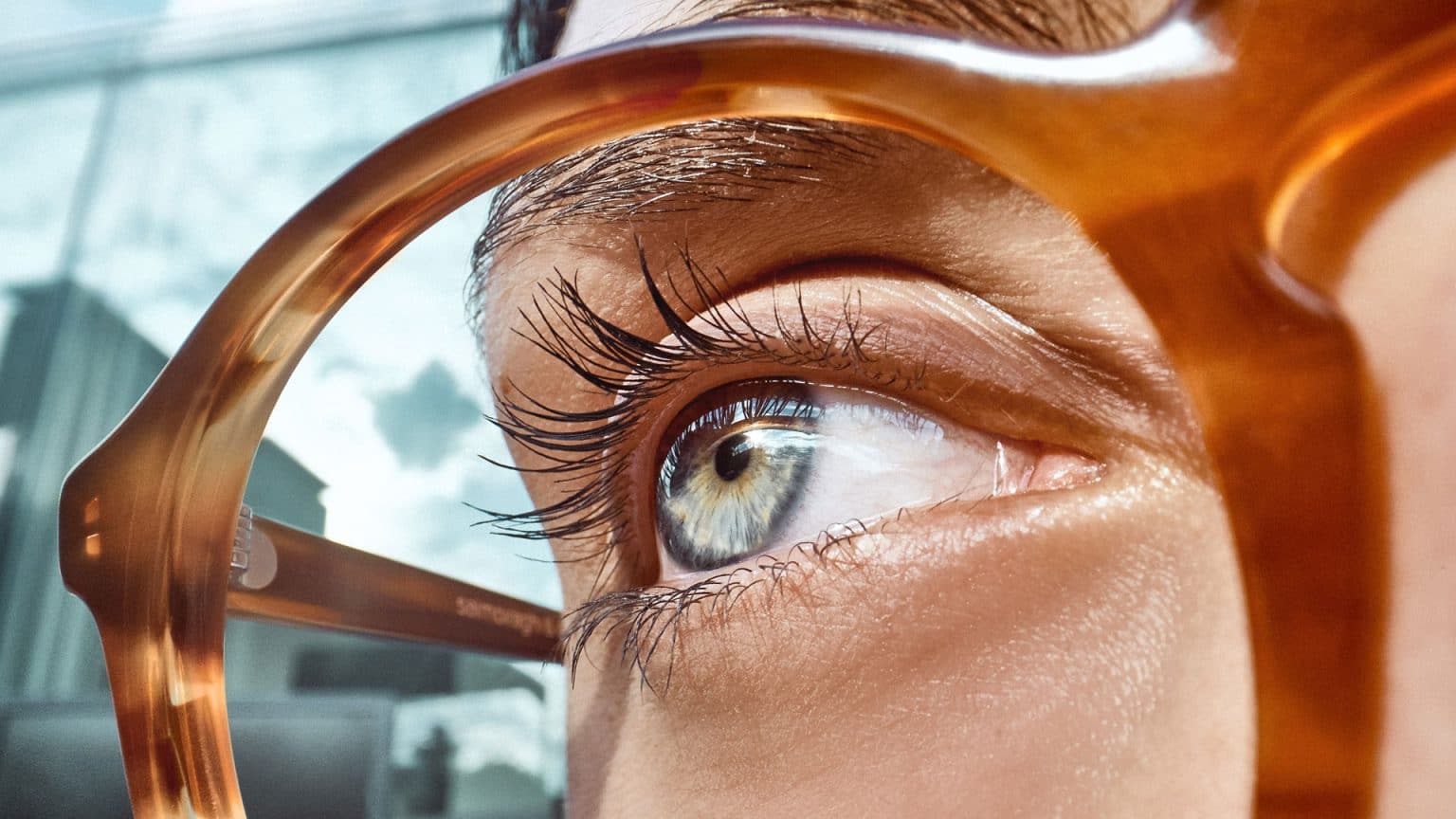 Global optics giant EssilorLuxottica has reported strong growth in sales, boosted by all regions, and in profit and operating profit. It also confirmed its sales growth targets for 2022-2026.
The global eyewear behemoth has no regrets about the 2018 merger of its two constituent entities: Essilor and Luxottica. The takeover of GrandVision, the Dutch retail giant, in mid-2021 also looks like a good deal.
EssilorLuxottica has indeed shown a very good performance for the year 2022.
Its annual turnover (restated to include GrandVision sales for the full year) rose by 14% to EUR 24.5 billion. Although slightly below the expectations of analysts surveyed by Factset, this is a record level for EssilorLuxottica.
The group's share of net profit was rounded up by 50% to EUR 2.1 billion in 2022.
Lastly, adjusted operating profit from the acquisition of GrandVision was up 21% to EUR 4.1 billion. The adjusted operating margin has thus risen from 16.1% of its turnover in 2021 to 16.8% in 2022.
Growth everywhere
Its sales of lenses and optical equipment ("direct to consumer" division) rose last year by 8.6% at constant exchange rates to €12.7 billion. Wholesale sales rose by 6.3% to 11.7 billion euros.
Geographically, growth was achieved everywhere. Turnover in North America, its largest market, rose by a further 4% to almost 11.5 billion euros. In its second largest market, Europe, sales rose by 11.2% to 8.7 billion euros. Asia-Pacific and Latin America also showed strong growth (+7.2% to 2.8 billion euros and +13.1% to 1.4 billion euros respectively).
Pink glasses
These results allow Essilorluxottica to be generous with its shareholders: its board of directors will recommend to the general meeting the distribution of a dividend of 3.23 euros compared with 2.51 euros per share a year ago.
Finally, the group continues to wear its rose-coloured glasses and confirms its objectives: annual growth in turnover at constant exchange rates of around 5% between 2022 and 2026, and adjusted operating profit of around 19 to 20% of turnover at the end of this period.
Read also > EssilorLuxottica x Ferrari : a strengthened partnership
Featured photo : © EssilorLuxottica
Sophie Michentef
Après plus 20 ans au Journal du Textile, dont elle a notamment assuré la rédaction en chef adjointe, diplômée d'un Master en marketing de luxe de l'ISML, Sophie Bouhier de l'Ecluse est une spécialiste de la filière mode, textile et luxe.