Elon Musk, the founding chairman of Tesla, became the richest man in the world again this week with a fortune of $200 billion, thanks to the soaring shares of his famous car brand.
He is the third man to have passed the $200 billion mark in wealth. He succeeds Jeff Bezos, founder of Amazon and Bernard Arnault, chairman and CEO of the LVMH group.
Tesla's shares are for something: a figure increase for four months, closing at 791.36 dollars, a rise of 2.2% and their highest level reached since February 2021.
Elon Musk became $3.8 billion richer and his fortune then stood at $203.4 billion at the close of trading on Monday, September 27. He surpasses Jeff Bezos, who saw Amazon's stock drop 0.6%.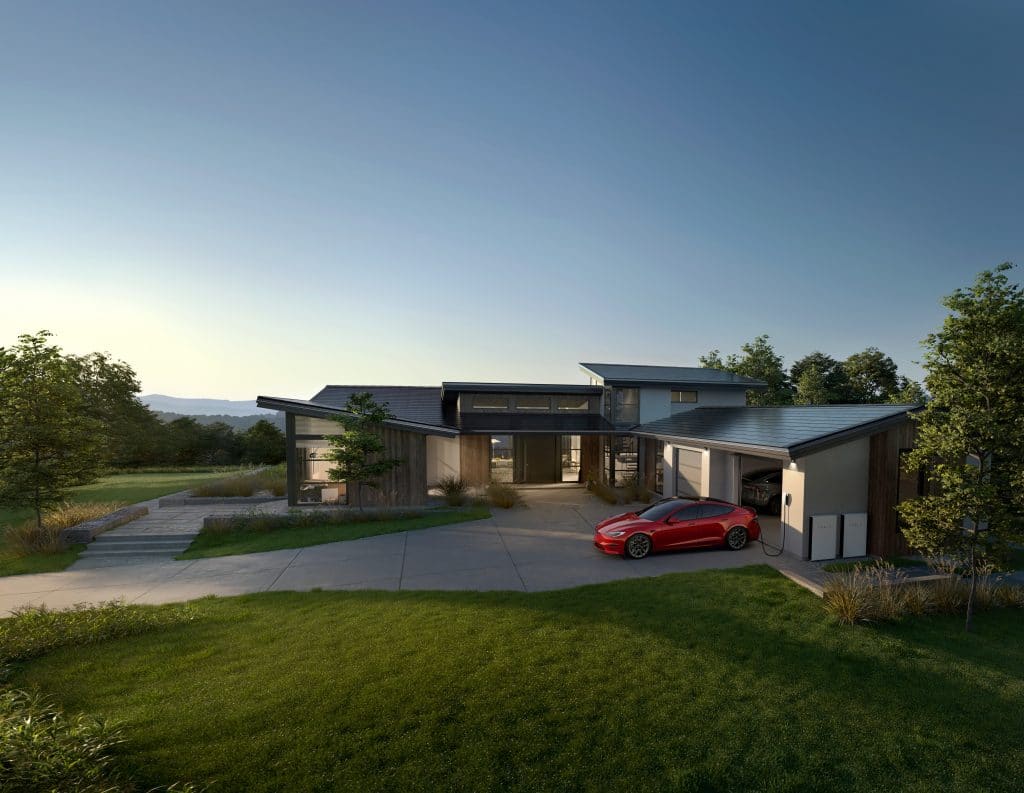 Despite Tesla's peak in January, it is only now that Elon Musk is seeing his fortune grow as he has received additional stock option grants, which has increased the value of his stake in the company. He owns about 73.5 million Tesla options, worth about $53 billion and owns more than a fifth of the firm.
His wealth had also risen sharply in 2020, with more than $125 billion amassed in one year, after a 720% increase in Tesla shares that same year.
Elon Musk and Jeff Bezos are playing in the race for the top spot in the world's billionaire ranking. A race that is not unlike their space competition with, respectively, SpaceX and Blue Origin. Last month, tensions led to a lawsuit by Blue Origin against the federal government to challenge a $2.9 billion NASA contract awarded to SpaceX.
Read also > TESLA MAY ACCEPT BITCOIN PAYMENTS AGAIN, SAYS ELON MUSK
Featured photo : © Tesla