From January 2024, Joyce Green will take the helm at Chanel France. The American takes up her responsibilities in a very buoyant context for the Maison de la rue Cambon.
Chanel likes American wonder women…
After compatriot Maureen Chiquet, CEO of Chanel from 2007 to January 2016, the Maison de la rue Cambon is recruiting its Director for France, Joyce Green, across the Atlantic. She will take up her post in January 2024, replacing Frédéric Bocquillon, who has held the position since April 2017. The latter is set to take on new responsibilities at the Maison de la rue Cambon, which will announce them in due course.
The US subsidiary: a springboard to success
Like Maureen Chiquet, Joyce Green has also distinguished herself within Chanel's American subsidiary. Since 2016, she has been General Manager and Vice President of Fashion. Prior to that, she was National Head of Perfume-Beauty Sales from 2007 to 2012, then Senior Vice President for Make-up Marketing.
A graduate of the University of Arizona, Joyce Green has also cut her teeth at some of the big names in Beauty and Fragrances: Guerlain as Sales Director from 1995 to 2002, then Vice President Sales at Clarins from 2002 to 2004 and then at Kiehl's from 2004 to 2007.
Rebekah McCabe, Head of Creative and Brand Communications for the United States, will take over from Joyce Green at the helm of the American subsidiary.
Fair winds
Joyce Green will take the helm in France at a very favorable time for Chanel, particularly on the Old Continent. Last May, the House announced that it had broken all its records in 2022, with sales up 10.1% to $17.22 billion (€16.05 billion), exceeding its pre-covid level in 2019.


Become an active member of the community of luxury leaders.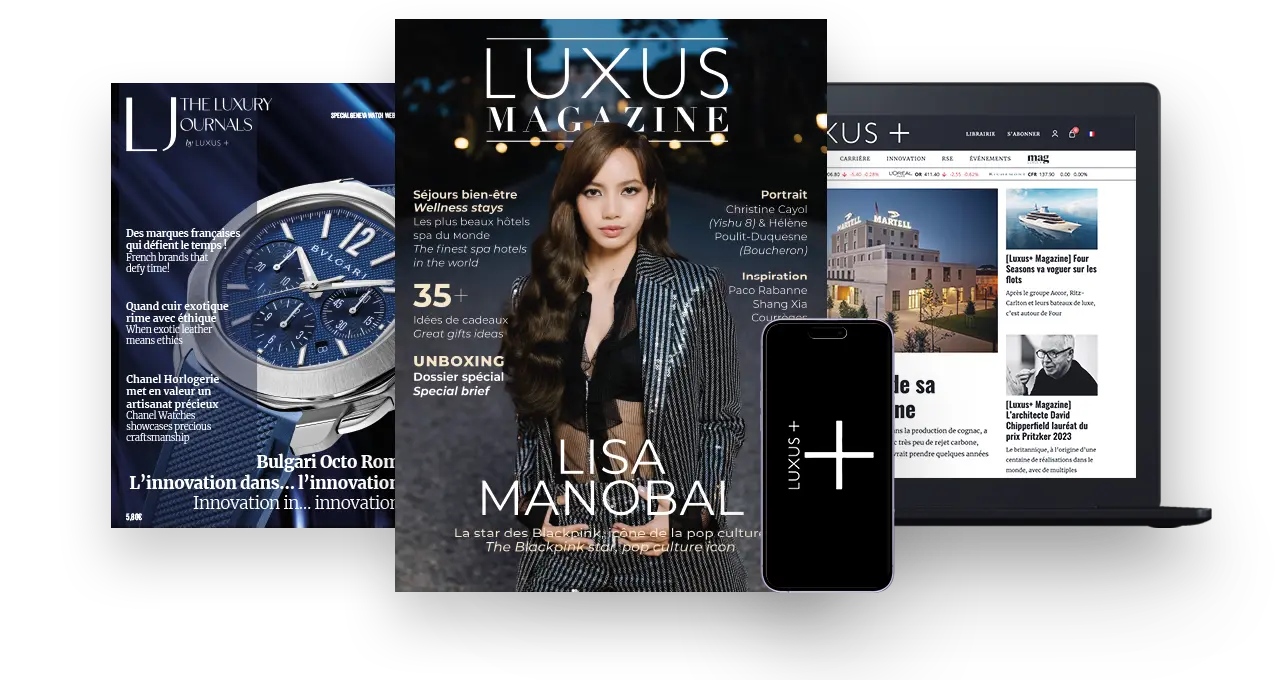 Read also > KERING RE-ORGANIZES ITS GOVERNANCE
Featured photo: Press