On Wednesday evening at the Palais de Chaillot, it was a determined Olivier Rousteing who turned his show into a colorful, bucolic celebration, far from the sobriety de rigueur for this Paris Fashion Week. In just ten days, he and his team managed to reconstitute part of his collection, which had been stolen in mid-September.
A Renaissance-like collection unfurled in an intimate setting, divided into two phases: main customers in the afternoon, then VIPs and press in the evening, a first for the Maison Balmain.
Seemingly drawing a line under XXL shows – such as the 7,000-strong show at the Jean Bouin stadium in 2022 – the Parisian House of the Saudi Mayhoola group relies more on its archive pieces, summoning up the vivid memory of founder Pierre Balmain.
Resilience at the top
Flowering is not (funeral) oration
Is it possible to reconstitute a collection ten days before a fashion show? This was the question that set the press ablaze, making the Balmain show one of – if not the most – scrutinized of this Paris fashion week.
If many thought the task insurmountable, it's fair to say that Olivier Rousteing brilliantly overcame this twist of fate, which on a September night deprived him of some fifty pieces for his show.
Balmain was stunned on September 16, when the delivery truck carrying around a hundred boxes, including a large part of the collection, "from the airport to Balmain headquarters" was held up by hooded men. Also on board were prototypes and patterns from other brands, which have not yet come forward.
Nevertheless, the 38-year-old artistic director refuses to admit defeat and cancel the show.
On Instagram, he shared the grim news, adding "so many people worked hard to make this collection happen. We're in the process of redoing everything, but this is really disrespectful".
In no time at all, the House's "little hands" rolled up their sleeves and close friends lent a hand. Then began a last-minute sprint to pretend all the violence hadn't happened.
In the end, some fifty looks were paraded this season, half as many as we'd been used to from the House of Balmain. The teams were able to recreate 80% of the stolen pieces in the space of a week. Quite a feat!


Become an active member of the community of luxury leaders.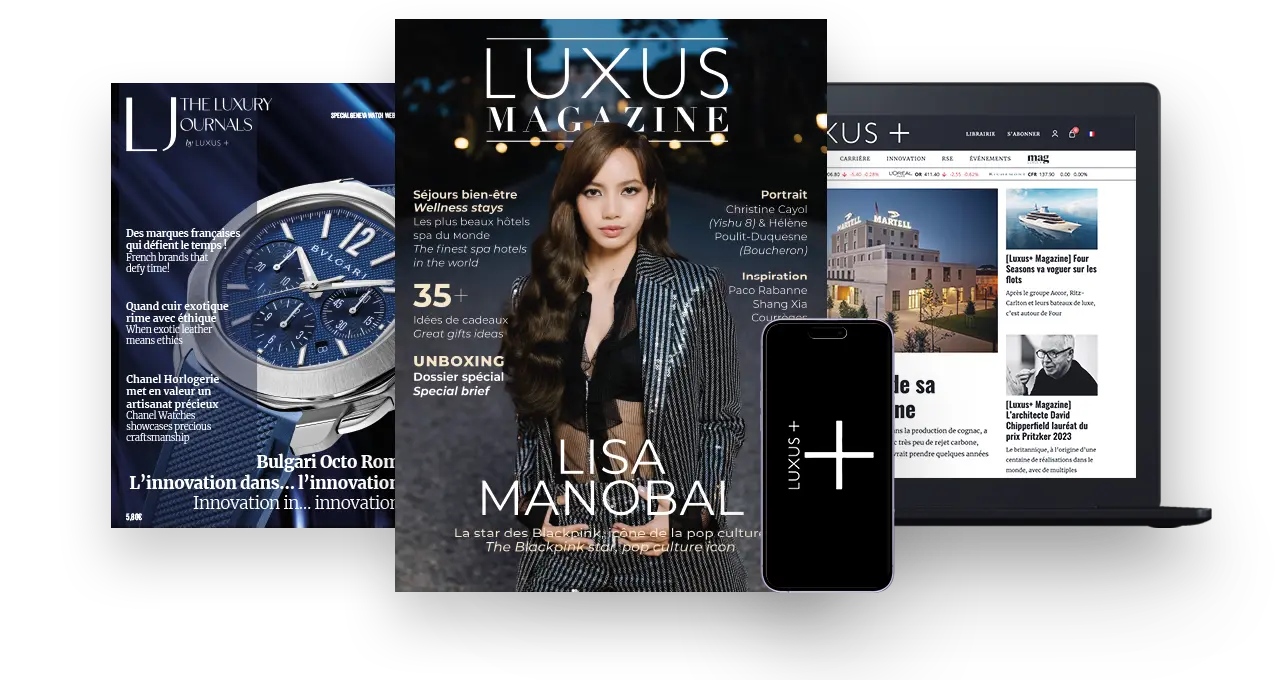 Read also > SECURITY, A CRESCENDO PROBLEM FOR LUXURY SIGNS
Featured photo: © Launchmetrics