A look back at the success of SUVs, the golden goose of luxury car brands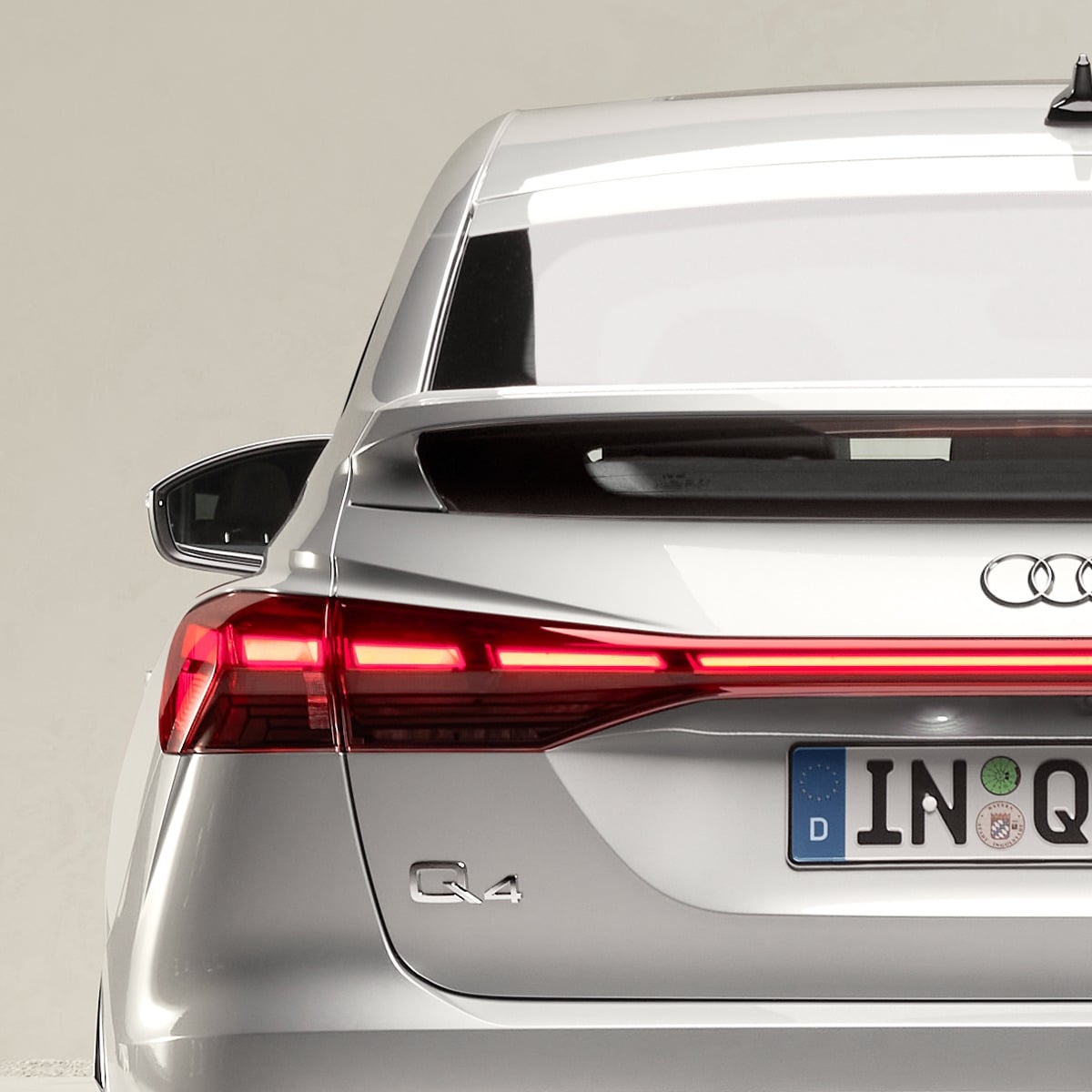 If luxury and premium brands such as BMW or Lamborghini do not know the crisis, it is also thanks to the sale of their SUVs, with undeniable success.
For the record, the SUV is originally American, in the form of the Jeep Cherokee XJ, the very first SUV in automotive history. The SUV: Sport Utility Vehicle, is in fact a car halfway between a minivan and a 4×4. Often considered as the 4×4 of the cities, the SUV has a large capacity and presents a two-body shape.
A commercial success
Europeans love this type of vehicle, and that goes for the average household as well as the wealthiest customers. This trend has prompted more than one luxury brand to take up this golden goose, which is winning over many fans. In fact, last year, 45% of vehicles registered worldwide were SUVs, according to the Observatoire Cetelem de l'Automobile.
"In terms of the segment, the SUV is replacing the road car and becoming a key source of growth," explains Philippe Houchois, an analyst at Jefferies.
This is particularly true of Porsche, which sold 301,915 cars last year, including 27% of the Cayenne, the carmaker's iconic SUV. Adding the Macan, this percentage rises to 56% of sales. Lamborghini has done the same, with the Urus accounting for almost 60% of the Italian brand's sales last year. Premium brands are competing with inventiveness by releasing new models such as Audi, which offers no less than 13 SUV models on the market, or Mercedes with its G class, which led SUV sales last year with 7,566 sales, compared to 7,347 sales of the legendary Range Rover.
Luxury brands are getting in on the act
The luxury brands are not left out. If we know the famous Cayenne from Porsche, some brands have taken their time to consider the release of such models. And it is Ferrari that will launch in September with the Purosangue. The brand obviously wants to keep the Ferrari DNA, in a sporty and design model.
This choice is judicious because for luxury brands, these models, which replace sedans, guarantee comfortable margins. And if some brands like Lamborghini see the volume increase for the demand of SUVs, this is not the desire of Ferrari, which wants the sales of the Poursangue not to exceed 20% of total sales. 
"At Lamborghini, the launch of the Urus has lowered revenue per unit but increased the margin," comments Philippe Houchois. In 2017, before the Urus, Lamborghini had sold 3815 cars in one year and in 2021, a figure that more than doubled to 8405 cars, with a margin of more than 20% last year on each car sold.
Read also > Maserati returns to SUV success
Featured photos : © Audi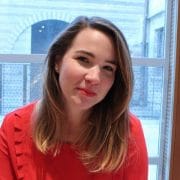 Hélène Cougot
Passionnée depuis son plus jeune âge par l'art et la mode, Hélène s'oriente vers une école de stylisme, l'Atelier Chardon-Savard à Paris, avec une option Communication. Afin d'ajouter des cordes à son arc, elle décide de compléter sa formation par un MBA en Management du Luxe et Marketing Expérientiel à l'Institut Supérieur de Gestion à Paris dont elle sort diplômée en 2020. Elle a notamment écrit des articles lifestyle et beauté pour le magazine Do it in Paris et se spécialise en rédaction d'articles concernant le luxe, l'art et la mode au sein du magazine Luxus Plus.********** [EN] Passionate about art and fashion from a young age, Hélène went to a fashion design school, Atelier Chardon-Savard in Paris, with a Communication option. In order to add more strings to her bow, she decided to complete her education with an MBA in Luxury Management and Experiential Marketing at the Institut Supérieur de Gestion in Paris from which she graduated in 2020. She has written lifestyle and beauty articles for Do it in Paris magazine and specializes in writing articles about luxury, art and fashion for Luxus Plus magazine.