[Luxus+ Magazine] Would you like to try a Château Rollan de By in 75cl cubes ?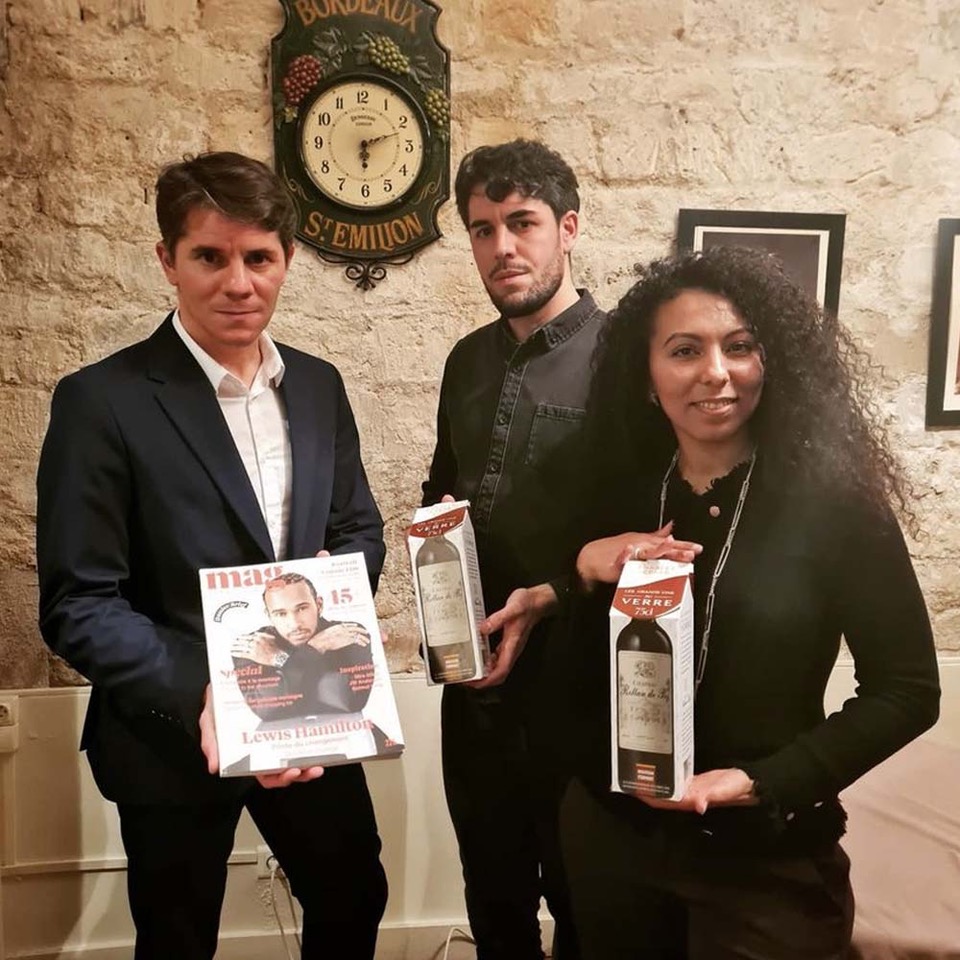 Opening a vintage wine without finishing the bottle: it is now possible with a Bag-in-Box of 75 centilitres. A small revolution in the world of wine at the instigation of the start-up Charles & César.
Jean Guyon, decorator and owner of Domaines Rollan de By, likes to break codes. At Vinexpo in 2002, he stood out by covering his entire stand with three-liter Bacchus boxes. In a format previously reserved for standard wines, his five vintages were presented in bag-in-boxes, each one embellished with a design by the fashion designer Escada. He was right twenty years too early.
When the young wine merchants Charles and César Larraqué asked him to launch a new formula, a chic cubi for great wines in 75 centiliter format, he did not hesitate. An attractive concept.
Click here to read the full article on Luxus Plus Magazine.
Featured photo : © Rollan de By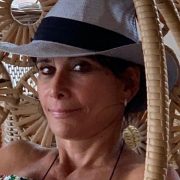 Corine Moriou
[EN] After working as an investment banker at Crédit Lyonnais, Corine Moriou turned to journalism at the L'Express group. The job she dreamed of at 18! As a reporter for L'Entreprise/L'Express for 15 years, she conducted interviews in the four corners of the world. 70 countries visited, 5,000 people interviewed, 10,000 smiles and laughs shared, 100 pairs of shoes worn. Today, she works as a freelancer. Her favorite subjects are culture, lifestyle, well-being and travel. Each encounter is a journey. Never blasé, always ready! ************** [FR] Après avoir été banquière d'affaires au Crédit Lyonnais, Corine Moriou a obliqué vers le métier de journaliste au sein du groupe L'Express. Le métier dont elle rêvait à 18 ans ! Grand Reporter pour L'Entreprise/L'Express pendant 15 ans, elle a fait des interviews aux quatre coins du monde. 70 pays visités, 5 000 personnes interviewées, 10 000 sourires et rires partagés, 100 paires de chaussures usées. Aujourd'hui, elle exerce son métier en free lance. Ses sujets de prédilection sont la culture, l'art de vivre, le bien-être, les voyages. Chaque rencontre est un voyage. Jamais blasée, toujours prête!