What is the outlook for the stock market in 2023?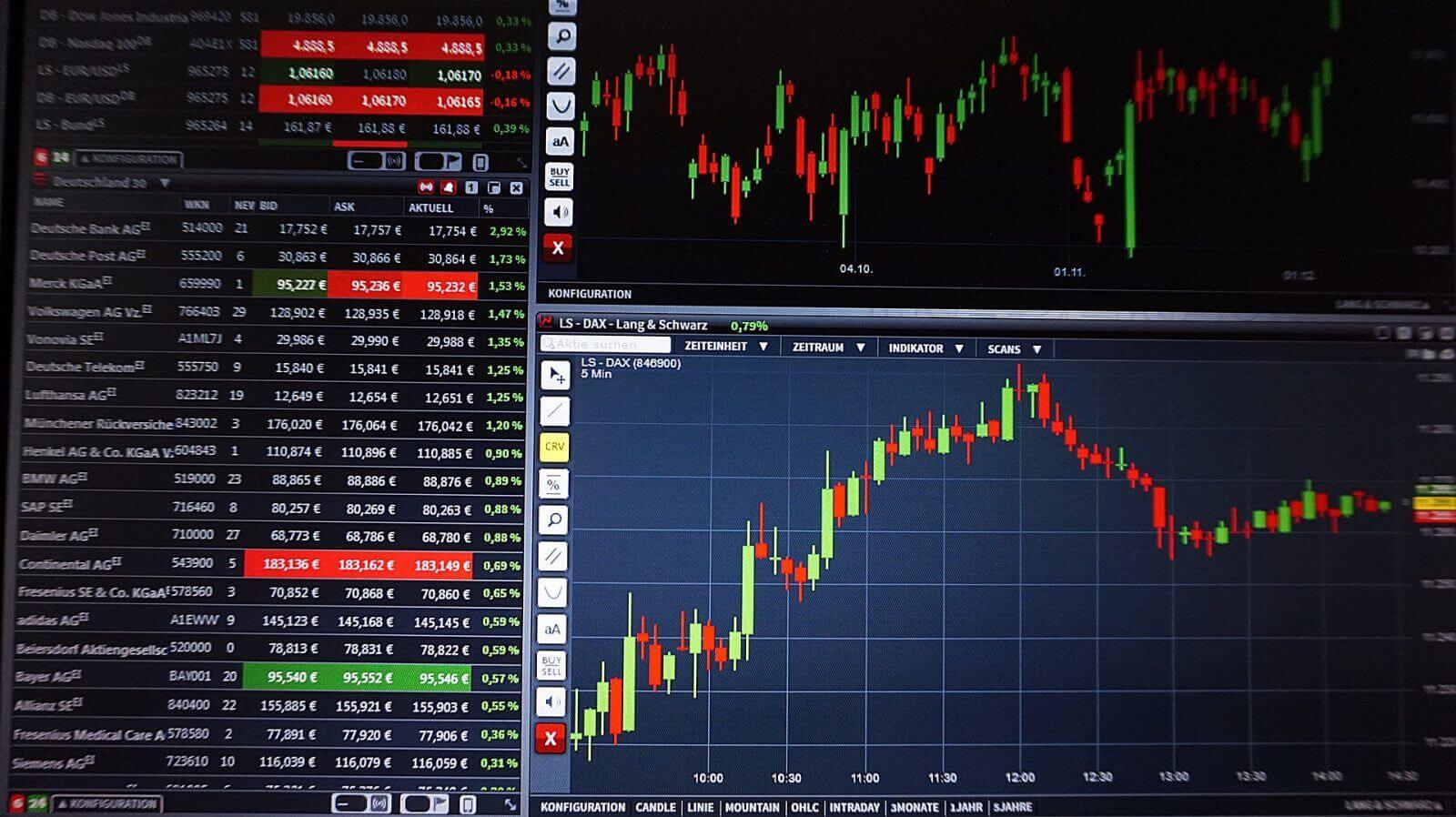 This year has been marked by the war in Ukraine, inflation and rising interest rates. But what does 2023 hold for the financial markets?
War in Ukraine
2022 has been particularly marked by the war in Ukraine, which has already claimed thousands of lives. And while there is no doubt that this conflict is a human tragedy, it is more the possibility of the conflict spreading to Western Europe that is at the heart of financial market concerns.
Although some analysts are predicting a slowdown in military operations over the winter, it would appear that the intensity of the fighting has not yet subsided. The evolution of this war will have to be followed closely from the beginning of next year, and especially the potential arrival of other European countries in this conflict.
Inflation and rising rates
Generally speaking, wars have a more emotional impact on the financial markets, causing investors to be afraid. Inflation and rising interest rates, on the other hand, are more of a rational mathematical reaction.
Indeed, inflation prompts central banks to raise their key interest rates. This makes risk-free investments more attractive to investors, who consequently abandon the stock market. Recently, the U.S. Federal Reserve's rate hike announcements have impacted most global markets. If the rate hike continues, it would be a negative signal for the equity markets.
Covid-19
Finally, while the situation relative to 2020 has improved, the Covid-19 epidemic does not appear to be over. As an example, the end of China's "zero covid" policy is likely to be problematic in 2023 due to the possible explosion of cases. Since 2020, we have seen stock market upheavals based on the activities of the Middle Kingdom, which, remember, is one of the main drivers of the global economy.
Global recession?
The spectre of recession looms large, as this, combined with inflation, could plunge the economy into a phase of stagflation. According to the European Commission's forecasts, the European Union countries are expected to grow by only 0.3% in 2023 with inflation at over 7%. Optimistic assumptions suggest that a recovery in growth is possible in the spring of 2023.
See Also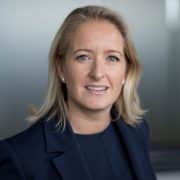 In case of stagflation, holding on to your shares or investing in consumer stocks such as Nestlé, Danone, Mondelez, or Unilever is certainly a way to avoid suffering too much loss.
On the other hand, a resumption of growth could herald the return of "growth" stocks with the new technology and renewable energy sectors.
Featured photo : © Better Study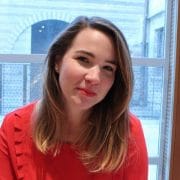 Hélène Cougot
Passionnée depuis son plus jeune âge par l'art et la mode, Hélène s'oriente vers une école de stylisme, l'Atelier Chardon-Savard à Paris, avec une option Communication. Afin d'ajouter des cordes à son arc, elle décide de compléter sa formation par un MBA en Management du Luxe et Marketing Expérientiel à l'Institut Supérieur de Gestion à Paris dont elle sort diplômée en 2020. Elle a notamment écrit des articles lifestyle et beauté pour le magazine Do it in Paris et se spécialise en rédaction d'articles concernant le luxe, l'art et la mode au sein du magazine Luxus Plus.********** [EN] Passionate about art and fashion from a young age, Hélène went to a fashion design school, Atelier Chardon-Savard in Paris, with a Communication option. In order to add more strings to her bow, she decided to complete her education with an MBA in Luxury Management and Experiential Marketing at the Institut Supérieur de Gestion in Paris from which she graduated in 2020. She has written lifestyle and beauty articles for Do it in Paris magazine and specializes in writing articles about luxury, art and fashion for Luxus Plus magazine.