On November 29, Tiffany & Co. will launch its new jewelry capsule collection designed by American Daniel Arsham. The collection features nine necklaces inspired by Pokémon.
The association seemed unthinkable, yet Tiffany & Co. has done it: two days ago, the jewelry company announced the release at the end of November of a capsule collection imagined by American artist Daniel Arsham on the theme of…Pokémon.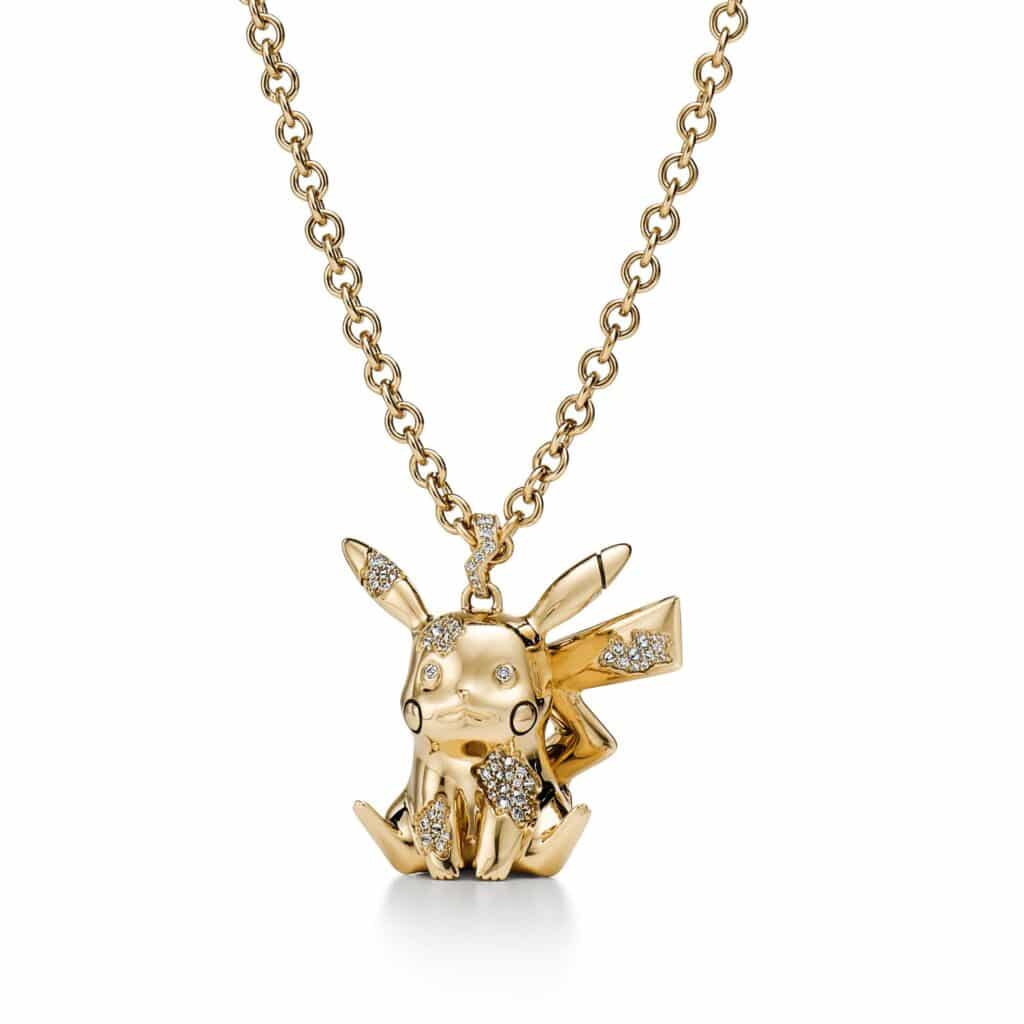 For the American designer, the Japanese cartoon and the American house are indirectly linked: "Pokémon has had immense resonance since I was a child, and this capsule collection celebrates Pokémon's influence in my work and my long-standing partnership with a heritage brand like Tiffany & Co. Both are inseparable from the cultural imprint of the past, present and future," he explains in a press release.
A reworked Blue Box


Don't miss out on the latest luxury business news.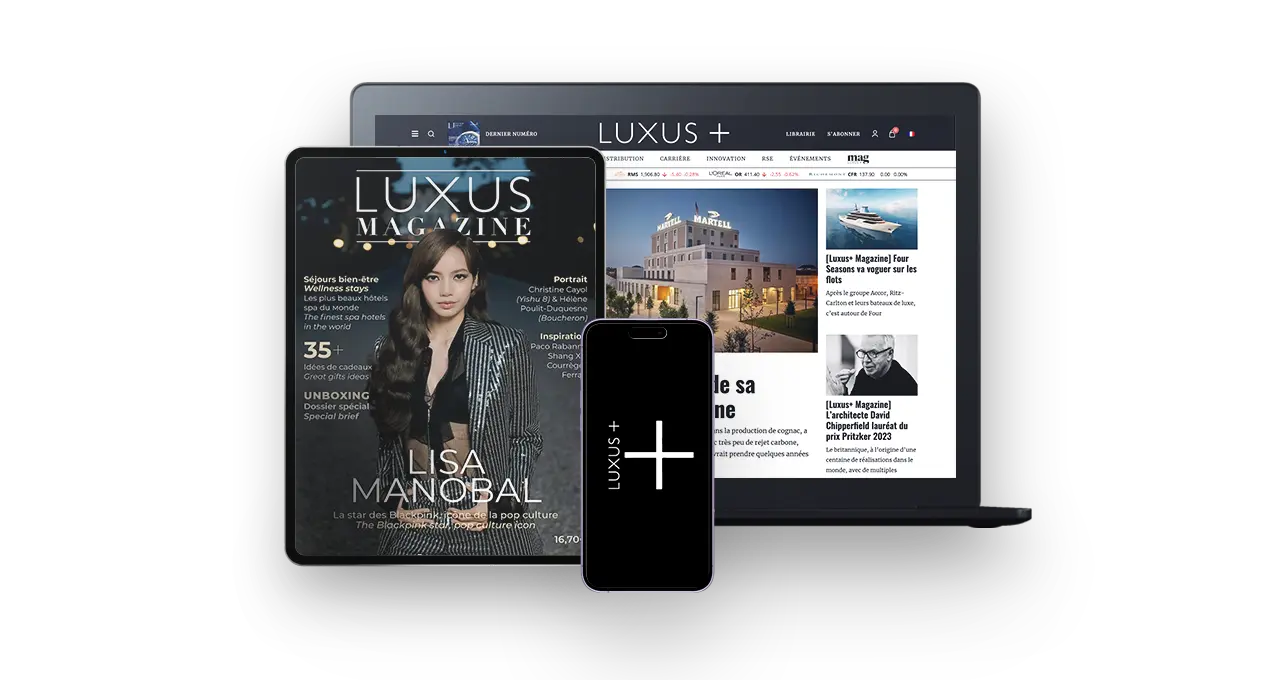 Read Also > TIFFANY & CO TAKES THE DREAM INTERNATIONAL
Front Picture : © Tiffany & Arsham Studio & Pokémon