The Comité Colbert, the body representing the big names in French luxury, is organizing the second De(ux)mains du luxe event, from December 14 to 17 at Station F. Some thirty prestigious houses will be mobilized to inspire the younger generation to take up the craft of luxury. These professions are still suffering from a shortage of talent.
Reflecting the growing shortage of talent in the luxury goods industry, ten additional companies – 30 in all – were present at the second De(ux)mains du luxe event organized by the Comité Colbert.
Created last year, this event, dedicated to showcasing the professions, the Houses and their training courses, now takes place over three days, instead of two.
To speak a language aligned with the younger generation, the Comité Colbert is trying out the Tiktok challenge for the first time, to present craftsmanship from a cooler, more playful angle.
Bridging the talent gap
The primary objective of the De(ux)mains du luxe event is to encourage vocations, as the promotion of skilled trades has been one of the Comité Colbert's raison d'être since its creation in 1954.
For almost 70 years, this strong commitment has been reflected in the Comité's regular collaboration with leading art and design schools, as well as with vocational schools.
And yet, there is an urgent need to address the lack of awareness still too often associated with the highly technical manual trades of the luxury industry.
"Whether in leather goods, jewelry, sales or hospitality… the recruitment needs of our Houses have never been so high," exclaimed LVMH's Director of Human Resources and Synergies, Chantal Gaemperle, at the previous edition of You & Me, the luxury group's travelling trade show dedicated to know-how professions.


Don't miss out on the latest luxury business news.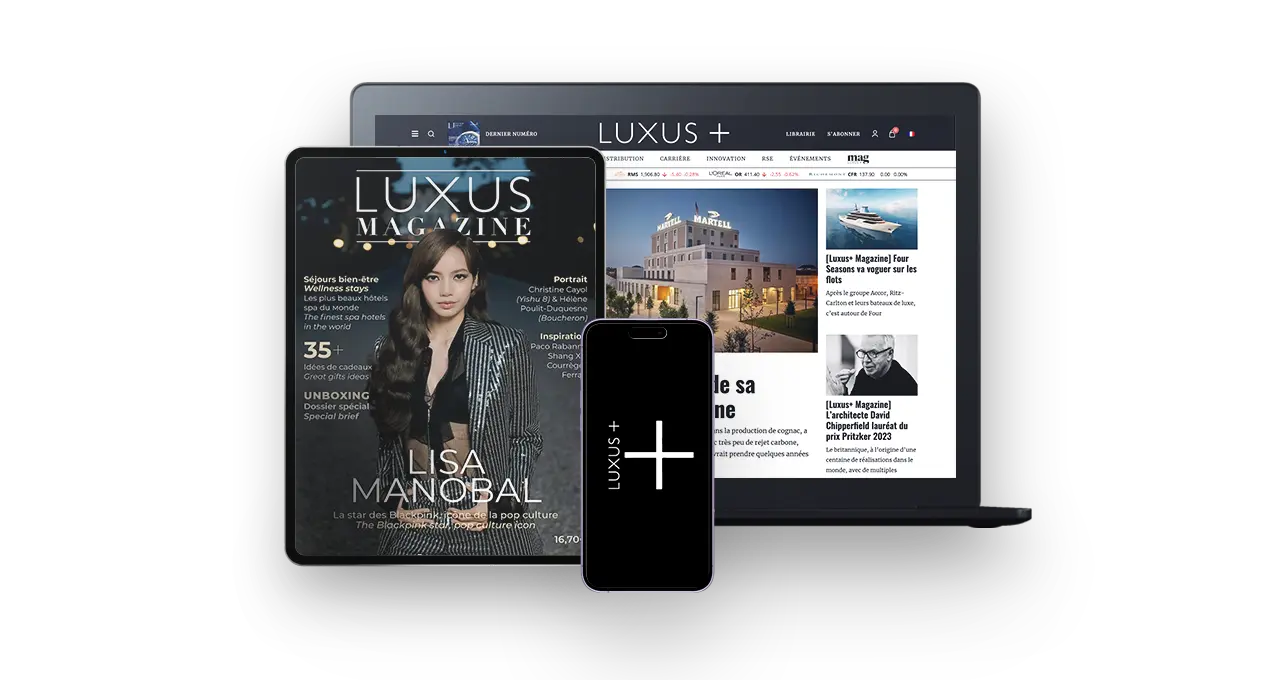 Les De(ux)mains du luxe par le Comité Colbert (du 14 au 17 décembre)
14 et 15 réservés aux scolaires et leur professeur
16 et 17 dédiés aux familles
5, Parvis Alan Turing, Paris 13ème
Station F, Paris
Read also > LVMH AIMS TO PASS ON KNOW-HOW AT EVERY LEVEL WITH THE FUTURE MAISON DES MÉTIERS D'EXCELLENCE
Featured Photo: © Station F