The Colbert Committee becomes a partner of the University of the Earth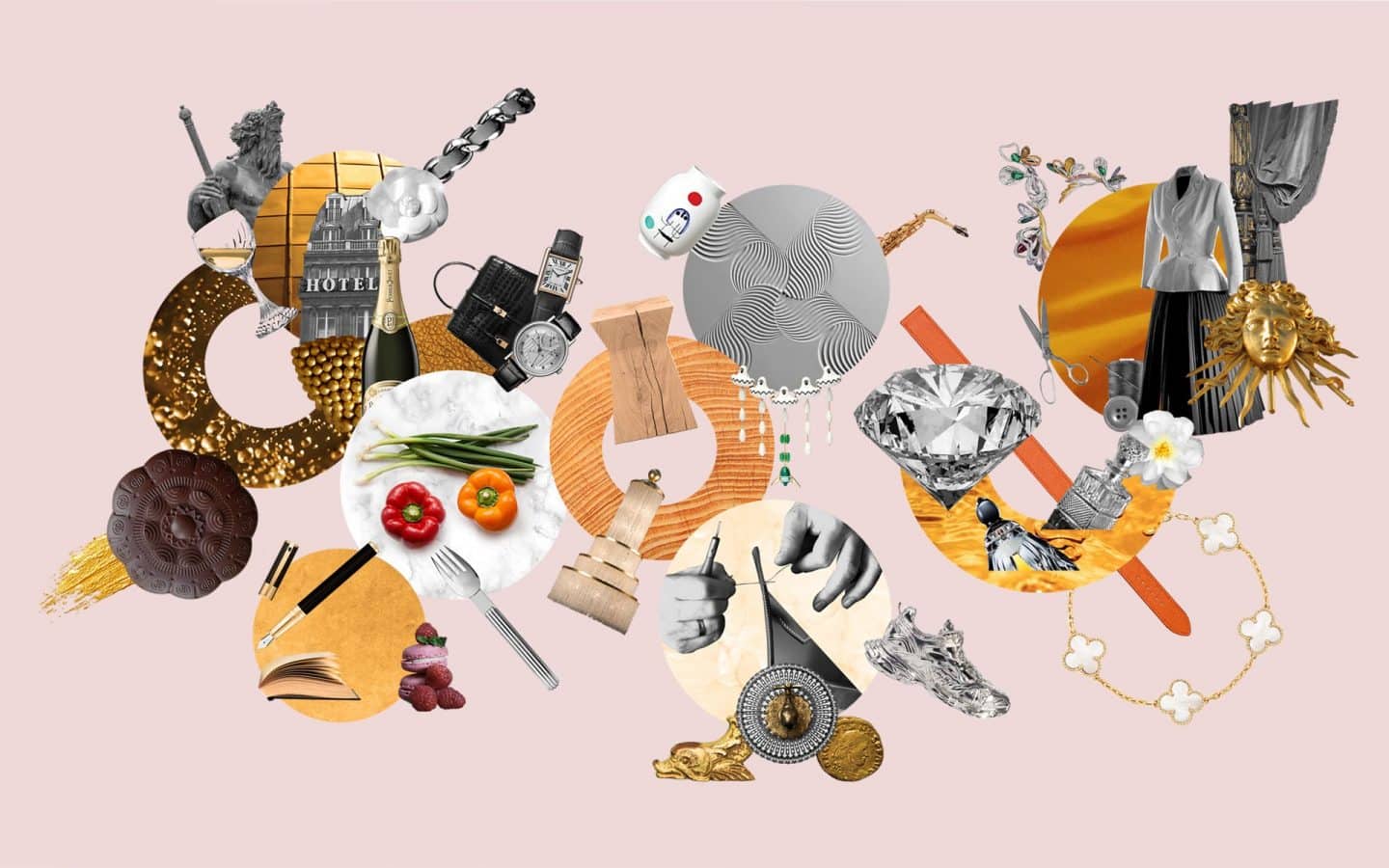 The Comité Colbert will be for the first time partner of the University of the Earth which will take place on November 25 and 26, 2022.
On the occasion of the 50th anniversary of the first United Nations conference, a new edition of the Earth University will be held on November 25 and 26, 2022 at UNESCO House. With a new partner, which joins it for the first time: the Colbert Committee.
Taking as its theme this year "Life at a time of great transitions", the main ambitions of the University of the Earth are to allow all audiences to share and debate innovative ideas for action, and to take up the major challenges that threaten the planet, the living and social cohesion.
"We are pleased to announce this partnership with the University of the Earth, with whom we wish to promote and encourage debate on the major challenges facing our planet, life and social cohesion. The French luxury brands are committed to a pioneering approach to the environmental and social challenges facing the sector. It is our responsibility to continue this movement on a larger scale," enthuses Bénédicte Épinay, General Delegate of the Comité Colbert.
To mark the event, the Comité Colbert has created the first Live Magazine dedicated to sustainable luxury. It will be a show of real-life stories, told by luxury experts. Guillaume de Seynes (CEO of Hermès International), Yann Arthus-Bertrand (Photographer and President of the GoodPlanet Foundation), Pierre Hermé (Pastry Chef), Alain Baraton (Head Gardener of the National Trianon Estate and the Grand Parc of Versailles), Aude Vergne (CSO of Chloé), Marie-Claire Daveu (Director of Sustainable Development and Institutional Affairs at Kering), Marine Simon Le Bourgeois (Director of Transformation and CSR at Lancôme) and finally, Anouchka Didier-Mansour (Director of Sustainable Development at Cartier), will take the stage at UNESCO to share their experiences with the public.
The young employees of the Colbert Committee's companies, gathered in "Colbert Labo", will then take the floor to demystify the preconceived ideas on the relationship between luxury and sustainable development.
Jean Cassegrain, President of Longchamps and of the Sustainable Development Commission of the Colbert Committee, will speak on the question "Sobriety and prosperity, how to do better with less?" and Bénedicte Epinay will speak in a debate entitled "What transmissions for a world in transition?"
To register, click here.
Read also > Laurent Boillot, new president of the Colbert Committee, has taken office
Featured photo : © Comité Colbert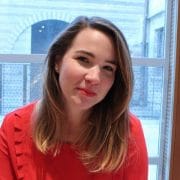 Hélène Cougot
Passionnée depuis son plus jeune âge par l'art et la mode, Hélène s'oriente vers une école de stylisme, l'Atelier Chardon-Savard à Paris, avec une option Communication. Afin d'ajouter des cordes à son arc, elle décide de compléter sa formation par un MBA en Management du Luxe et Marketing Expérientiel à l'Institut Supérieur de Gestion à Paris dont elle sort diplômée en 2020. Elle a notamment écrit des articles lifestyle et beauté pour le magazine Do it in Paris et se spécialise en rédaction d'articles concernant le luxe, l'art et la mode au sein du magazine Luxus Plus.********** [EN] Passionate about art and fashion from a young age, Hélène went to a fashion design school, Atelier Chardon-Savard in Paris, with a Communication option. In order to add more strings to her bow, she decided to complete her education with an MBA in Luxury Management and Experiential Marketing at the Institut Supérieur de Gestion in Paris from which she graduated in 2020. She has written lifestyle and beauty articles for Do it in Paris magazine and specializes in writing articles about luxury, art and fashion for Luxus Plus magazine.