Rolls-Royce remains positive for late 2021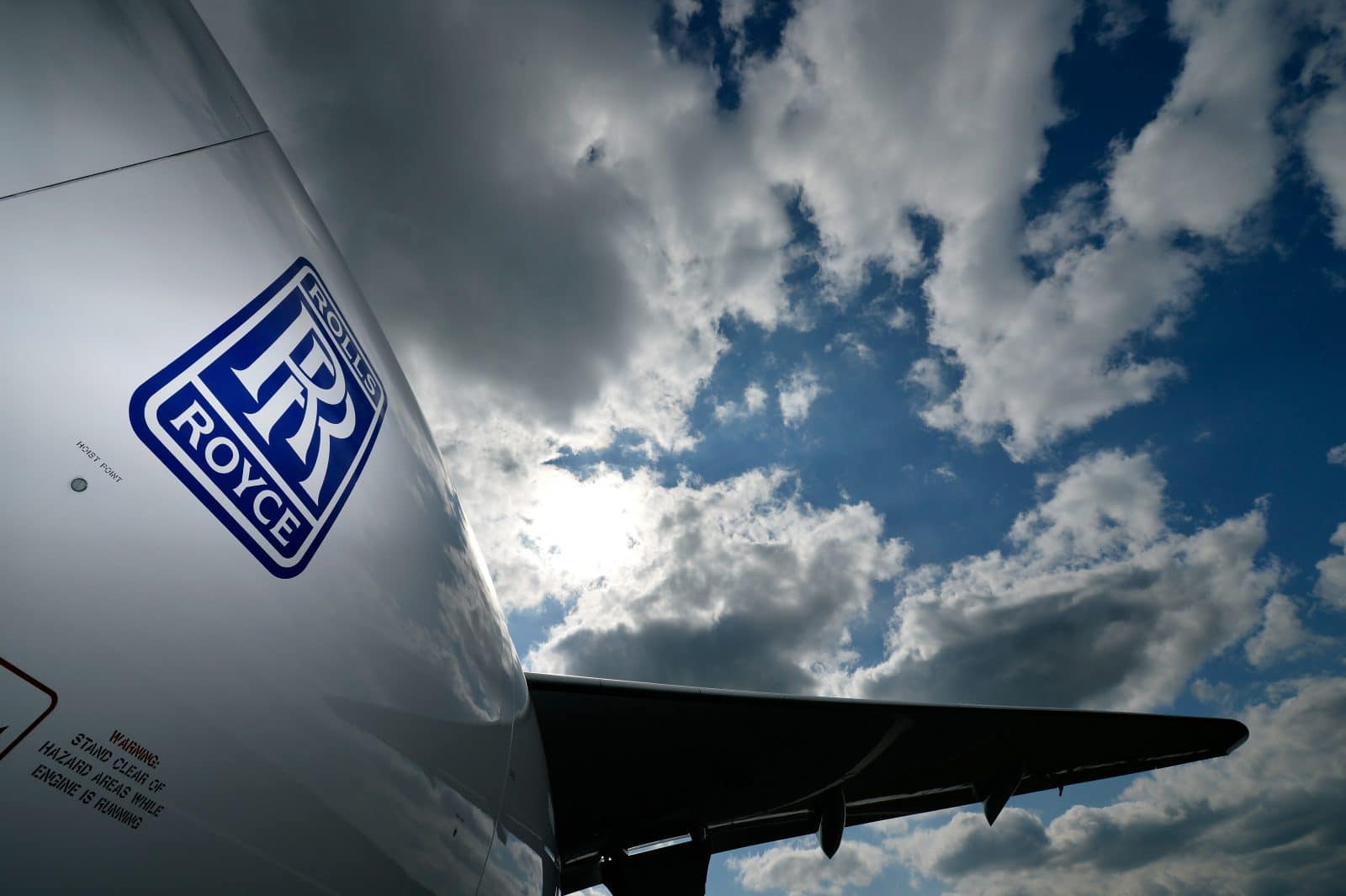 After some difficult months, Rolls-Royce is optimistic about its cash outflows. Improved sales performance helped the company return to positive cash flow in the third quarter, in addition to reducing expected cash outflows in the second half of the year.
Rolls-Royce expects its free cash flow in fiscal 2021 to be better than the previous forecast of $2.64 billion, due to cost reductions and a recovery in the broader market.
Indeed, the luxury automaker has been hit hard by the Covid-19 crisis, from its automotive business and the shortage of semiconductor parts affecting the sector, but also in its airline segment, which was completely crippled by all the restrictions. The company had to raise funds and borrow money.
The company, which has more than 400 airlines and rental customers worldwide, said it plans to cut more than 8,500 positions by the end of 2021. In addition, it had to divest its Spanish unit, ITP Aero, in September. That sale netted it $2 billion.
"While external uncertainties clearly remain, we have seen a gradual recovery in our civil aerospace business, a growing order book in electrical systems and have secured a major defense contract," optimizes Rolls-Royce CEO Warren East.
Read also > ROLLS ROYCE ELECTRIC PLANE BREAKS SPEED RECORDS
Featured photo : © Getty Images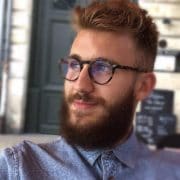 Anthony Conan
[FR] Diplômé journaliste plurimédias en 2019, Anthony Conan a multiplié les expériences, notamment en tant qu'assistant éditorial à TF1 ou journaliste radio à RCF Bordeaux. Il se spécialise dans le montage vidéo en plus de la rédaction, et développe un intérêt particulier pour l'économie.************** [EN] Graduated as a multimedia journalist in 2019, Anthony Conan has multiplied his experiences, notably as an editorial assistant at TF1 and as a radio journalist at RCF Bordeaux. He specializes in video editing in addition to writing, and has developed a particular interest in economics.