Despite an unstable global automotive market, German automaker Porsche said on Thursday that it was confirming its margin forecasts for 2023 and beyond.
Luxury car manufacturer Porsche AG reaffirmed its forecast for 2023 on Thursday, September 28, stressing that demand for its vehicles remains robust despite a difficult global economic environment.
"Global financial markets have been under intense pressure in recent weeks. One of the major reasons for this is the growing uncertainty about global economic growth, resulting from the numerous interest rate hikes by central banks," the brand said in a statement.
"At the same time, there are growing concerns about economic developments in China, which has also influenced Porsche AG's share price."
Stabilized despite concerns


Become an active member of the community of luxury leaders.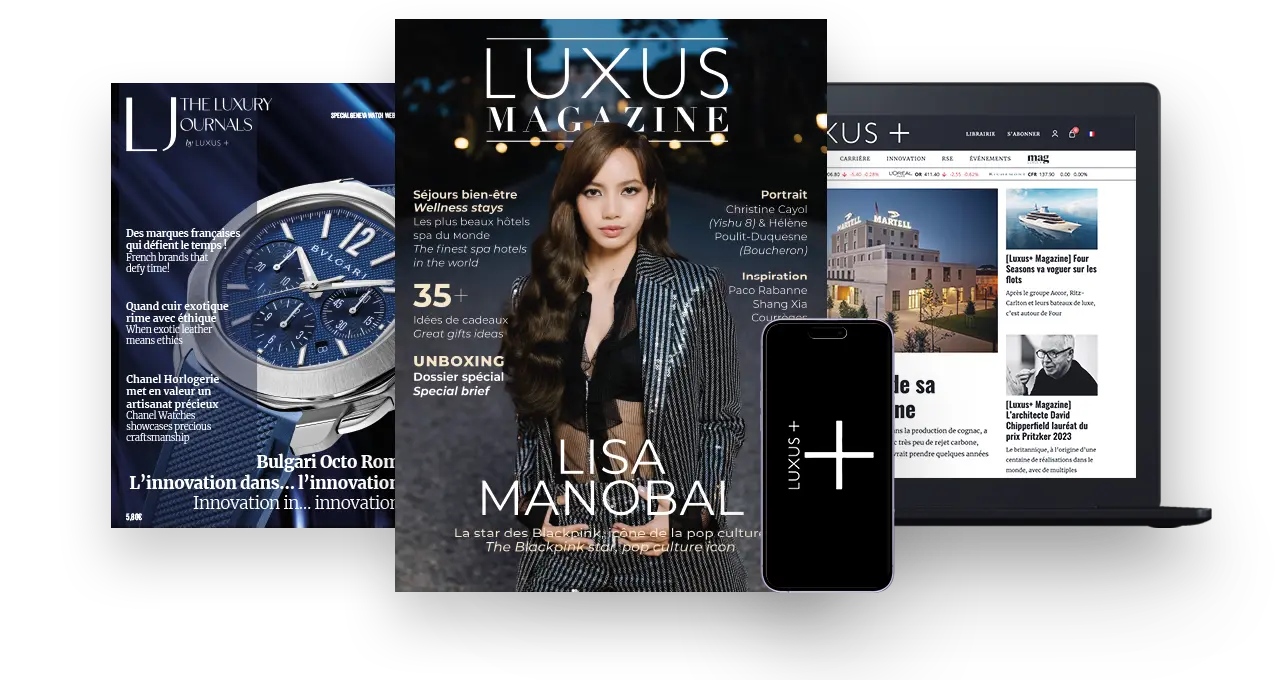 Read also>PORSCHE REMAINS NUMBER ONE IN THE BRAND FINANCE 2023 RANKING OF THE 100 MOST VALUABLE LUXURY BRANDS
Featured photo : ©Porsche