For the third time, the Kering Group's Italian jewelry brand is supporting the international non-profit organization Venetian Heritage. Pomellato will be equipping the historic Ca d'Oro palace with a state-of-the-art lighting system as part of the Light and Reflections project.
It thus reaffirms its mission to promote the artistic heritage of transalpine culture.
A third sponsorship initiative for Venice's monuments
Pomellato is once again collaborating with the international non-profit organization Venetian Heritage.
Following restoration work on the Epistle Ambo in St. Mark's Basilica in 2022 and the Doge Morosini monument in 2020, Pomellato is investing in the Light and Reflections project, bringing a state-of-the-art lighting system to the facade of the historic Ca' d'Oro.
The initiative is also part of a wider restoration project for the Galleria Giorgio Franchetti museum, housed in the Ca' d'Oro palace.
Owned by the Direzione Regionale Musei Veneto, part of the Italian Ministry of Culture, the palace – one of the city's most famous – is also known as the "Golden House", a 15th-century building overlooking Venice's Grand Canal, in the sestiere (district) of Cannaregio.
Behind this initiative, Pomellato seeks to reaffirm its support for Italy's cultural heritage. Although originally from Milan, the company is the ideal partner, since Matteo Raverti – the Italian architect and sculptor who oversaw the construction of the Ca' d'Oro (1421-1441) – is also behind the building of Milan's Duomo (1389 – 1404).
As Pomellato CEO Sabina Belli says, "We are committed to preserving and sharing the excellence of Italian craftsmanship, past and present. The Ca' d'Oro is a remarkable example of the wealth of skills that Italy has brought to the world. We are proud to contribute to the enhancement of its marvellous façade, which reflects the rich and varied visual culture of Venice, and Pomellato's name will be forever linked to the 'golden house'".


Become an active member of the community of luxury leaders.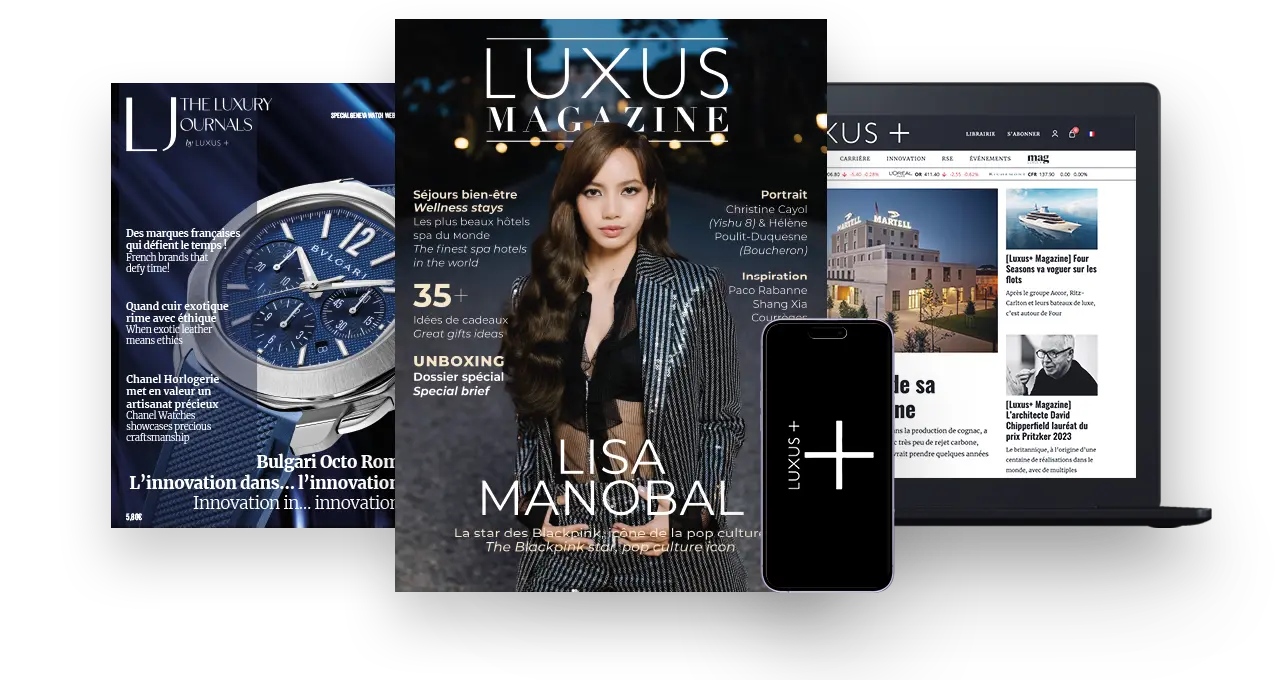 Read also > VAN CLEEF & ARPELS UNVEILS A HIGH JEWELRY COLLECTION INSPIRED BY THE "GRAND TOUR".
Photo à la Une : © Pomellato