For the sixth time, the luxury group (Gucci, Saint Laurent, Bottega Veneta, Balenciaga, Brioni, Boucheron…) has been included in Bloomberg's annual index, which reflects the commitments of voluntary listed companies to "diversity, equity and inclusion.

A pioneer of the Environmental Profit and Loss Account, a methodology for measuring the environmental footprint of its activities which it has made available as an open source, Kering is happy to play the game of collective rating on other themes.
484 international companies
For the sixth consecutive year, the luxury group headed by François-Henri Pinault has announced that it is "included in the 2023 Bloomberg Gender-Equality Index, recognising the Group's commitments to promoting diversity, equity and inclusion".
The GEI 2023 index includes 484 international companies from 54 different sectors and 45 countries. The financial information agency selected them from the more than 600 participants this year, 11% more than last year. In addition to Kering, L'Oréal is also included in the Index.
The Bloomberg Gender-Equality Index tracks "the performance of listed companies that are committed to sharing their efforts on gender equality" and inclusiveness in the broadest sense, "through their internal policies, representation and transparency".
"Kering's presence in this ranking reflects the importance the Group places on encouraging the careers of women at all levels of the organisation, and its commitment to a positive and inclusive work environment where each individual is valued," the company said in a statement.
At the forefront of women and equality
"By developing programmes that highlight women's talent and leadership, by prioritising their well-being, by helping them at key moments in their lives, and by committing to ending the pay gap, we are at the forefront for women in Luxury Goods, and are building the conditions for equality for all our talents", underlined Béatrice Lazat, Kering's Human Resources Director.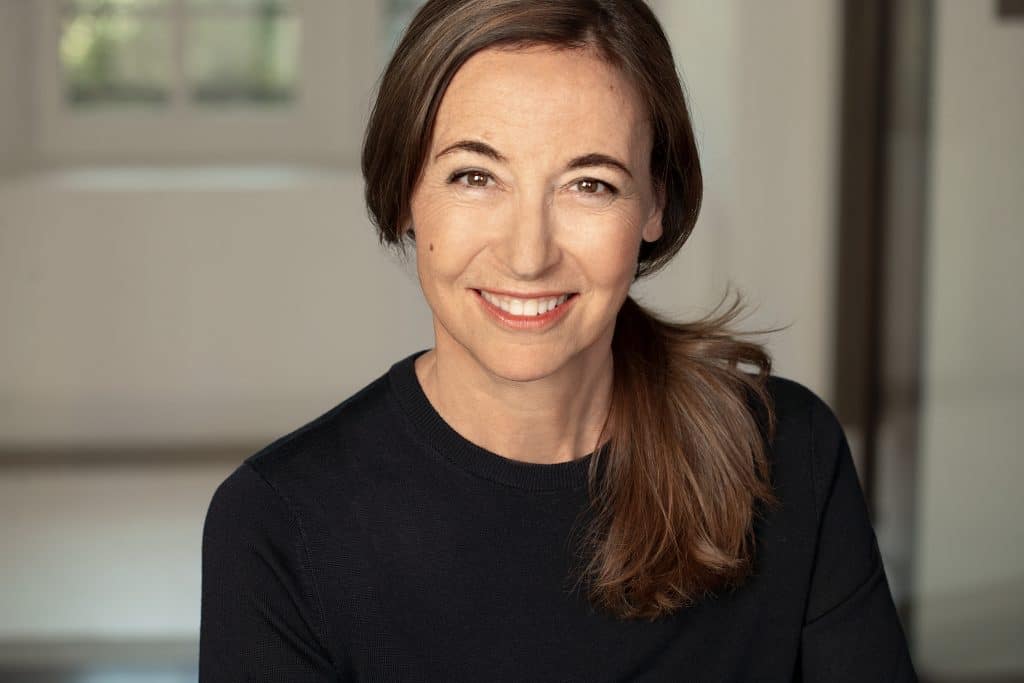 According to Peter T. Grauer, the head of Bloomberg, its Gender-Equality Index is an "important resource for companies to identify gaps and concrete steps to shape the future of work". It also shows "a clear general commitment to equality" with "the growth of corporate participation".
Read also > Kering: shares hold steady despite Gucci creative director's appointment
Featured photo : © Press