This summer, the World's 1000 Best Hotels list already testified to the excellence of French hospitality, with 80 establishments among its ranks. Now it's the turn of Parisian palaces to stand out in the World's 50 Best Hotels Academy ranking.
Cocorico for the French luxury hotel industry. As Paris Fashion Week kicks off this Monday, we've chosen to highlight the World's 50 Best Hotels Academy ranking, which gives pride of place to Parisian palaces such as the Bristol and the Hôtel de Crillon.
Paris shines in the ranking
Released on Tuesday, September 19, 2023 in London, the World's 50 Best Hotels ranking lists the best hotels worldwide. It is based on the opinions of 580 anonymous industry experts, including hoteliers, journalists and luxury travelers. Traditionally, the ranking focuses on the best restaurants and bars, but this year, for the first time, it takes a closer look at luxury hotels.
While the top spot is occupied by the independent villa-hotel Passalacqua, located on the shores of Lake Como, it's the French palaces that feature most prominently in the ranking, occupying six places, including four in the heart of Paris.
These include the emblematic Bristol (29th), nestled in the 8th arrondissement, which embodies a commitment to French tradition.


Become an active member of the community of luxury leaders.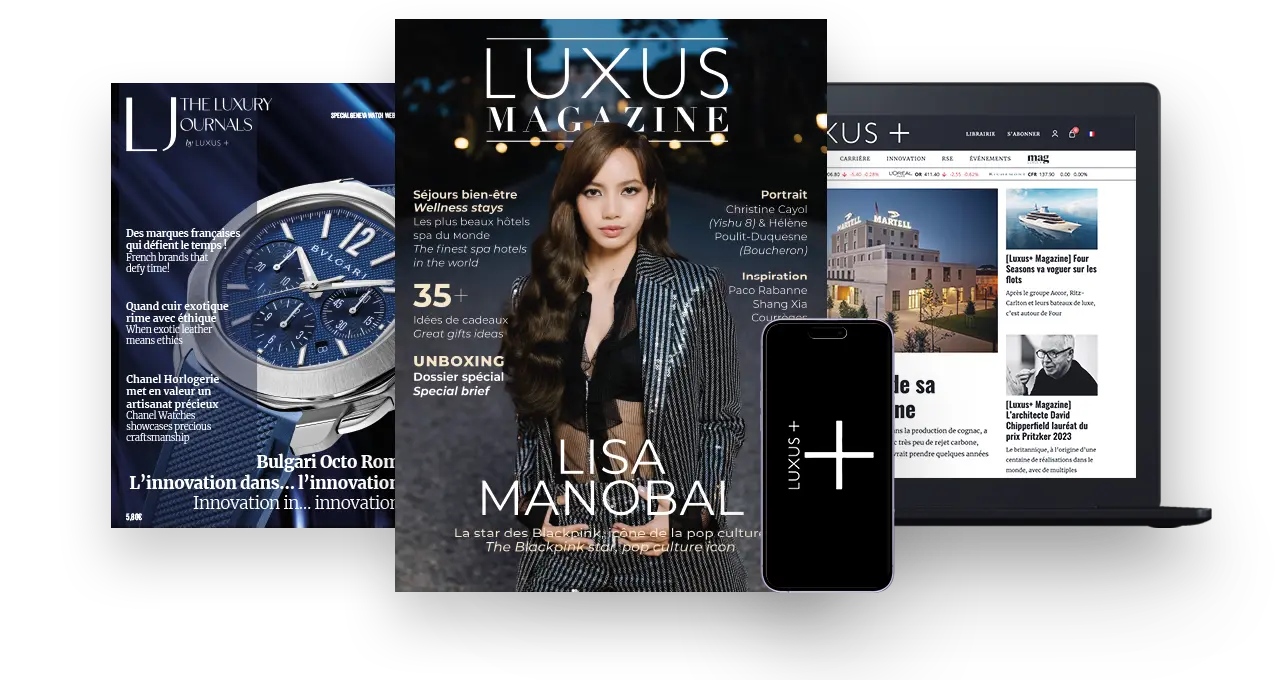 Read also > HOTELS: VENICE'S CIPRIANI NAMED BEST HOTEL IN THE WORLD 2023 IN LA LISTE RANKING
Featured photo : © Bristol Paris/Oetker Collection