To mark the launch of its new men's fragrance Smoking Hot, Kilian Paris opens a pop-up store in the famous courtyard-garden of the Plaza Athénée. The event coincides with Paris Fashion Week, during which every year the Parisian Palace hosts new ephemeral installations in the colors of the world's leading fashion and beauty brands.
The event, in keeping with the bold DNA of the Maison Kilian Paris, serves as much to introduce the new fragrance as to familiarize a new clientele with the Maison's perfume collections.
It's also an opportunity for the Parisian high-end perfume house to mark the arrival of the new artistic director of its make-up range, whose presence is expected during Fashion Week.
A festive and fashionable pop-up store
During last year's Fashion Week, the Plaza Athénée revamped its façade with fashion silhouettes. This time, for the duration of Paris Fashion Week's Spring-Summer 2024 shows – from September 25 to October 3, 2023 – the hotel is hosting a pop-up store by the haute-perfumery house Kilian Paris.
The aim is for the luxury perfumer with the famous "don't be shy" signature to celebrate its French heritage and share its festive universe through a unique olfactory experience based around its new fragrance for men: Smoking Hot.
Under the name Kilian Bar, the House has created an XXL version of the Kilian Paris decanter – usually 250 ml.
This perfume bar houses all the creations, which are divided into five olfactory families: Fresh Citrus, Narcotic Flowers, Cellar Woods, Volutes de Fumées and Liqueurs. The installation also highlights Kilian Paris' new fragrance for the fall season: Smoking Hot.
But the experience would be nothing without a personalized olfactory consultation. Brand ambassadors will be on hand from September 25 to October 2, from 12pm to 10pm, to help visitors select the fragrance most in tune with their personality and tastes.
In this Kilian bar, the mixologists also put on their perfume. The multi-sensory experience will also be enhanced by signature cocktails from the Plaza Athénée hotel, inspired by the House's emblematic fragrances.


Become an active member of the community of luxury leaders.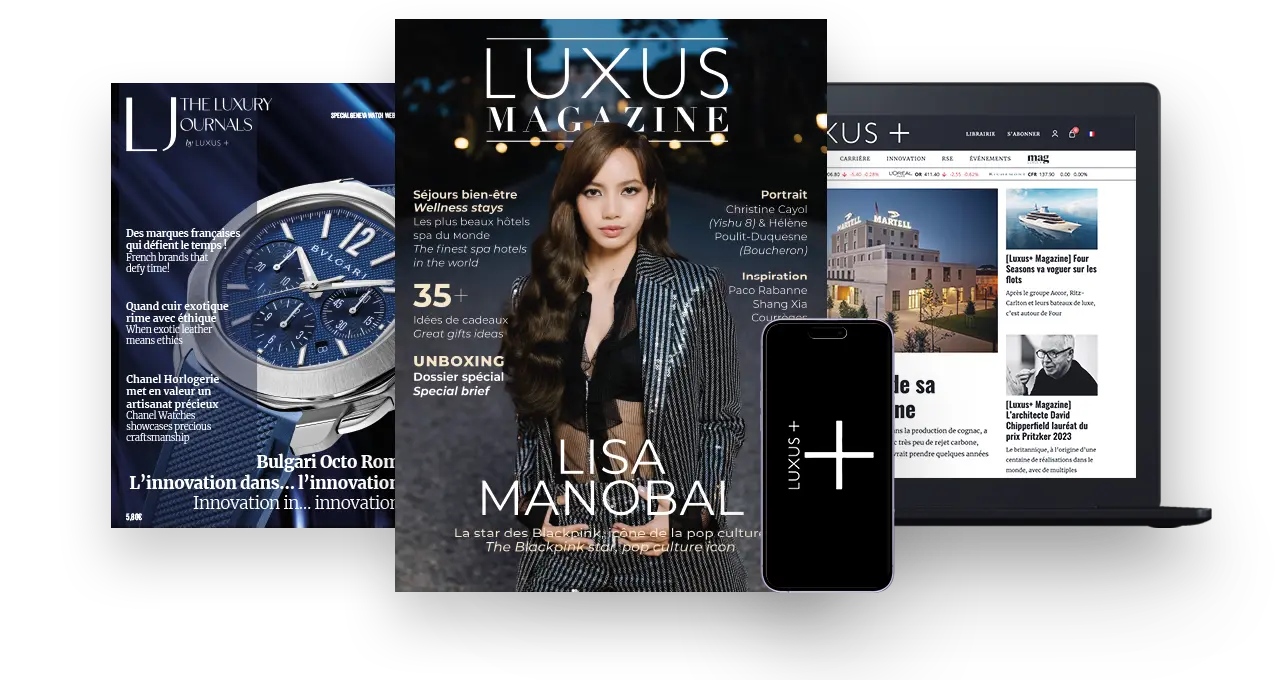 Read also > [INVESTIGATION] PERFUME: AN EXTENSION OF THE DOMAIN OF LUXURY (PART 1/3)
Featured photo: © Kilian Paris